Emotional benefits of a job
It's no secret that a lot of individuals despise their employment.
It's due to their boss or coworkers for some folks. Others are motivated by a perceived lack of work-life balance.
Then there are those who believe that working is tantamount to selling your soul to large, evil businesses. It's as though disliking their jobs or succumbing to capitalism makes them appear cooler and better.
Whatever the causes, the overarching theme is that the phrase "nine to five" is regarded as a purgatory from which everyone seeks to escape – whether by early retirement or entrepreneurship.
However, having a 9 to 5 has its own set of perks and benefits. Here are 6 employee benefits or you can say benefits to work:
Top 6 benefits of working a 9-to-5 job
While it appears that everyone is attempting to avoid having a normal full-time job, there are several advantages to working a 9-to-5 job that may persuade you differently. Take a look at a few of them:
1. You'll Get a Regular Paycheck
Let's get down to business. Everyone requires financial assistance. For many people, the biggest advantage of having a job is that it offers a constant source of money. A consistent income might give you a sense of stability and security. It simplifies your life and is necessary for your existence.
Money may make your life more fascinating, yet it should not be your primary motivation to work. It may support pastimes and hobbies you truly like, such as travelling or photography, in addition to providing for your fundamental needs.
You will be able to pay your mortgage or rent on schedule, purchase groceries to refill your pantry, pay your utility bills, and meet your other necessities if you have a job with good benefits.
2. Chance to Meet New People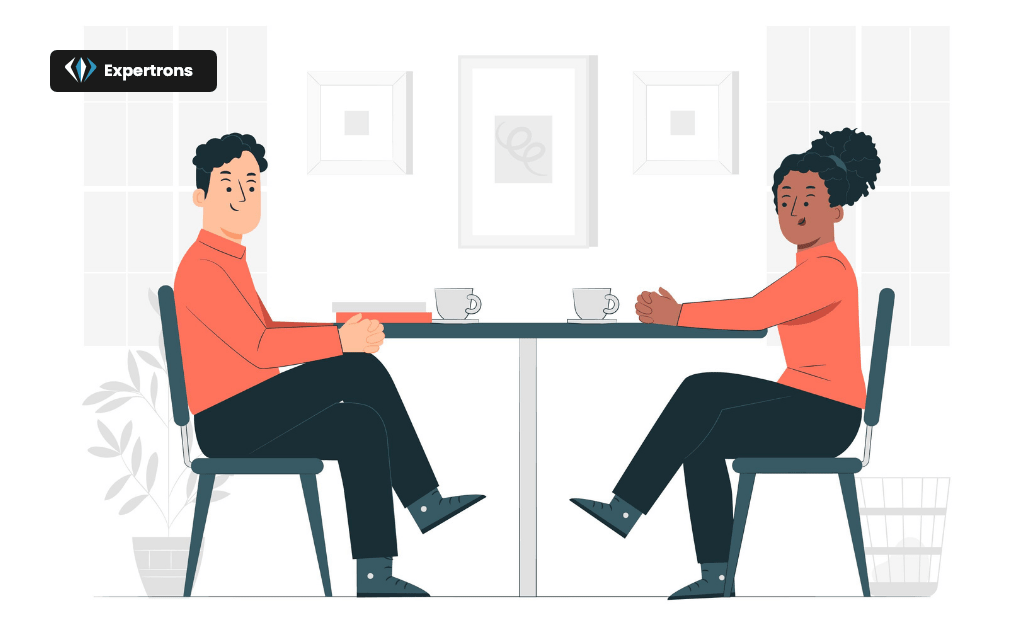 When you start a job, you will have to engage with a wide range of people and broaden your perspectives. You'll meet people with a variety of personalities, experiences, and skillsets who will spice up your life in many ways.
If you have a job, you will meet new individuals even if you work remotely. It allows you to form new connections and relationships with people you would not have met otherwise.
3. Gives You a Sense of Identity
Have you ever attended a networking event, a business conference, or a casual cocktail party held by a friend? The first question you'll be asked while meeting someone for the first time is generally your name. "What do you do?" they ask the following question.
As you can see, your sense of self is inextricably linked to your occupation. It's a crucial aspect in determining who you are as a person. Although this is an important advantage of employment, it is important to remember that your feeling of self-worth and identity should not be based only on your job. If you do, you're in big danger, especially if anything goes wrong at work.
As a result, it's critical to strike a balance in your life by taking up hobbies and working on other projects that allow you to express yourself.
4. Hone Your Skills and Learn New Ones
Work experiences also help you enhance your abilities and learn new ones, in addition to offering an intellectual challenge. This is crucial for your career since it will serve as a stepping stone toward your larger professional and personal objectives.
Having a nine to five will help you to reach your goals, whether you want to become a jack of all crafts with a wide variety of abilities or master a specialized skill set.
5. Gives You an Intellectual Challenge
Learning new things is one of the most enjoyable and enlightening aspects of life. Not to mention that a decent dosage of the mental challenge is beneficial to your health.
One of the most important advantages of job training and working full-time is the regular mental stimulation that allows you to progress.
With patience and persistence, you'll almost certainly obtain a job with responsibilities that properly match your desired degree of difficulty and allow you to be a part of a learning atmosphere.
6. Allows You to Gain Access to a Work Community
It is not required of you to be close friends with everyone at your workplace. There are even instances where you will be surrounded by pros who may scare you.
Despite this, the benefit is that you will learn a lot from these individuals in the workplace, not just in terms of executing your job but also in terms of the ways of the trade.
As you go up the corporate ladder, you will have the opportunity to expand your professional network and make contacts that will help you in the long term. Your job may allow you to develop your social, communication, and people skills in addition to functioning as a great networking platform.
Join Expertrons Job Guarantee Program today.
Then there's the advantage of job training in terms of personal and professional development.
Whatever career path you select, bear in mind that every job is significant and contributes to the economy's survival.
So, before you allow society and the media to convince you that a regular job is boring, consider carefully and go over this list of the advantages of working.
Expertons, for example, is one of the most popular job sites, with useful material on improving sales skills, updating resumes, preparing for interviews, and other issues relevant to job searchers and career prospects.
Our panel of 5500+ experts represents the best IITs, NITs, and regional universities in the country. They are presently working for McKinsey & Company, BCG, Deloitte, Bain & Company, and other famous businesses throughout the world? They will work with you one-on-one to train, instruct, and motivate you to land the most prominent corporations in your field.
Join Expertrons Job Guarantee Program today.