How to convince recruiters to land your dream career and transform your life?
Picture this scenario: 
You have got an interview for your dream career. But after being isolated at home for two years with minimal professional human connection, you struggle with speaking and social skills that we used to exercise daily. 
Are you wondering, "Will I be able to get this job?".
Here's how you can convince recruiters to land your dream job:
A. How to get the job? 
Did you know that India has topped the list of countries where people are working on their dream jobs?
According to Reports, 44% of Indians admitted to having dream careers they wanted as a child.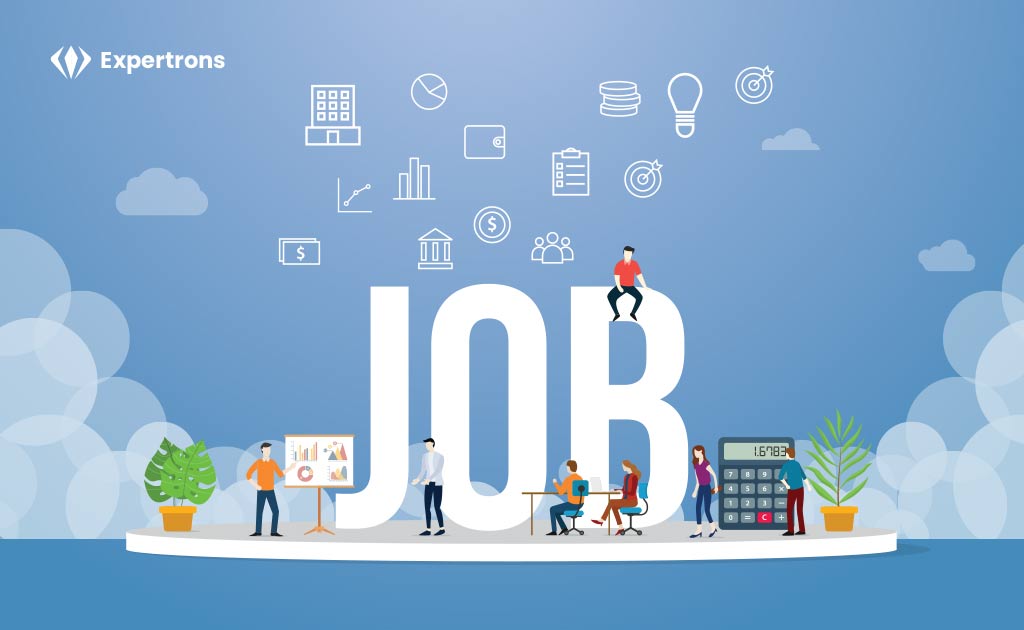 When you want to land a job, the hardest thing to do is to convince your recruiting manager that you are the right person for it.
The stakes are at an all-time high for companies. With an increased demand for employment, fewer vacancies, and a limited hiring budget, they must make every job fulfilment count.
➤ Make a good, lasting impression
Your first impression influences the way the recruiter perceives you. It gives them an idea of how customers and other business connections perceive you.
Even before you enter an interview, your resumé and skill set will set the tone for you. Expertrons can help you with impeccable resumé building and skill enhancement.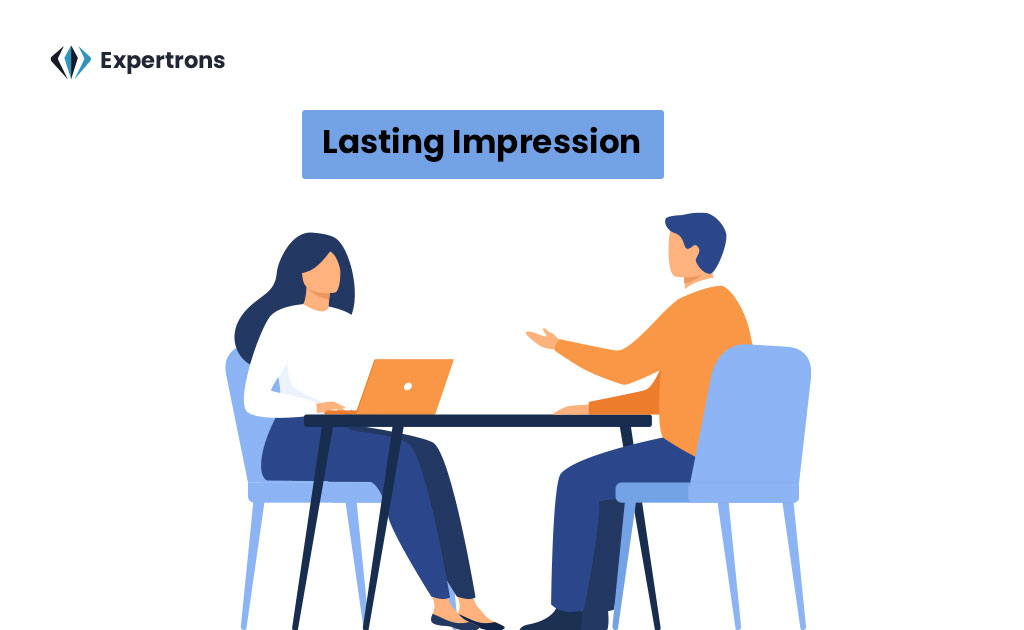 Your job can be fulfilling and rewarding if you set your mind to it. Walk into that interview with a positive mindset.
When you first interact with the recruiting manager, be clear and energetic. Then, talk about your best characteristics and express your achievements. It goes a long way.
So start thinking about how you can land your dream career and start applying for those interviews! If you want to seek more guidance, then we at Expertrons are at your disposal. 
➤ Brush up your interview skills
Before meeting with the recruiter, review your portfolio, practise your interview skills and prepare for the questions they will ask.
Learn everything you can about the establishment. Oversee the organisation's website, its socials, Glassdoor, and LinkedIn.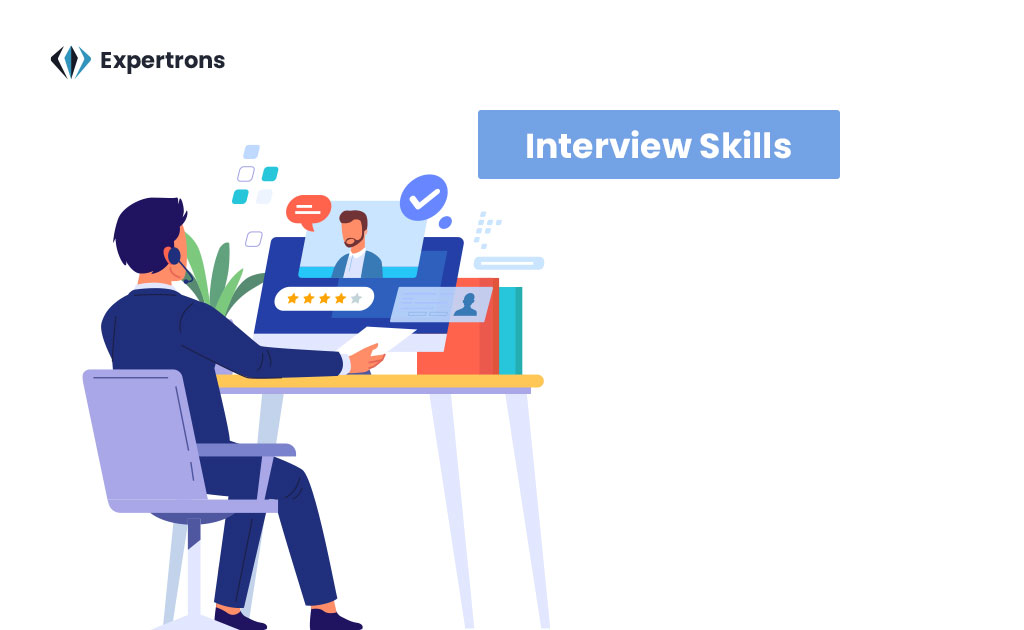 To ace the interview, we provide preparation for technical Q&As for aspirants to practise answers and put together an appropriate list of follow-up questions for the interviewer.
They will perceive you as a responsible and dedicated job candidate if you are well prepared and enthusiastic.
➤ Provide solid references
When asked, provide multiple solid references, including past mentors, employers, and others familiar with your experience and skills.
Nothing reassures them more than a stellar recommendation from a reliable connection.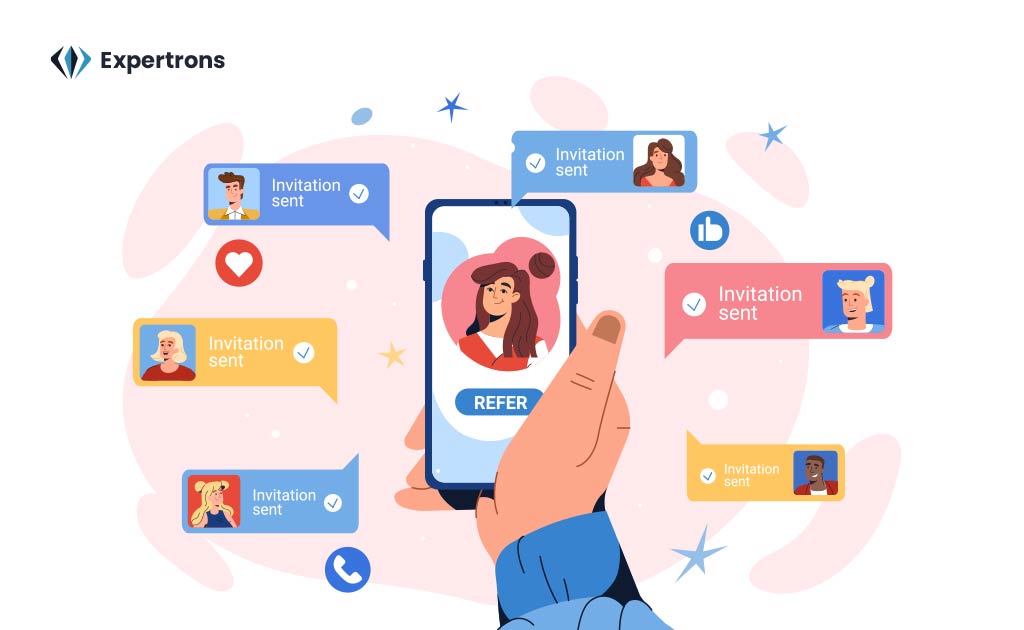 Let your references know they might receive phone calls, and tell them how pivotal their inputs will be.
Check us out – Expertrons offers candidates extensive soft & hard skill training, intensive interview preparation and access to a family of over 6000+ experts. 
Our programs also come with a 100% Job Guarantee*. Check it out for yourself. 
B. What is your dream job?
➤ Before you do anything, explain your dream job:
Explaining your dream job is a great way to direct your interview because it offers the hiring manager meaningful insights into your long-term goals.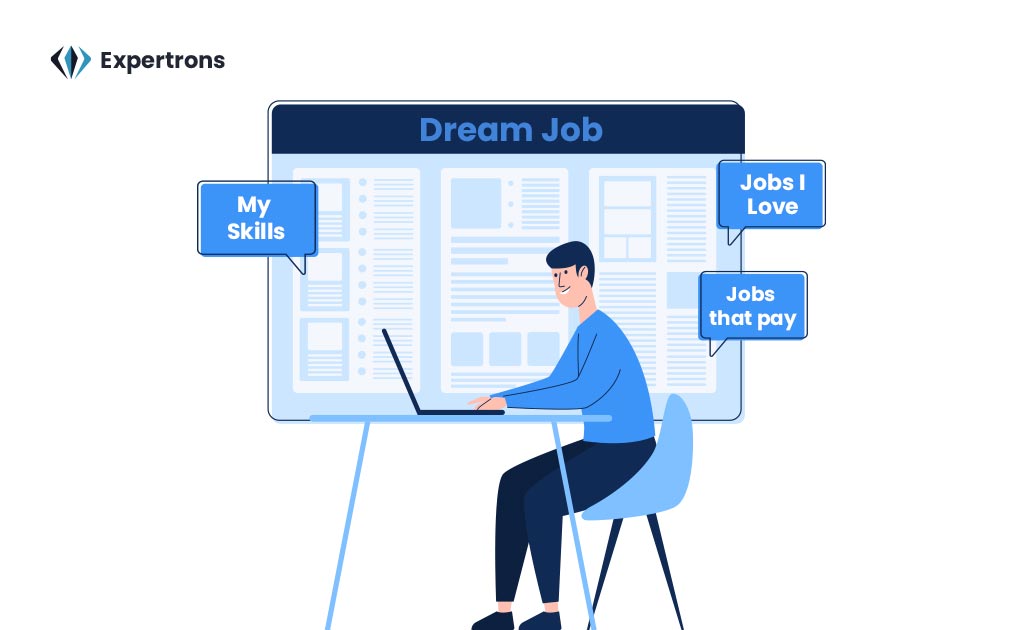 Please keep it simple, but provide some context by explaining what aspect of your job appeals to you. When you ask yourself, "What is my dream career?" you might have an answer ready. 
If you don't, our experts are here to help you with 1-1 goal setting for a promising career.
The best way to prepare your answer is by spending a few minutes jotting down a description of what you envision your dream job to be.
C. Why should I select you?
➤ Talk about how your values overlap with the company's values:
While your skills are crucial to landing the dream career you want, your values also play a significant role in proving how the position fits into your goals in the long run. 
What are "values"?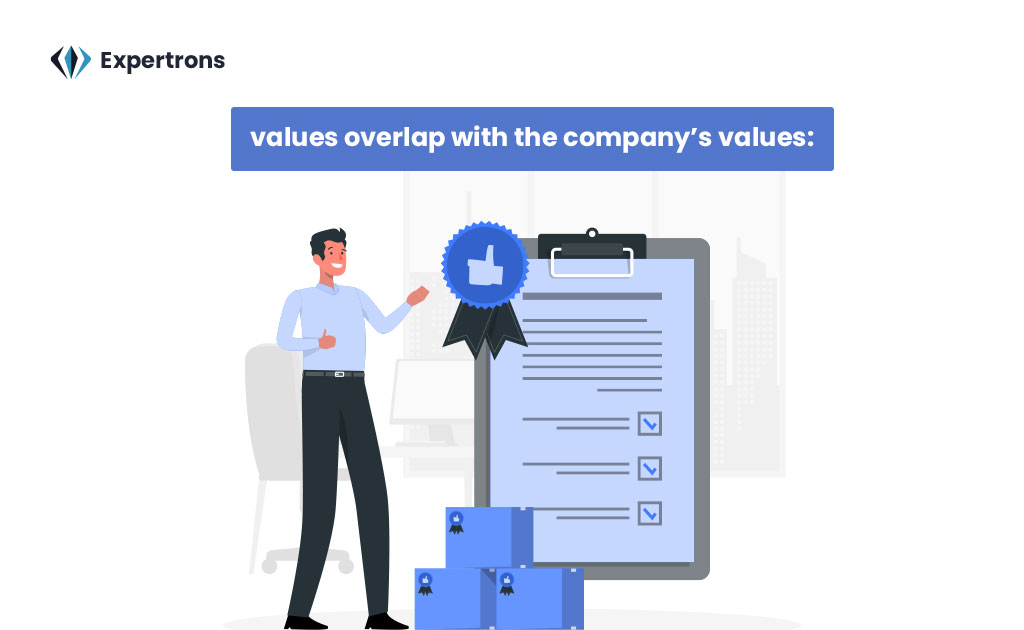 They can include work-life balance, vacation time, company culture, and salary.
Did you know that 60% of Indians prefer to work in India rather than go abroad to pursue their dream job?
Having values that align with the establishment you would like to work for is great for entry-level jobs as recruiters look for candidates committed to staying long-term.
Also read: Struggling to get a job? This might be the reason. 
Key Takeaway: Convince your recruiter
Convincing the interviewer of your worth is key to landing your dream job!
If the interviewer believes in you as a person and is impressed with your credentials, they will tend to recommend you for the job and even help you get better benefits. 
FAQ
How do I find my dream career? 
Identify and analyse your soft and hard skills, consider your strengths and weaknesses, educate yourself, think about your character, consider your needs, and choose what makes you happy. 

What is the most popular dream job? 
Some of India's popular dream careers are in Marketing and Sales-Business development. 

What career is the happiest? 
Careers in Human Resources and operations are joyful and rewarding in the subcontinent.

What is a fun, high-paying job in India?
1. Management Consultant
2. Social Media Marketing Manager
3. Business Operations Consultant
4. Advertising Sales Executive
5. Training and Development Manager