Top Techniques to Crack Your DREAM JOB Interview
Getting hold of that dream job is a daunting job in itself. You might feel that you are the right fit for it, but is it really enough? There are thousands of candidates like you who are trying to get that job, so do you stand a chance? How can you stand out against that vast pool of job seekers? Are you good enough to crack that job interview with ease? So, instead of taking a mindless leap, it's better to take a step back and contemplate carefully. It's better to chalk out a strategy and plan your next moves, rather than jumping head-on.
The recent years have seen a marked rise in unemployment in India. Even qualified professionals are facing the brunt of losing their jobs. The Centre for Monitoring Indian Economy (CMIE) has said that there are about 53 million unemployed people in India, as of December 2021. From this figure 35 million are unemployed, and active job seekers, while the remaining 17 million are passive jobseekers. A big chunk of these 35 million people is unfortunately women. The COVID-19 pandemic has also been a major contributor to this disturbing trend. Times are uncertain, so it is always better to make the best with what you have and get that dream job ASAP.
Here are a few tips that can help you clear your dream job interview:
1. Do your homework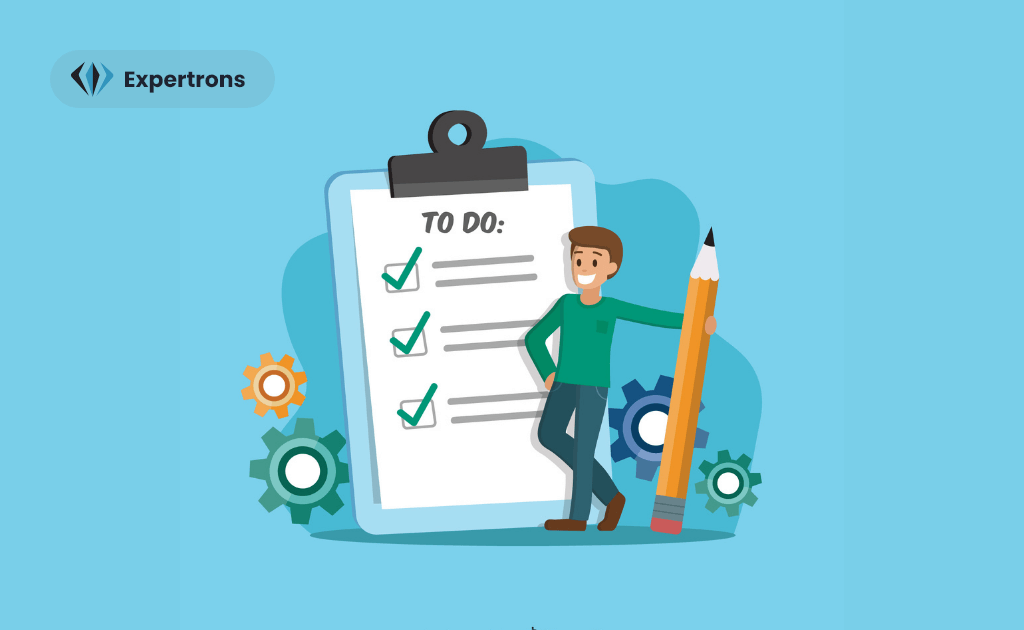 In order to crack your dream job Interview, it's better to start preparing for the same in advance. It's always better to be a step ahead of your interviewers and get the added advantage. What does the company do? What is the average salary for my dream job at this company? What is the work culture of the company? These are crucial questions you need to research on while preparing for the job interview. Doing this will also help you figure out whether you are the right fit for the company.
Having an impressive resume and the required qualifications are not enough for cracking the interview. Not doing your research on the company, and the job description might earn you the interviewer's annoyance.
2. Showcase your interest in your dream company
While preparing for the job interview, it is better to make a list of questions you will be asking the interviewer. It is always recommended to ask questions after the end of a job interview, as it leaves a lasting impression on the interviewer. Asking the right questions about your dream company will help in leveraging your candidature. Your questions will impress the interviewer and let them know how interested you really are.
3. Get back to the basics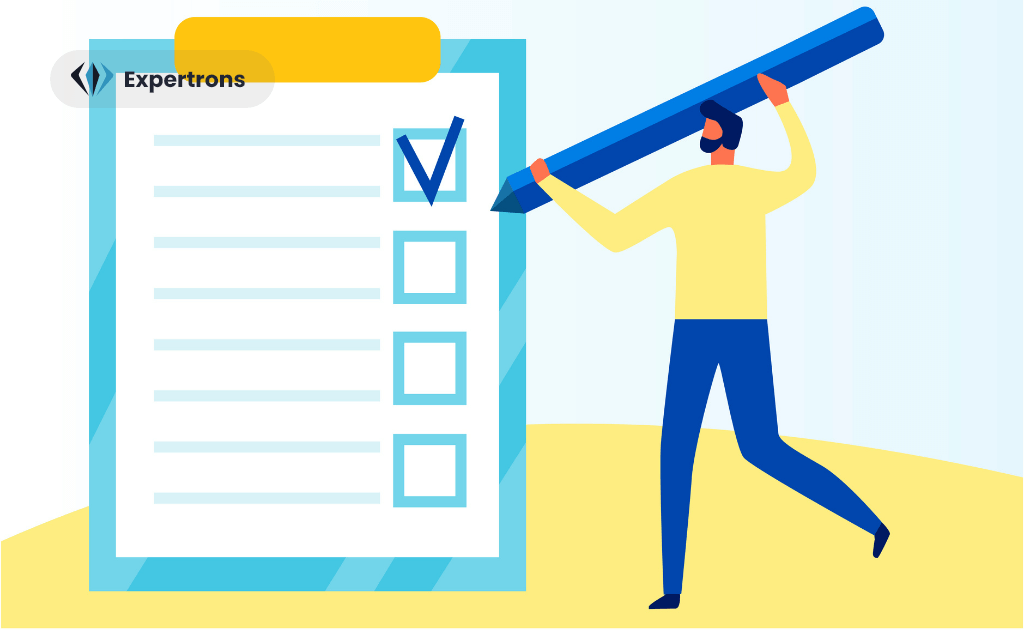 It is expected of you to have the basic, fundamental knowledge about your subject and expertise. You will be expected to answer all questions regarding the same with ease. Prepare a list of questions that you feel the interviewer is most likely to ask and come up with the required answers. We tend to forget our basics while working on tougher things, but you can't afford to do that during an interview with your dream company. This will greatly help you with any further tests or assignments.
4. Ooze confidence
You might be well prepared, have a decent resume, but having zero confidence will bring you down. Make sure to keep a guard on your body language before, after, and during the interview. Be well-groomed, and speak with clarity. This is the time to show that you truly deserve to be here. This is the time to show how well you can communicate and put your thoughts out clearly. Also, don't try to speak over the interviewer, be attentive and listen when you are being told something. Moreover, be vocal and candid at the right places.
5. Always follow the interviewer's lead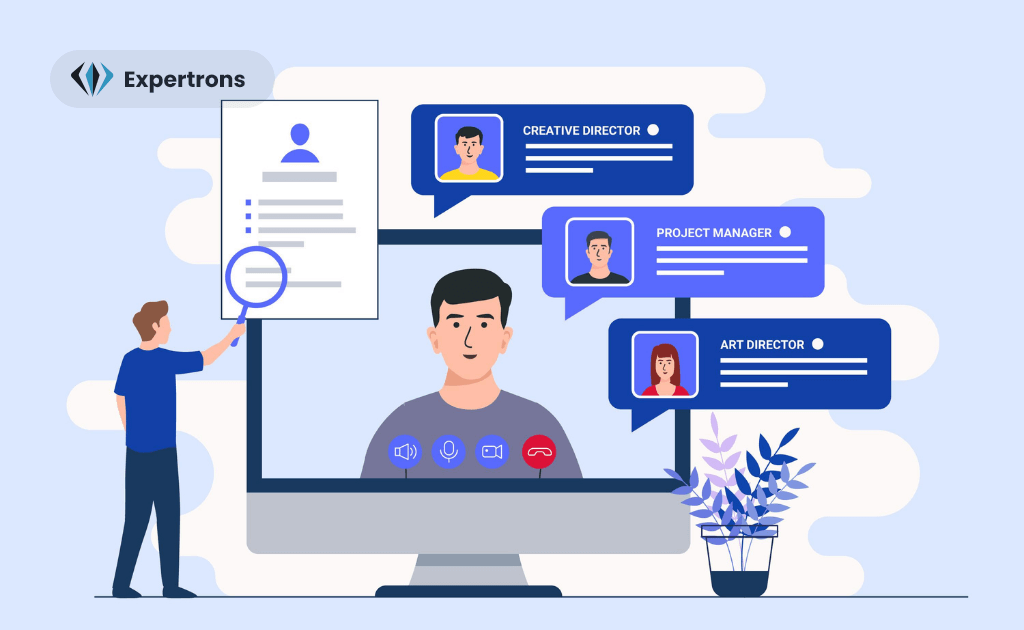 All recruiters have different styles of speaking and communicating. As the job seeker, your job is to analyze the tangent your interviewer is walking through. Be smart enough to pick up the little nuances of your interviewer, and accordingly try to take a lead from there. If you want to crack that dream job interview, you have got to make the interviewer ask questions that you wish to answer. Try to be appropriate while putting forth your interesting take on what is being said.
6. Highlight your strengths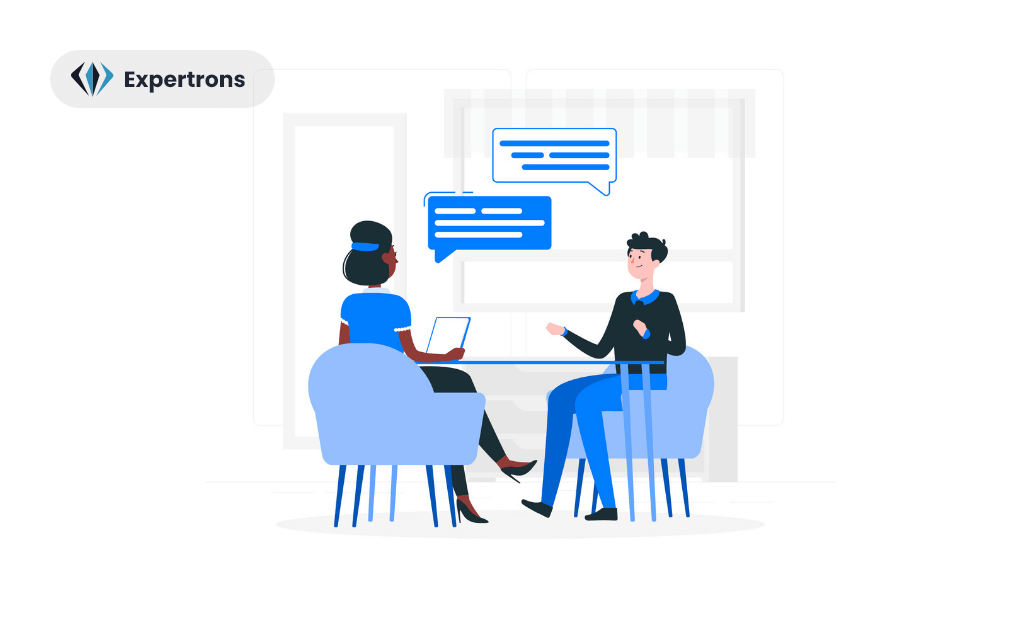 It is very important to let your future employee know what exactly your strengths are. This question is very common in most job interviews and is always accompanied by a question regarding your weaknesses. Always be tactful while answering such questions. For your strengths, narrate certain incidents wherein you used your strengths to your advantage. Of course, don't be fake with it. When asked about your weaknesses, try to answer them in a tactful manner, and talk about how you are working on them. Give a very obvious answer to the weakness question while weighing against your strengths. The trick is to make your strengths the highlight of the interview.
7. Be clear about your career goal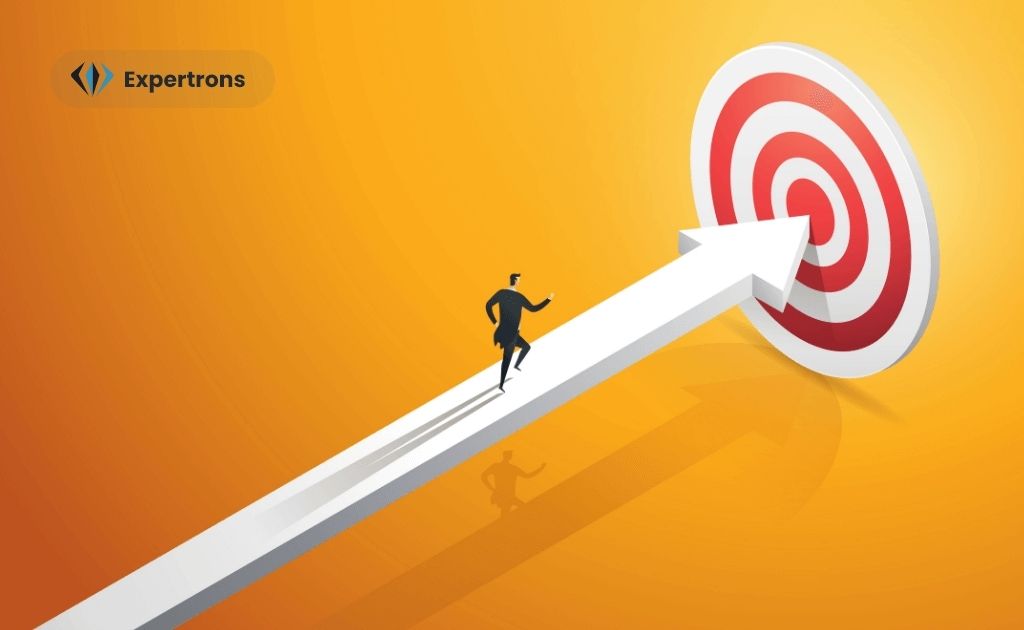 It is important to have a clear vision of what exactly you want with your career. An interview question regarding your career goals and future endeavors shows the kind of foresight you have. Being vague and unclear about this in an interview will make the interviewer think that you are uninspiring. It can also show how unfocused and lost you are. Make a note of what exactly you want, and talk to the interviewer about how you plan to make it work.
8. Keep your morale high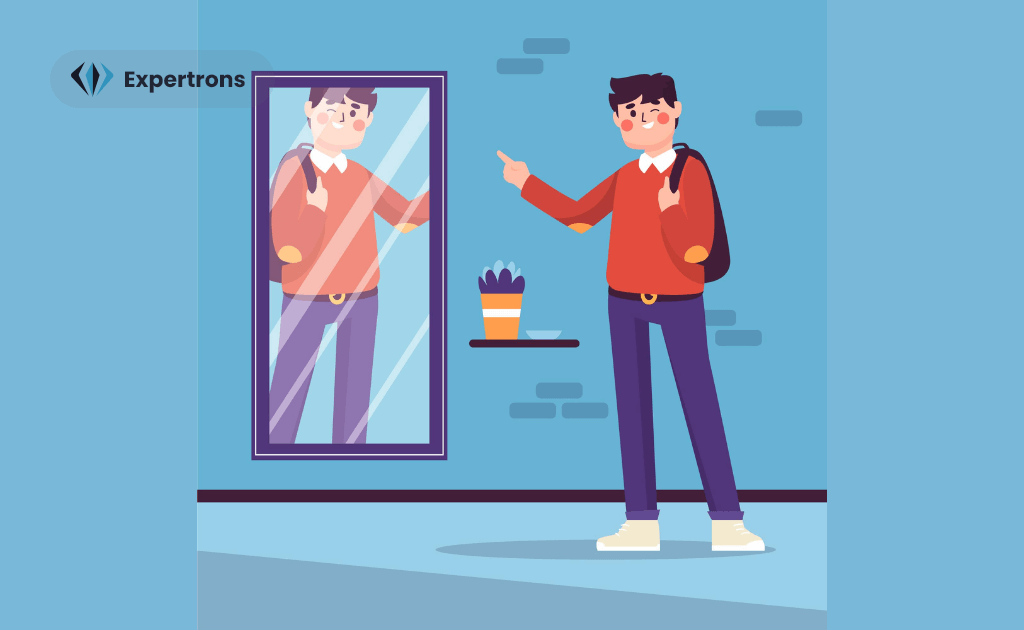 There are instances during an interview, wherein, you might feel that you haven't done very well. You must have gone through the perfect interview inside your head, but in reality, it isn't going your way. It is perfectly normal to feel that way, but don't make your dejection and insecurities too obvious. Try to carry along with the interview in the best way you can. Keep your hopes high, and continue the next phase of the interview without any blunders.
9. Show your gratitude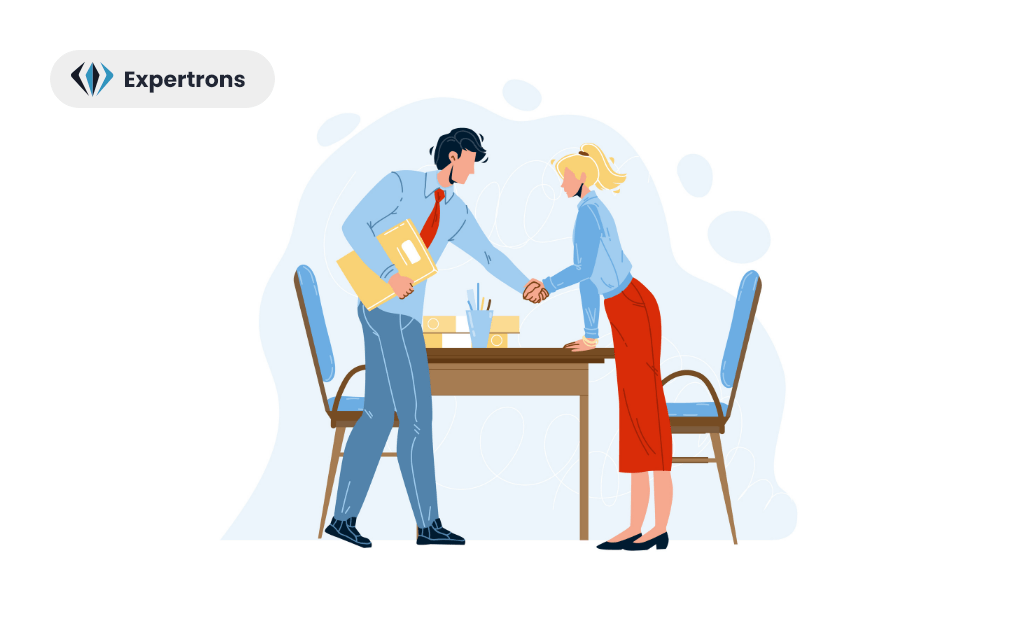 No matter how good or bad the interview was, be humble and thank your interviewer. Thank them for their time and consideration, and be polite. This can definitely help you impress them, and have a good rapport. Most importantly, acknowledge them for correcting you during the interview. Above all, learn from all the past mistakes, and continue working towards your dream job.