Top skills that enhance strength in your resume
You've heard your resume is an essential tool in getting a job. It might not sound cool, but it often is the most crucial factor in an employer's applicant database.
Having a well-written resume can cause you to stand out among other applicants, but showcasing the skills for an interview and personal skills in your resume will help you grab that opportunity you've been dreaming of.
Do you think the most important part of your resume is the big header or contact details? Think again. Hiring managers want to know what you bring to the table; they're not impressed by acronyms or wacky adjectives. You're not the only one who struggles to write a killer resume. That's why we crafted this guide to help you elevate your resume strength.
So here's the list of skills HRs look for the most:
– Problem Solving Skills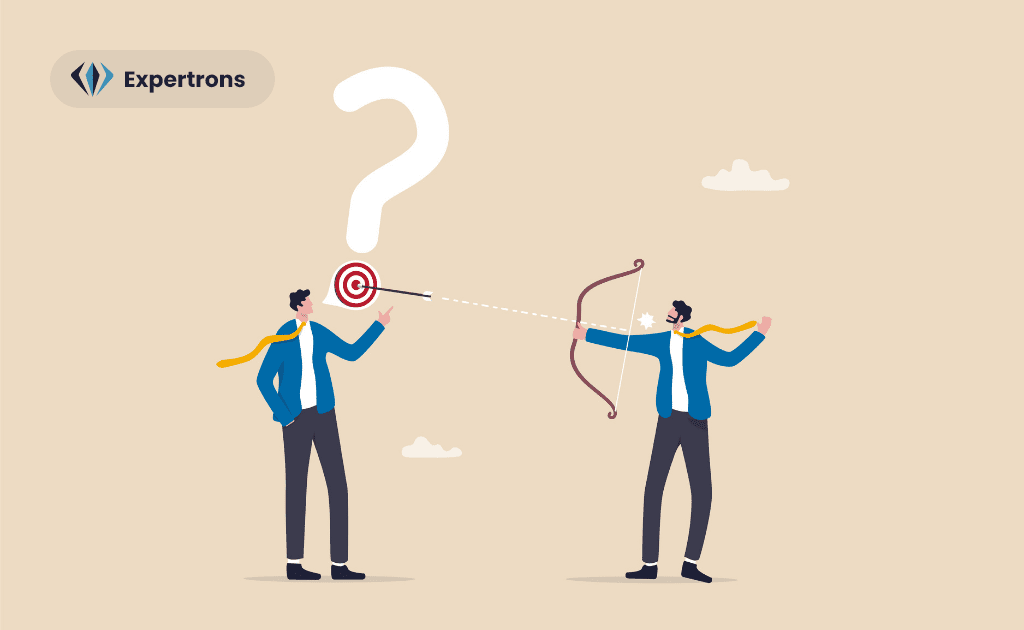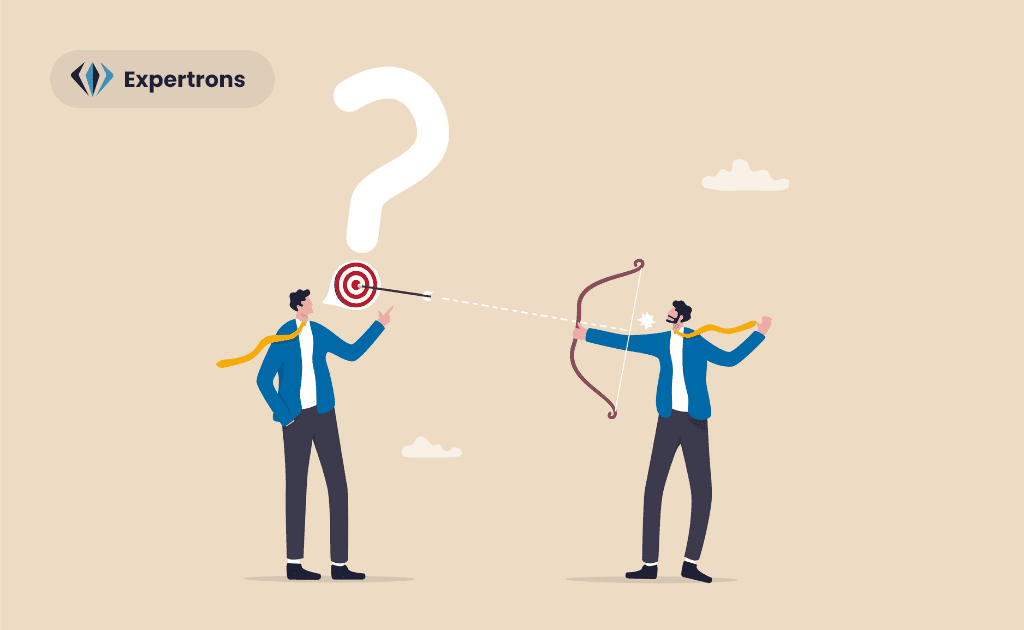 The deadliest phrase in the business world – "Let me think about it." – was coined by someone who lacked problem-solving skills. Problems are often opportunities for improvement, and that's what most HRs look for. However, it becomes imperative to list problem-solving skills in your resume.
– Critical Thinking Skills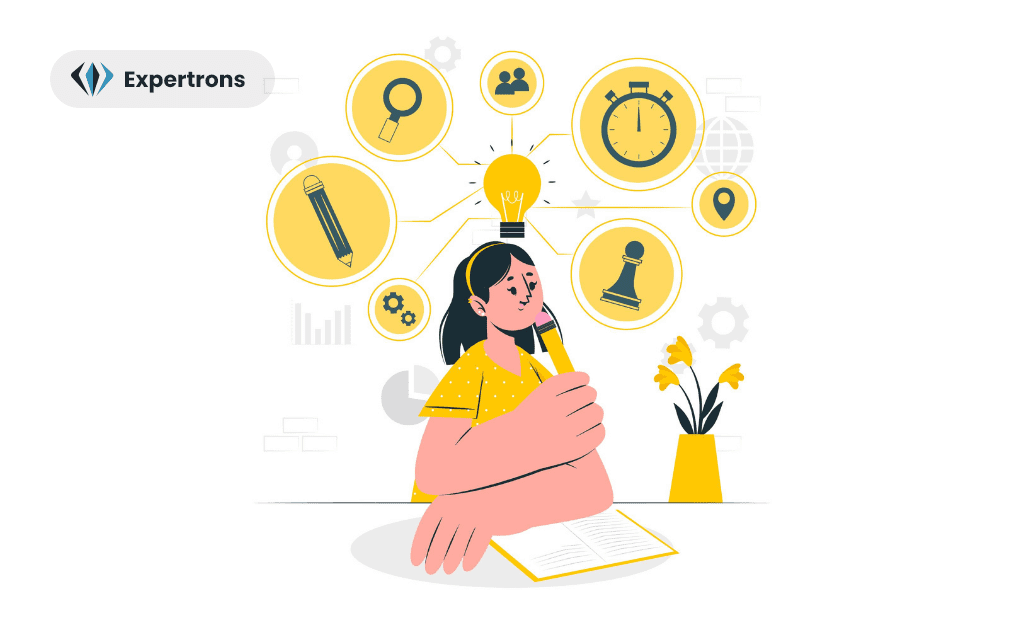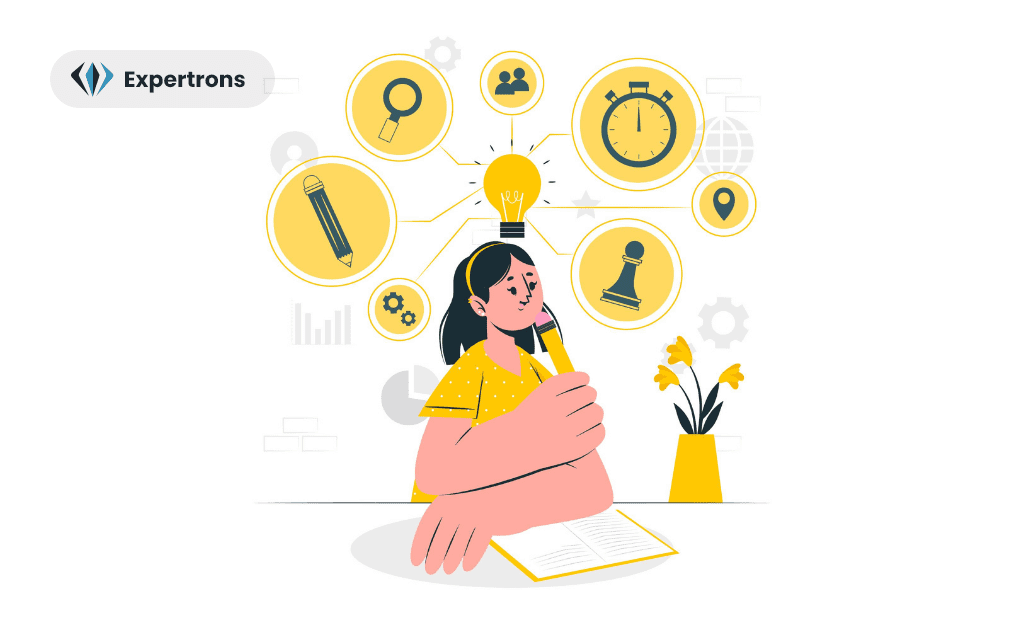 From making important decisions in your personal life to assessing your work with a critical eye, applying critical thinking is an essential skill, you should always be trying to hone.
Critical thinking can distinguish you as a leader and a valuable mind to bounce ideas off in your resume. It can help your resume to be on top priority, for sure.
– Flexibility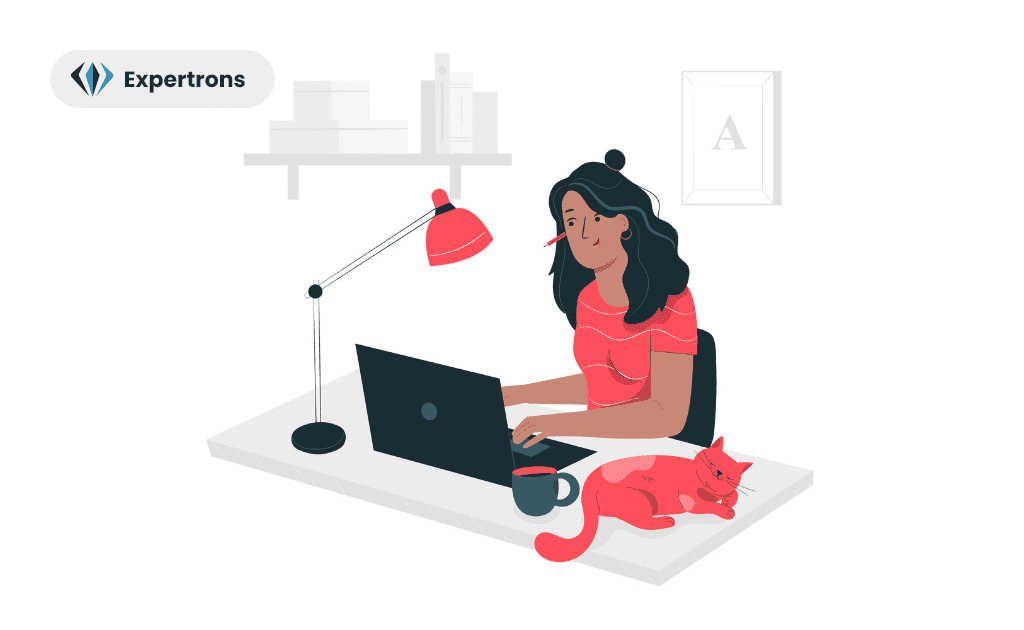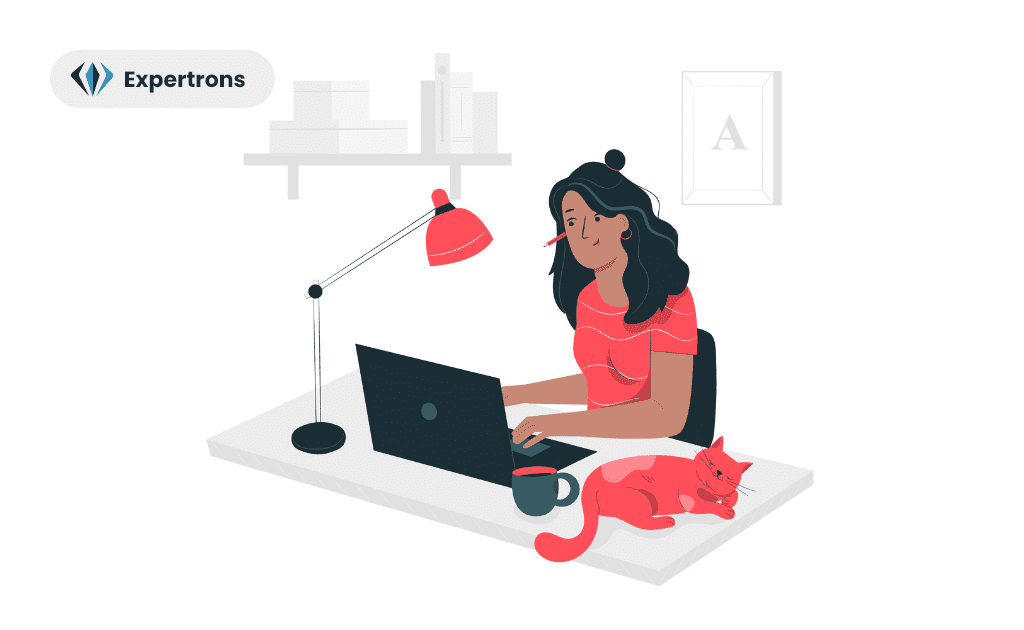 Many companies are looking for dynamic and adaptable employees to every critical situation at the workplace or someone who can use a variety of approaches in varied circumstances to get the best end results.
– Communication Skills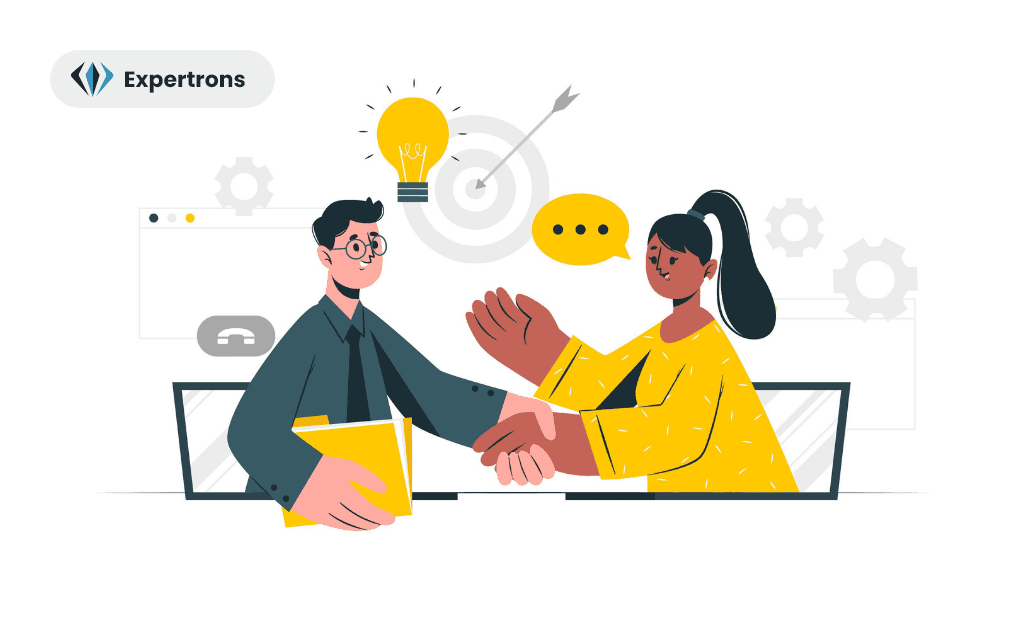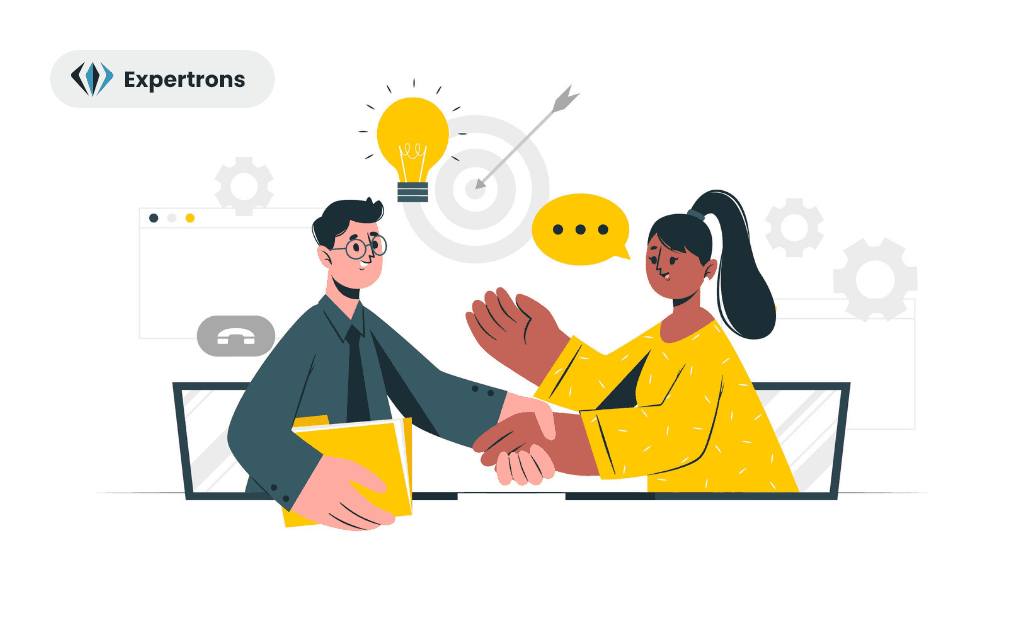 You know the importance of communication for any job, and it's a fact that your resume is the first medium of your communication. However, effectively listing your communication skills in your resume can boost your chances of getting selected and being a valuable addition to the company.
– Teamwork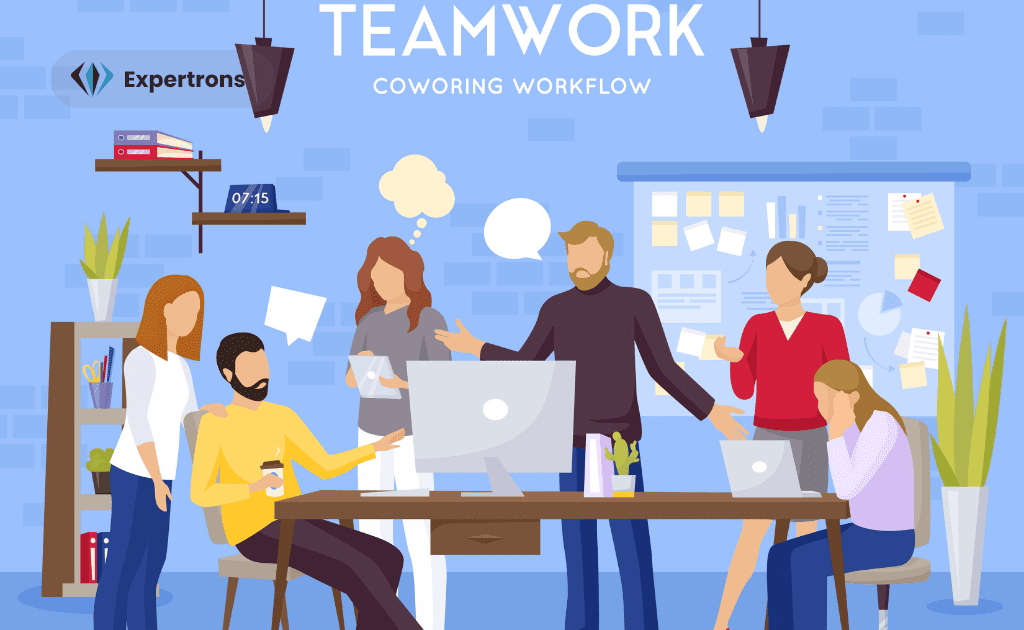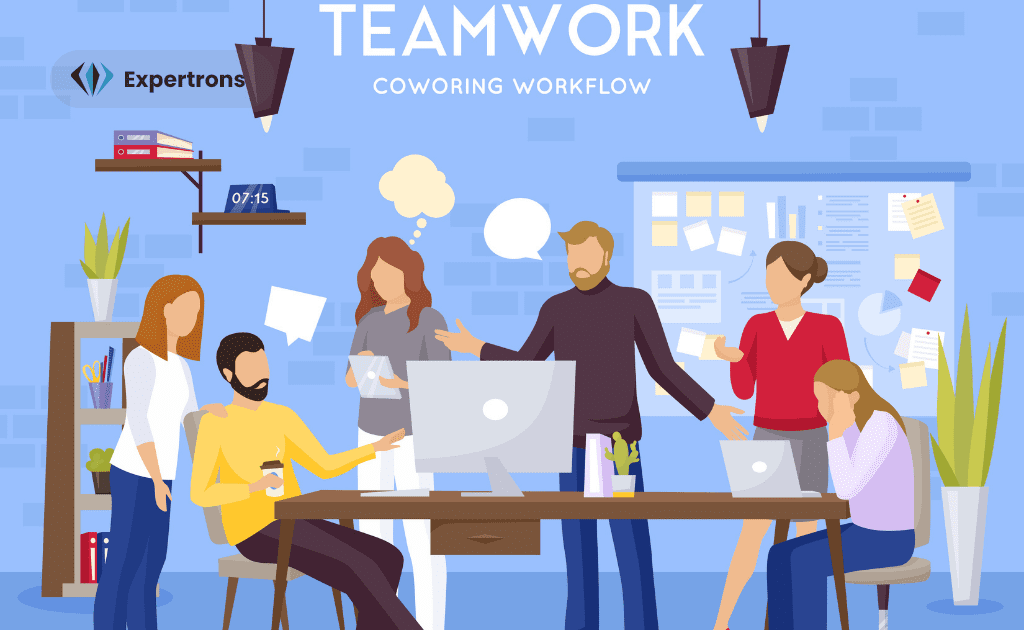 The ability to achieve goals at a workplace requires collaboration, and the hiring managers look for a team player who can bring fruitful results while working in a team. Some of the companies prize this skill more than others. Hence, adding your teamwork skills can quickly add strength in resume.
– Organization Skills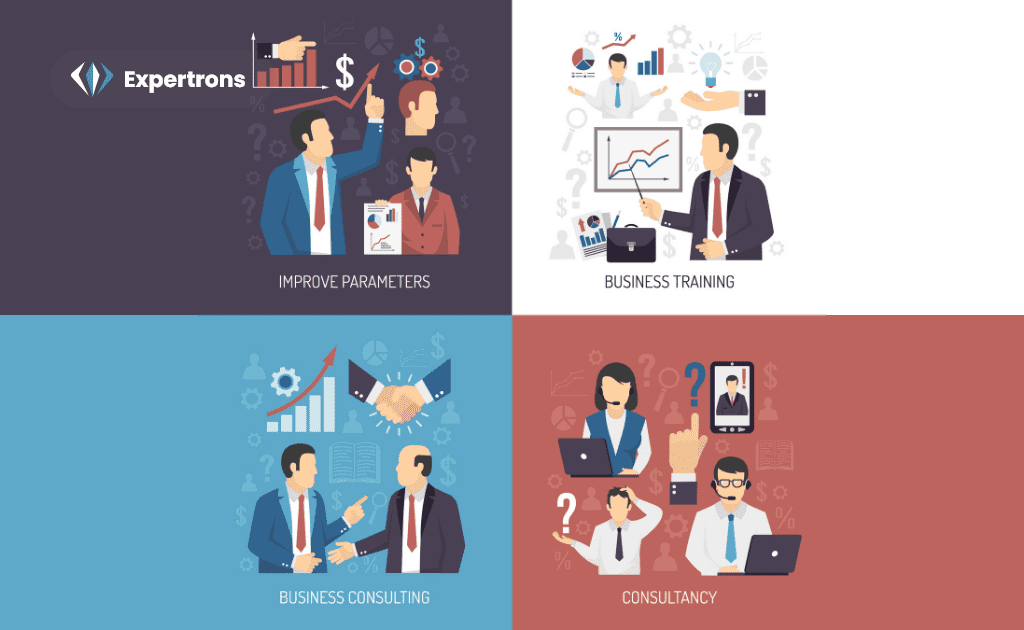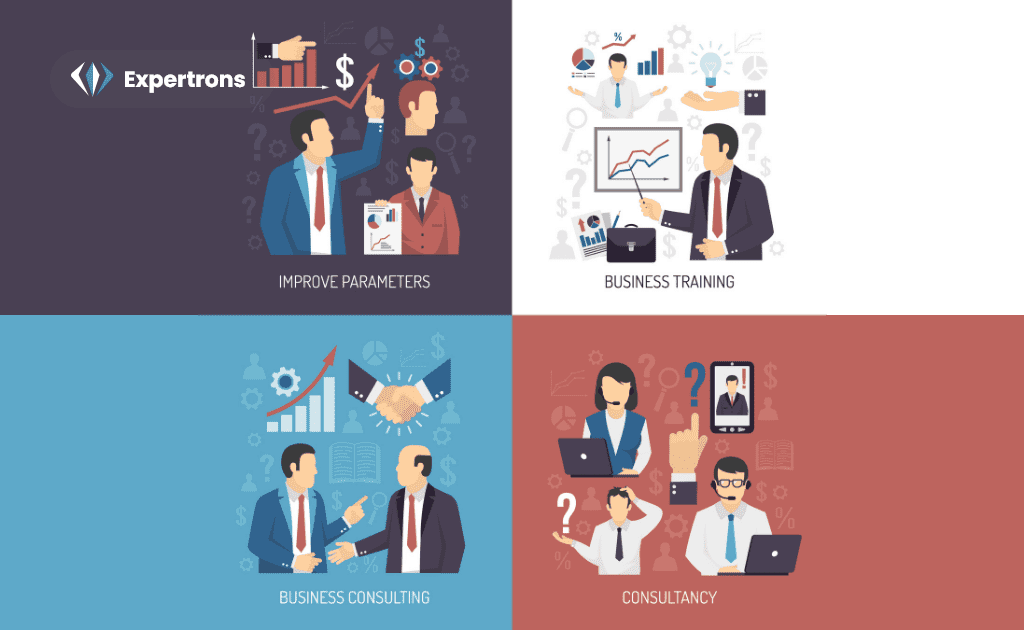 Does the thought of losing your keys make you sweat? If you answered yes to any of these questions, then there is good news- organization is a skill that employers notice. It is not just about having a neat desk but aligning tasks and projects for your team and at the very least, for yourself. If you want to show off your organizational skills, having a firmly structured resume would definitely help.
– Creativity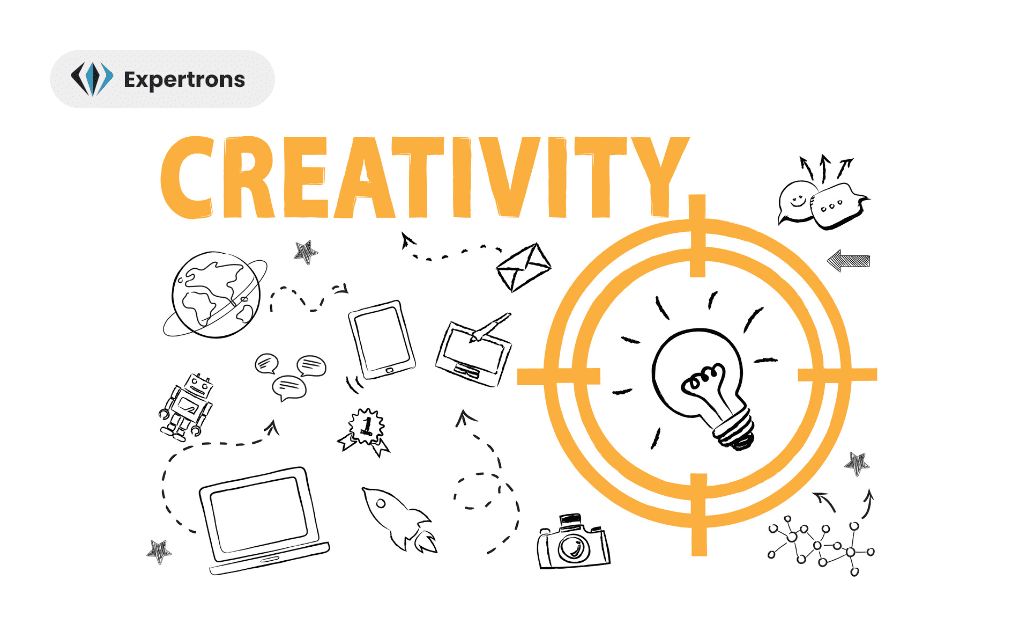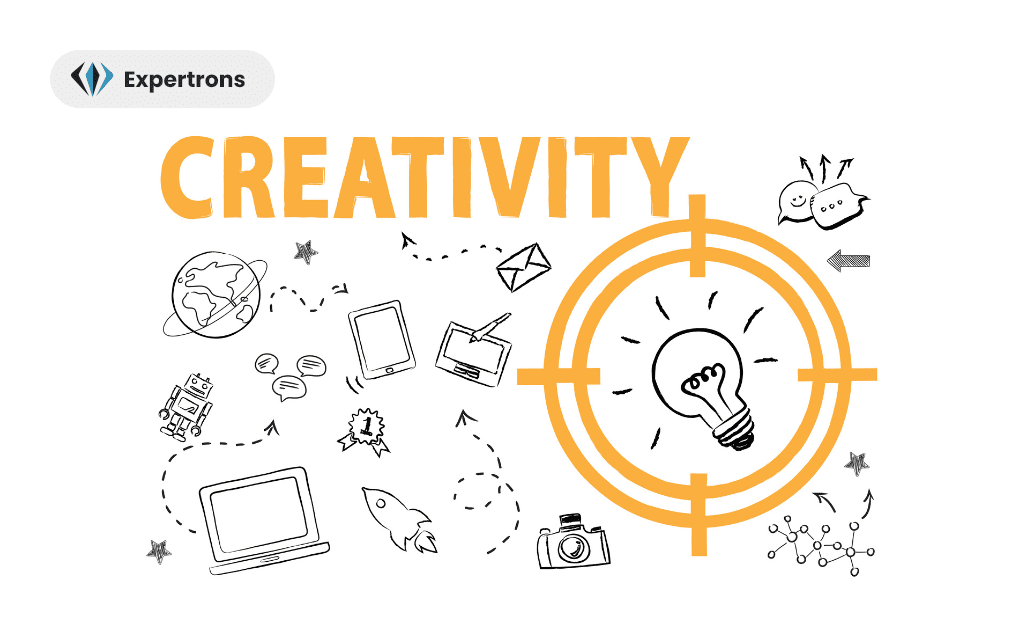 Creativity has always been linked to job performance as it can be a real asset in every role. It is highlighted as a key skill in your resume through a problem you solved with a unique approach or showcasing creative skills like writing, designing and drawing. This can help you stand out from the crowd and get selected for the job interview.
– Attention to Detail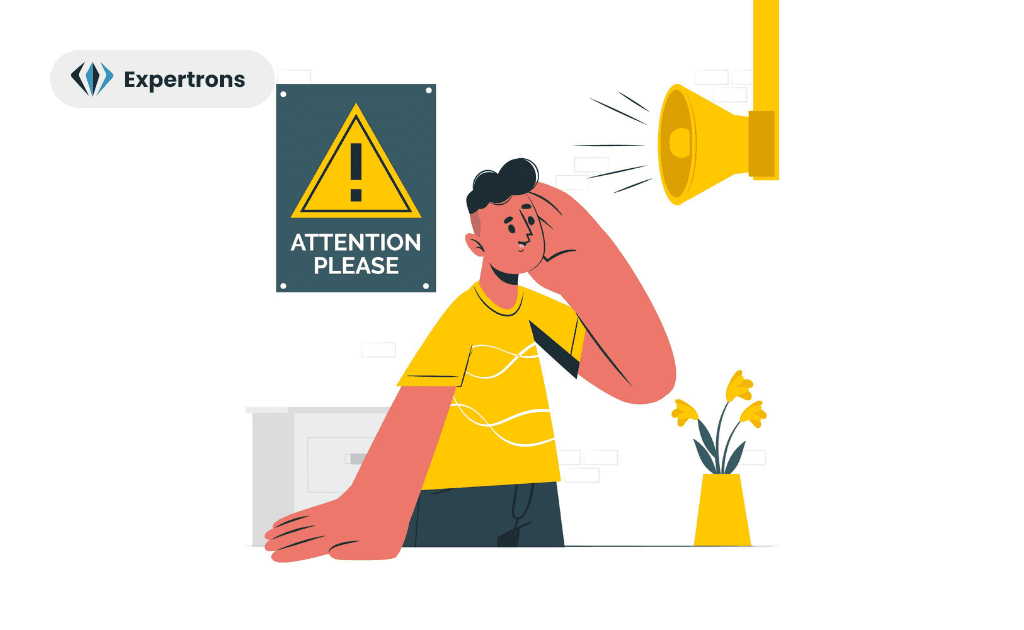 Employers look for candidates who are detail-oriented to attain sustainable and productive results. Paying attention to details has proven to be a valuable skill in the workplace. Hence, it becomes essential to include "Attention to detail" skill in your resume.
– Responsibility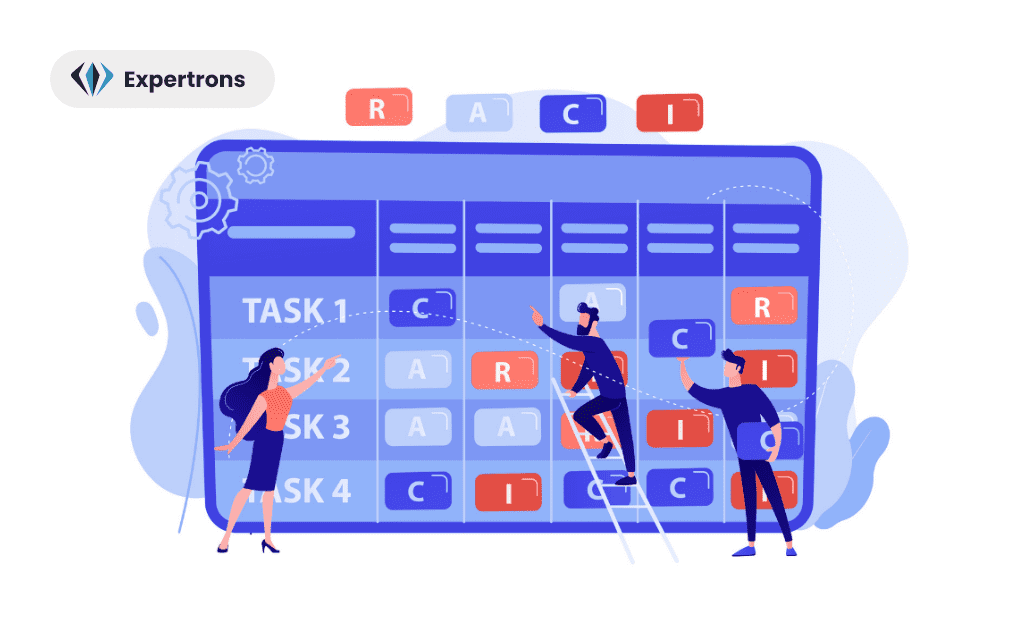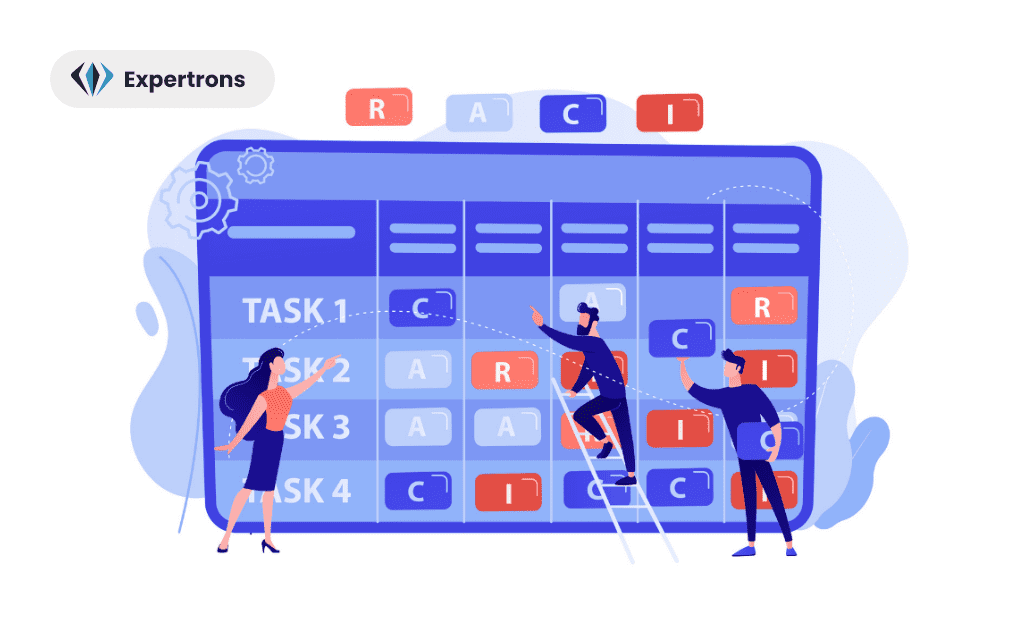 At a workplace, responsibility is required in many areas, including job duties, corporate guidelines, privacy, security, and many more. Most companies look for employees who are well-aware of their responsibilities and duties to get the job done. Taking responsibility for your duties and owning your own mistakes is a sign of highly professional behavior.
No matter which profile you are applying for, your soft skills and hard skills will either qualify you or disqualify you for a job. Never forget to include some of these key skills for a job on your resume for maximum results.
Are you looking to enhance your resume like a PRO? Expertrons can help you with must-have personal skills in resume, ranging from resume reviews to mock interviews. Explore Expertrons PRO today and know how we can help you land the career of your dreams.