Top Jobs for Women in the 21st Century? This is your Ultimate Guide!
Women are no longer just wives and mothers. They are fighters, entrepreneurs, artists and much more who now have their own calling in life with equal career oriented opportunities.
Did you know?
India has achieved remarkable progress in various spheres of life such as education, health and entertainment the female literacy rate has risen to 86.1%. And yet, women continue to be under-represented in many important fields.
This pattern is not limited to India but extends globally. This is a great time for women, as there are plenty of jobs for women in the 21st century that pay well.
But before walking into a job interview or starting a new job search, let's explore what's in women's careers today. Keep scrolling!
Click to get career counselling
5 Highest-Paying Jobs for Women Today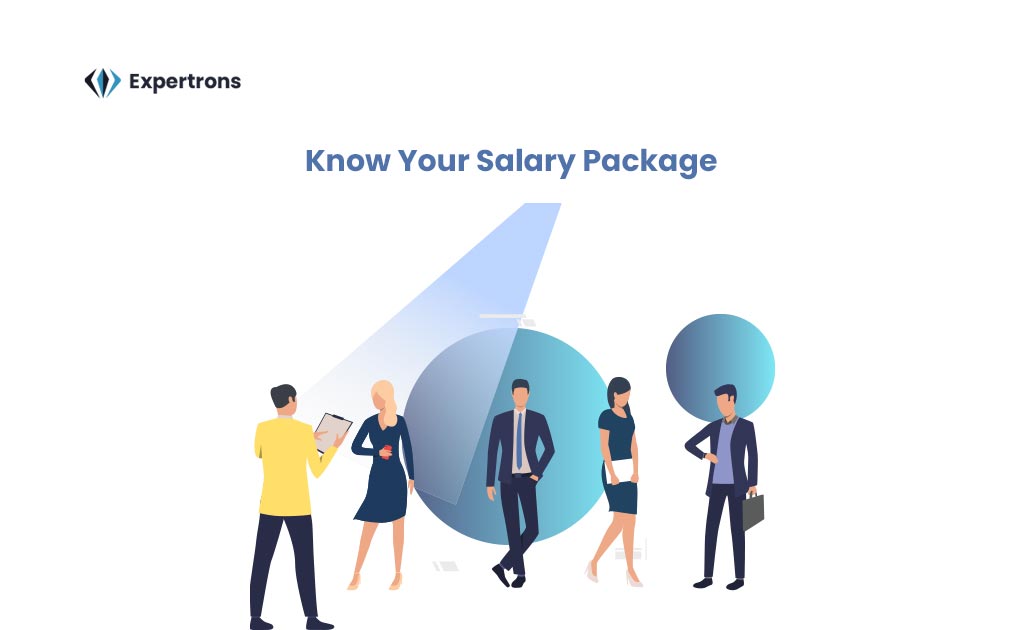 Here's a curated list of the top 5 jobs for women that pay well in the 21st century from top to bottom!
1. Human Resources Jobs
The field of Human Resources is one of the rapidly developing career options for women. It is a good choice for those who have a penchant for working in corporate jobs, and have the ability to help people solve their issues & problems.
You can obtain a higher education or certification in this industry to get a good beginning. Want to know how?
Our 100% job guarantee program will help you with 5x faster career growth and continual development which will ensure your future wealth as a professional woman in HR.
Click here – Land a Top-Notch HR job with our Career Training Program
2. Career Counselling Jobs
Working as a Career Counsellor is a fulfilling job for women. It can guide students on the path of success and help them find their way through life. This can be done through –
Workshops & telephone discussions
360-degree evaluations
Personality Testing
Analysing emotions, knowledge & attitude
Assessing socio-economic background
3. Marketing & Management Jobs
Marketing professionals with proper management skills can be of great help within an organization, so in order to overcome challenges that each organization faces, women have the capability to fulfil their roles efficiently.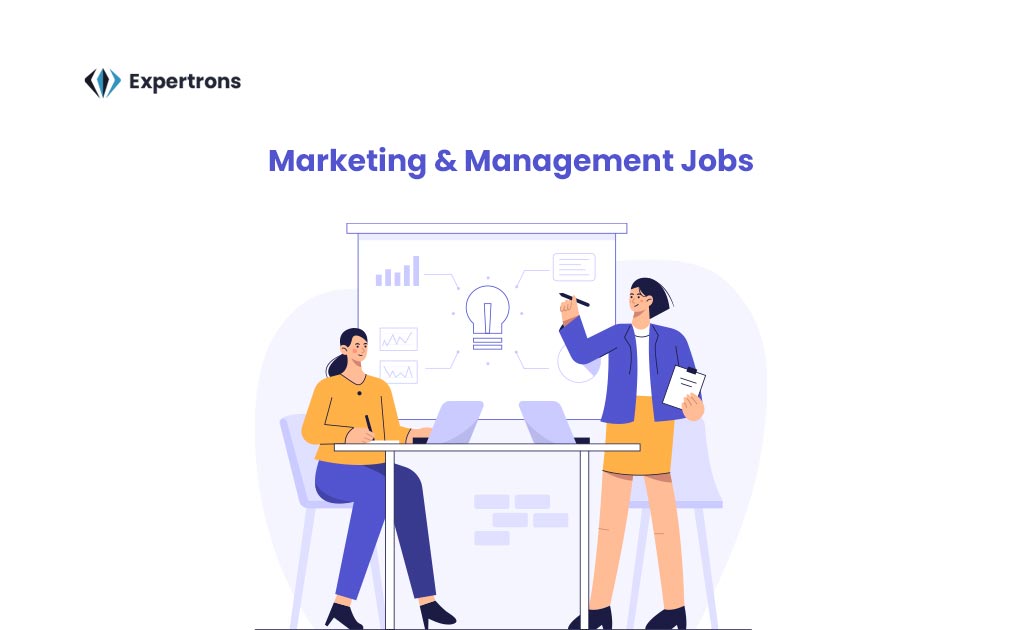 But most importantly, their presence in the workforce will positively impact on the society as well as their family."
Also read – Ultimate guide about marketing career & jobs
4. Customer-Service Jobs
We are at the cusp of an enormous opportunity. The customer service industry is not only a valuable source of income for women; it will increasingly be poised to attract the next generation of tech savvy and talented women who will shape the future of the industry.
In the early days of software development, simply getting a program into a machine took a long time. A lot of the work was manual, tedious, and repetitive. And a lot of this work was done by women.
5. Operations Jobs
A job in operations management can provide a fulfilling career for many women, as it matches their love of numbers and the ability to take initiative. Operations jobs are available in a variety of industries, including manufacturing and warehousing.
In addition, they may research new products or processes, develop systems or procedures, or resolve problems.
If you're wondering whether your present skills match with your employability, then evaluate your current profile below.
Click here – To start your employability test & evaluate test score
The Bottom Line:
There are many careers that both men and women can choose from, whether that be in education, healthcare, or construction. But there are some jobs out there that offer higher salaries and better benefits than others.
Above list of the highest paying jobs for women in the 21st century aims to save you time by showing you exactly where your career option can take you to.