Best motivational Bollywood Movies With Strong Lessons To Inspire Career
Bollywood indeed has a great impact on Indian audiences. From Shehenshah to Badshah and Madhubala to Mastani, every character, dialogue and story have been affecting our lives since childhood.
While some Bollywood movies deliver a social message, others inspire career success. So here are a few best motivational Bollywood movies that inspired youth to chase their dream careers.
Read on.
I Am Kalam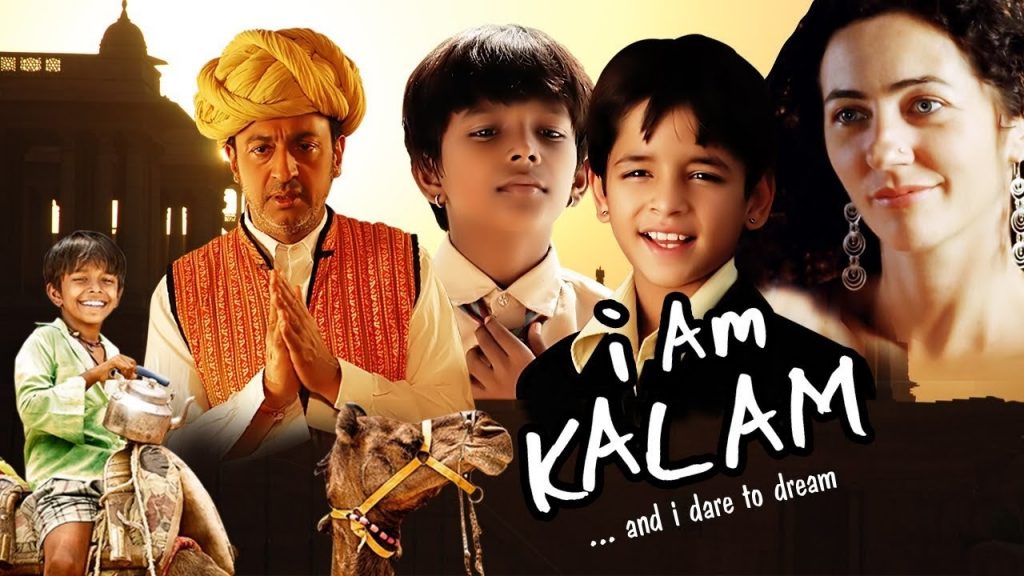 This movie revolves around a poor boy who is highly inspired by India's former President Dr. A P J Abdul Kalam. The lead character Chotu not only changes his name to Kalam, but also aspires to meet him once in a lifetime.
He imitates Kalam, reads his books and wishes to become successful like him. 'I am Kalam' is a must-watch movie because it teaches to be inspired by visionaries like Kalam if one wants to succeed in life.
3 Idiots
Almost every wannabe engineer has watched 3 Idiots multiple times. The movie was inspired by Chetan Bhagat's novel- 5 point someone. The story revolves around three friends, all from different backgrounds with different career aspirations studying Engineering from the same college.
The lead character, Phunsuk Wangdu aka Rancho was also inspired by Ladakh based engineer and innovator Sonam Wangchuk.
This is a must-watch movie for all the Parents, Teachers and students for it teaches that excellence drives success; Firstly, a person should follow his passion and secondly he should work for excellence.
3 Idiots, indeed is one of the best motivational Bollywood movies for any career aspirant who aspires to succeed in life.
Rocket Singh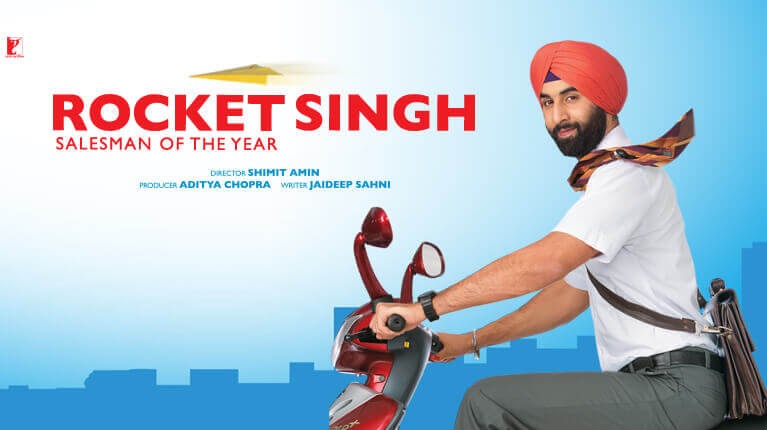 College students who aspire to pursue sales as a career option then Rocket Singh is one of the best motivational Bollywood movies for them.
Every industry sphere has its own challenges and market competition. 'Sales' is one of those most important departments that drives company's revenue and so most sales people experience cut-throat market competition along with some politics performed by experienced market players. This movie lets sales students imbibe the important traits of a professional salesman and inspires to be the best among all.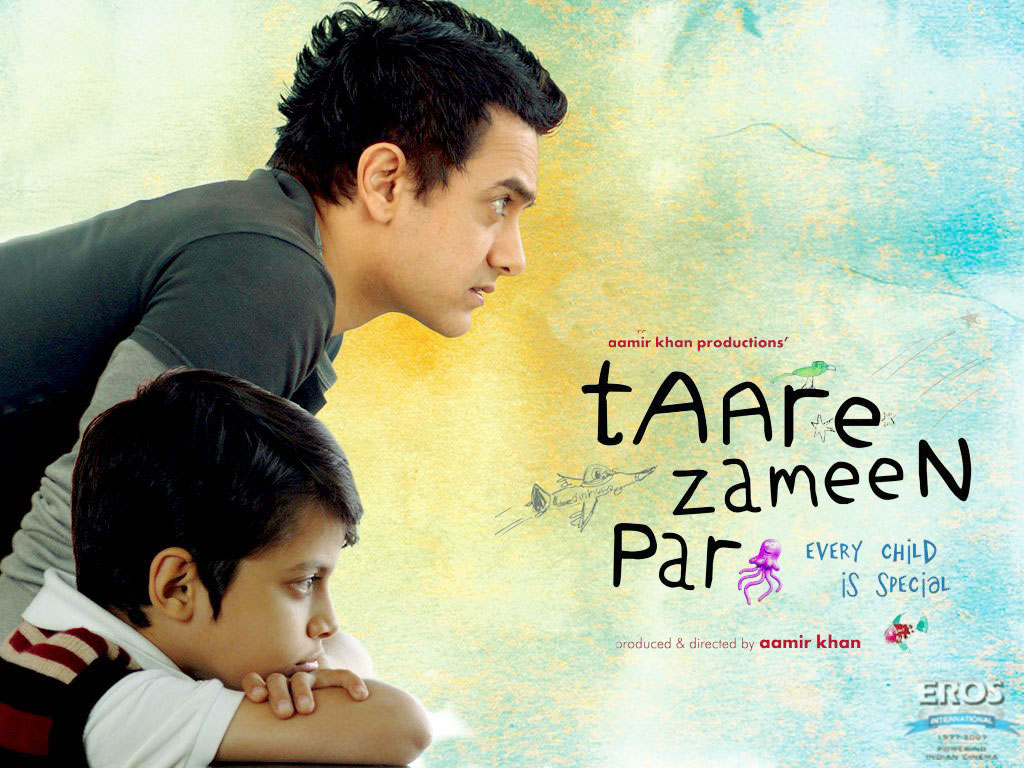 Taare Zameen Par
Eeshan and his dyslexia taught the lessons of humanity to many. Besides it is one of the best motivational bollywood movies for a reason.
Every child has a right to choose his career and he/she is also capable of achieving success. Eeshan's painting spoke a lot, a language that every Parent and Teacher should understand. Taare Zameen Par is a must-watch movie for those aspiring to land their dream careers.
We, as an audience, knowingly or unknowingly get inspired by such inspirational Bollywood movies.
And now when we know that this inspiration is driven by our career aspirations then it's high-time that we take a step towards achieving our dream careers or dream jobs.
If you're too aspiring to land your dream career then count on us. At Expertrons Job Guarantee Program we help you turn your dreams into realities. This is a complete professional transformation program that also assures job referrals and placement in one of our 1000+ partner companies with ideal salary packages.