Skills necessary to build a successful marketing career
We are in a new age of marketing. Marketing today is very different from marketing of even just a few years ago. Traditional methods of marketing (print) have become less effective and have been overtaken by digital methods. This means that certain skills associated with a marketing career (problem-solving, creativity, communication) are still essential but there are a whole lot of other marketing skills that employers are now looking for in their marketing hires.
So the question arises..
How do you adapt to these fast-paced, ever-shifting trends?
What skills are evergreen and what new market skills will you need to develop to soar high in your marketing career?
So,
Key marketing skills can be broken down into two categories – soft skills and hard skills.
Essential soft skills to stay relevant as a marketer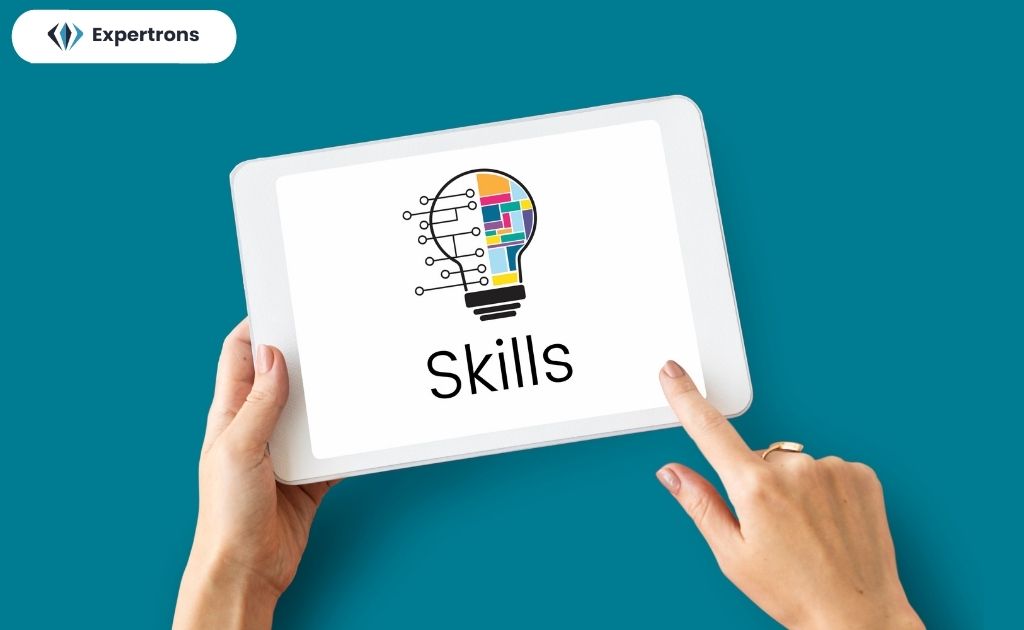 Soft skills are broader and more widely applicable, they are relevant no matter how much marketing changes in the course of years to come.
Communication
What's your job as a marketer?
It's to communicate with the audience in such a way that they're convinced that your product or service has a need.
This makes communication the core of marketing. So, it's no surprise that communication is the top marketing skill that one needs to have.
Being able to express yourself and convey concepts to others in a clear and engaging way is essential in your work as a marketer.
Wondering how to improve your marketing skills?
Expertrons is here to help you.
Learn the finest skills and techniques from the top industry experts themselves.
Adaptability
Marketing is an ever-changing field, with new best practices, tools, and standards being introduced every now and then.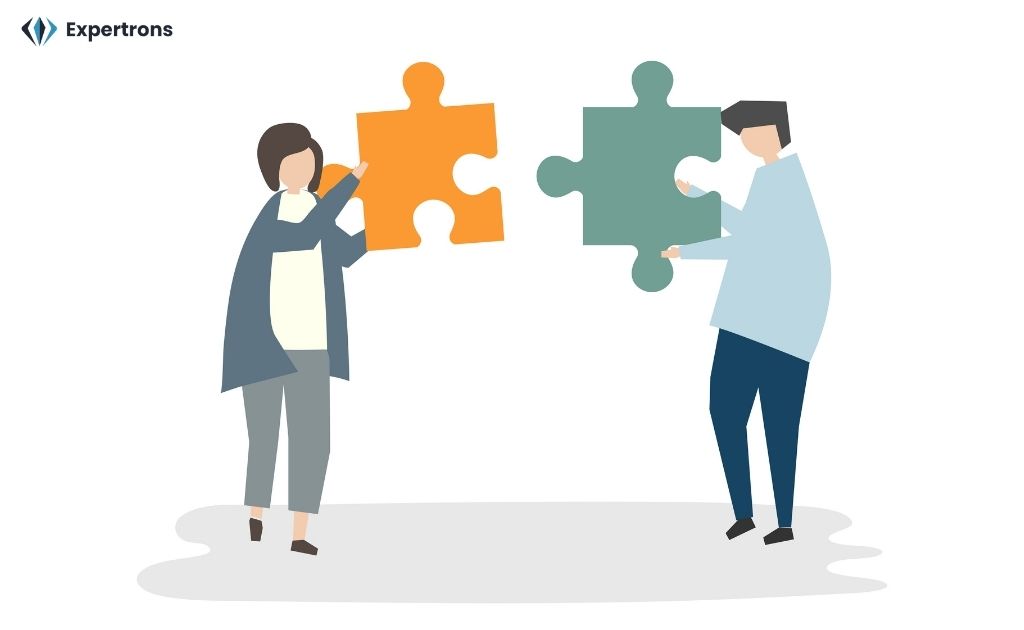 Marketing teams often work under tight deadlines with many last-minute projects, finding their priorities shifting with very little notice. A successful marketer is one who is able to put up with this kind of fast-paced environment and is able to enjoy it.
Adaptability is a must in a marketing career to adjust to these circumstances easily.
Creativity and problem-solving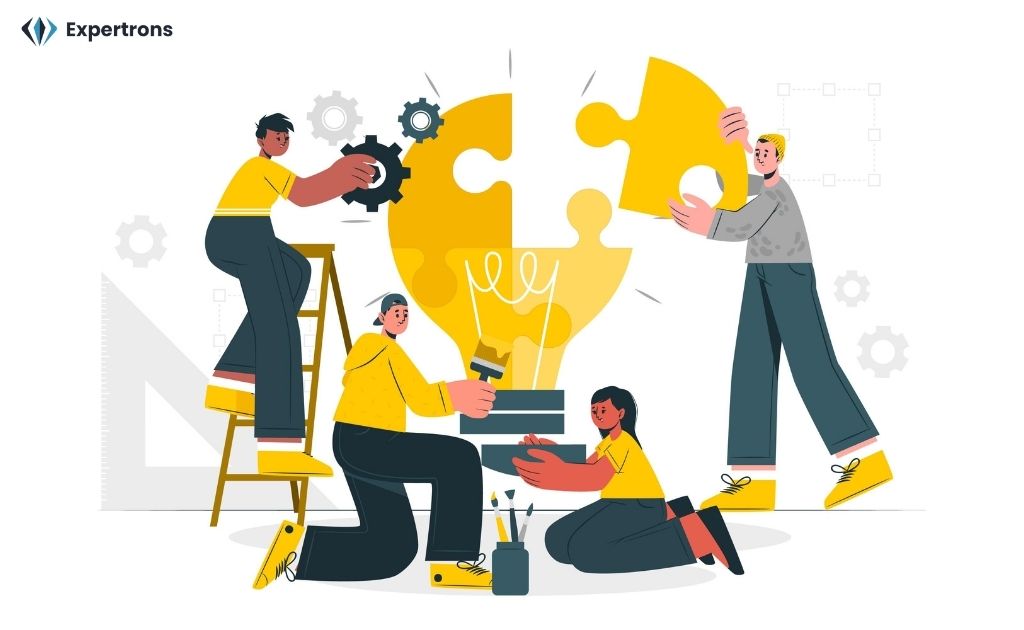 Do you know what's a trademark of a successful marketing professional?
Creativity and out of the box thinking.
As a marketer, you need to cut through the noise and deliver a message that resounds to your target customers.
This requires creative thinking and problem-solving skills.
Marketing requires the ability to tackle problems from various angles. One needs to come up with innovative solutions to rising challenges, this makes problem-solving an inseparable part of marketing.
Essential hard skills to stay relevant as a marketer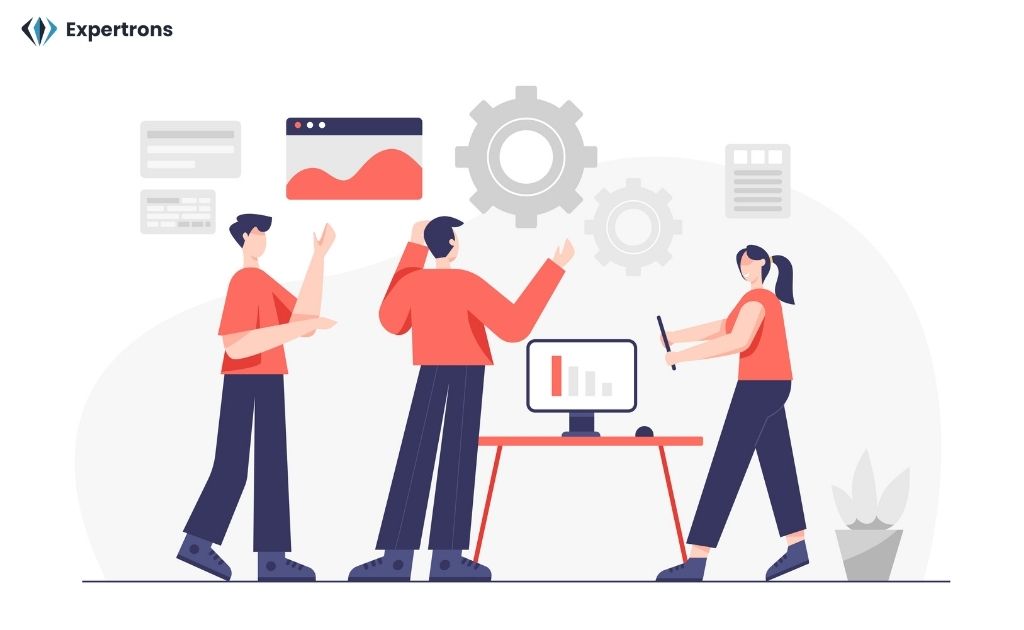 Hard skills are more focused on technical abilities and familiarity with specific tools and strategies. Marketing is a very broad field so the hard skills you'll need to get hired will vary significantly with every marketing role.
Writing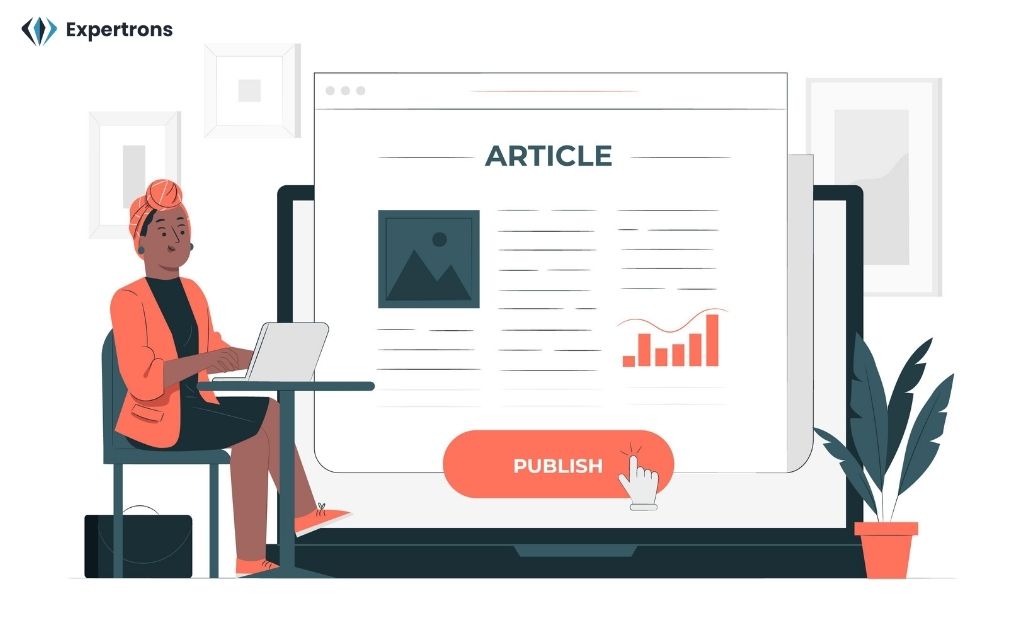 Whether it's writing for social media posts, emails or hard copy marketing material, it's essential you possess exceptional written communication skills.
Recently content marketing has replaced traditional advertising channels, so your ability to write engaging and interesting articles has become of dire importance.
It's one of the most important marketing hard skills of the time.
SEO/SEM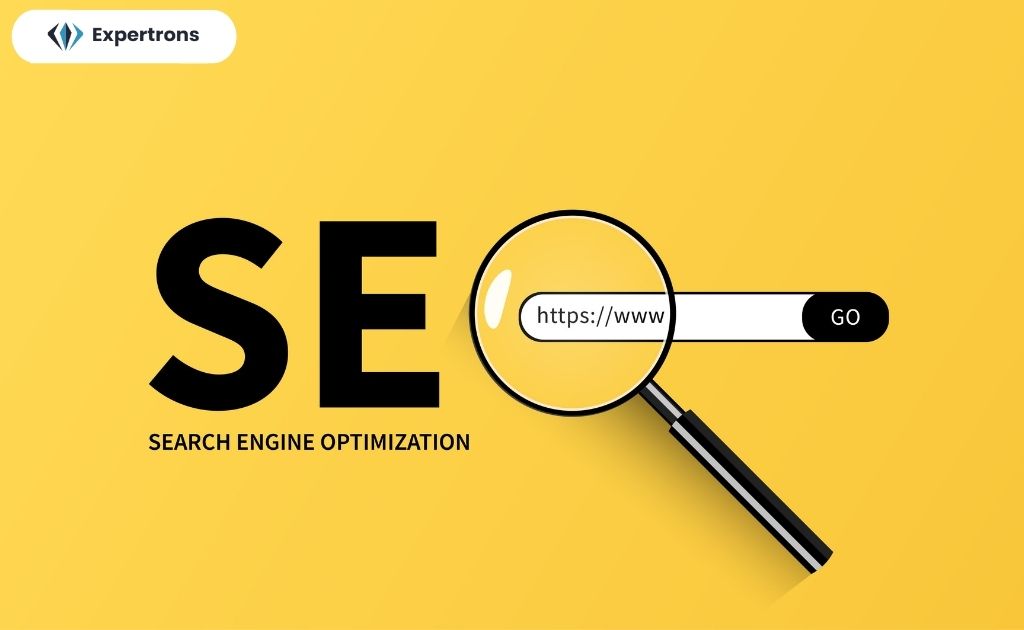 Search engines are some of the most prominent marketing tools used today. Knowing how to use them for the betterment of your organisation is of critical importance. Driving traffic whether it is through paid or organic strategies is a marketer's topmost responsibility. This is why recruiters look for candidates well versed in SEO/SEM.
Social Media Marketing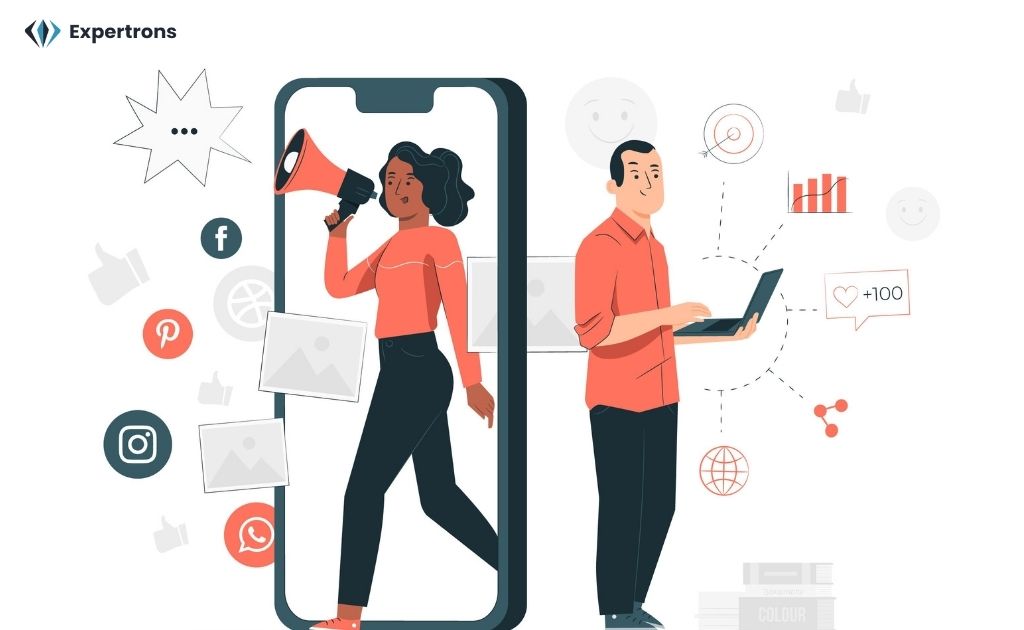 One of the most effective ways to reach your target customers is through social media platforms. Making social media marketing a hot trend in the modern marketing culture.
Social media marketing lets you connect authentically with your audience, making social media marketing a marketer's biggest weapon.
Data Analysis & Analytics
Have you seen how targeted advertising has become these days?
How do they know exactly what you want?
The answer is via data.
The more behavioural data you have, the more edge you will have over the competition.
A key part of your role as a marketer is to work with data from a variety of sources, understand what's relevant and what's not, and then use your analysis to build marketing campaigns that are well-targeted.
Looking for some resources to help you better understand specific marketing components or brush up on your skills?