Preparing for your first interview?
Preparing for your first interview? You can't afford to miss out on these important points. You have to read this!
"First job interview"
Just the thought of it makes you turn green, doesn't it? Well, your success in a job interview most definitely depends on how well you prepare for it. So here are some interview tips to ace your interrogation with the employer to land your dream job.
Do your research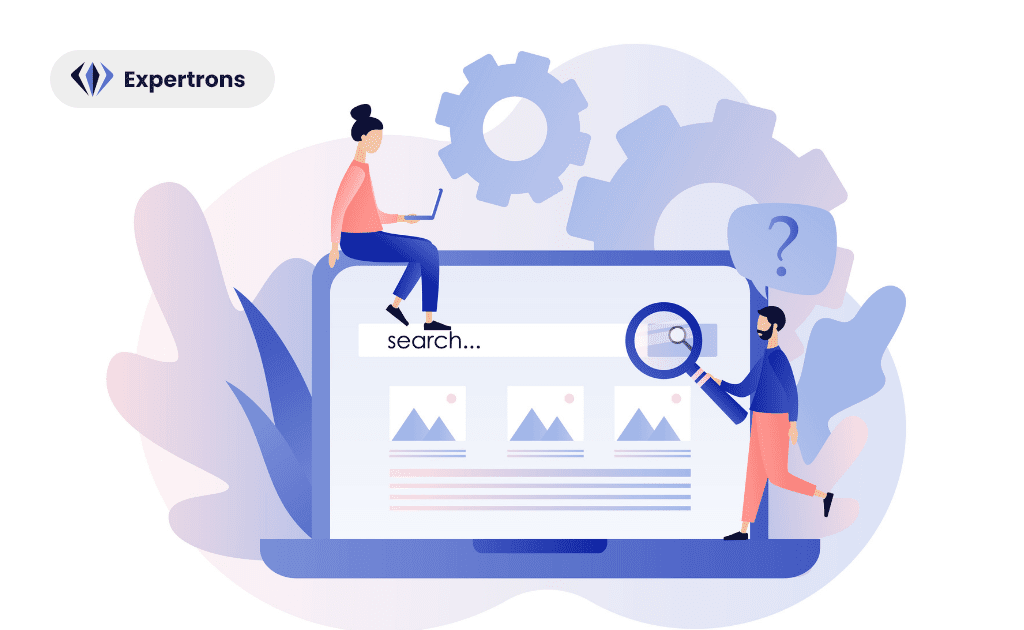 First things first, doing your research is the most crucial step in any interview preparation. Don't leave this until the last minute, the moment you hear about the interview, you should start researching. Learn everything you can about the company and what they do — from as many sources as you can.
Mock interviews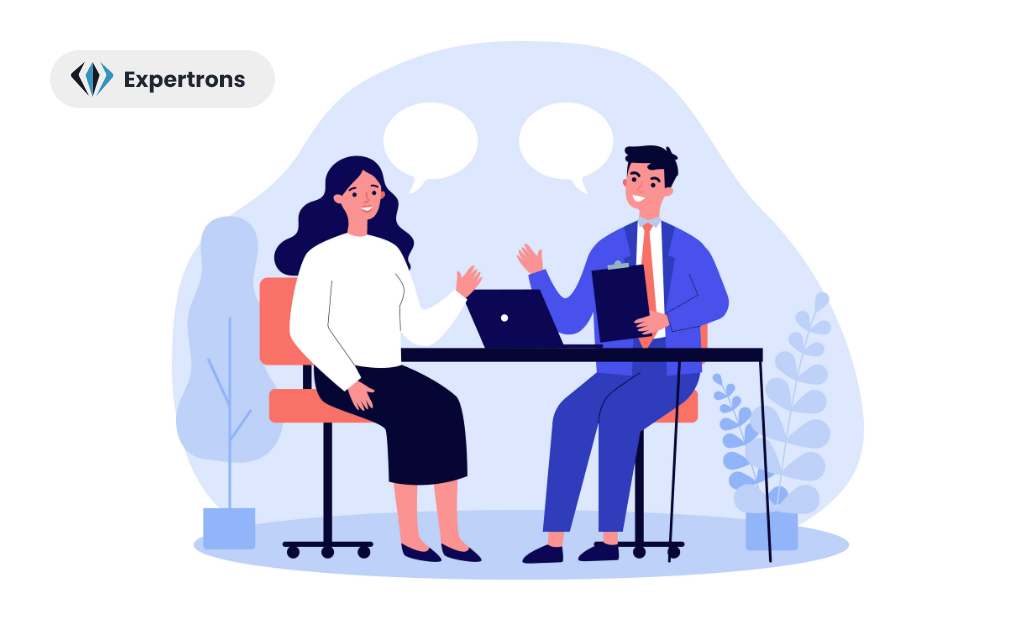 The Grass always seems greener on the other side. You may be under the delusion that interviews are all about answering questions. Turns out interviews are anything but that. It's about how you carry yourself,present yourself and sell yourself. So the best way you can practice all of these interview skills is by mock interviews. Ask whosoever you can get hold of to prepare a mock interview for you. Practice as much as you can before you appear for the real one.
Put your best foot forward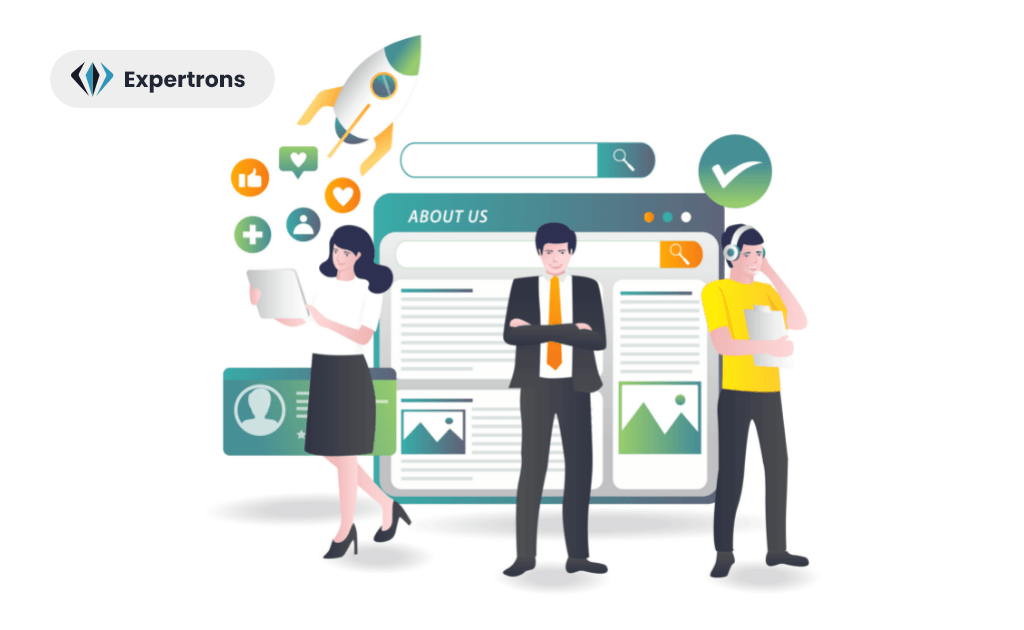 You cannot keep debating on the blues, pinks, or greens on your interview day. Get your best formal attire ready at least a day before as an interview preparation. You know how they say your first impression should be a remarkable one.
Interview essentials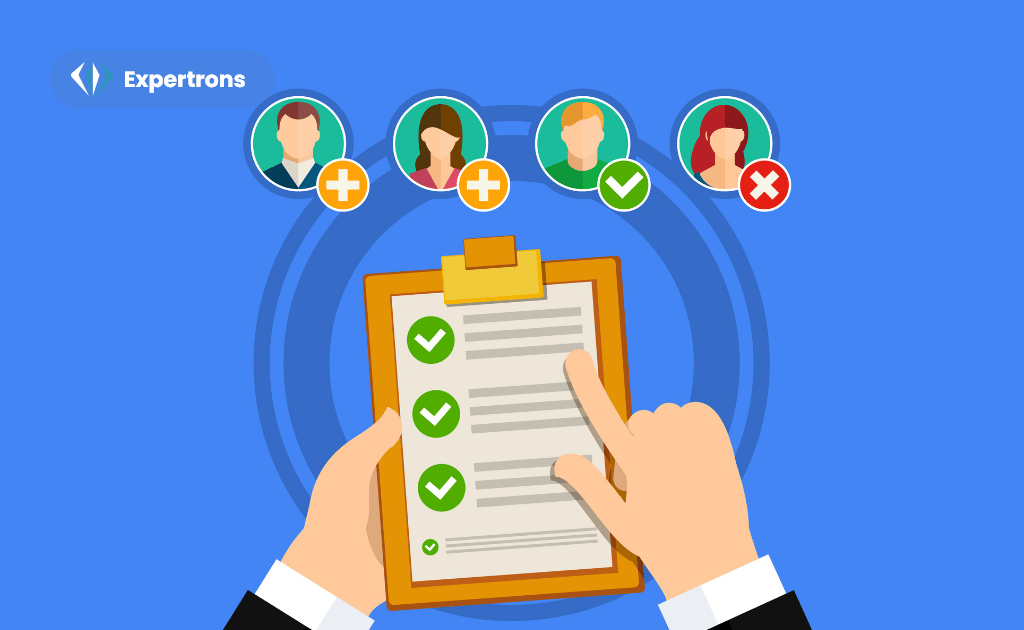 Go prepared. The worst thing that you can do on the day of your interview is to ask around for essentials. It depicts indiscipline and underpreparedness. You wouldn't want your interviewer to get that idea of you.
So here are some things you should carry without fail on your interview day-
CV and interview invitation
Academic certificates and work examples if requested
Photo ID
Pen and notebook
Breath mints or gum
A bottle of water
Money for transport and food.
Positive attitude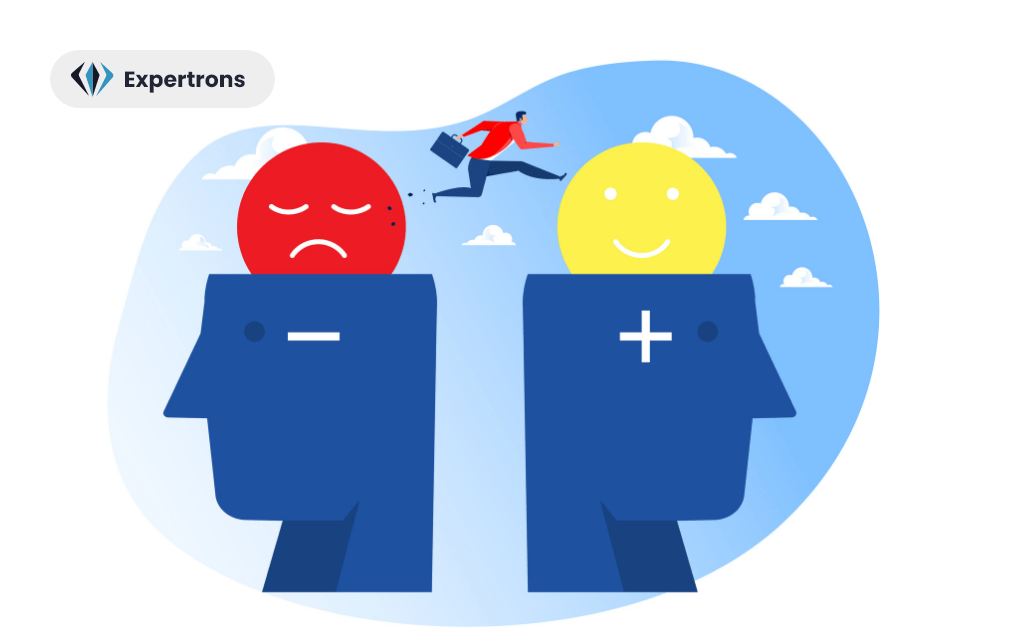 You may feel a little green around the gills due to nervousness, but regardless try to be polite and professional with any staff you meet before or after the interview. During the interview, respond to questions with a positive attitude and be enthusiastic about the job. Your positive attitude should highlight your interview bit.
Be clear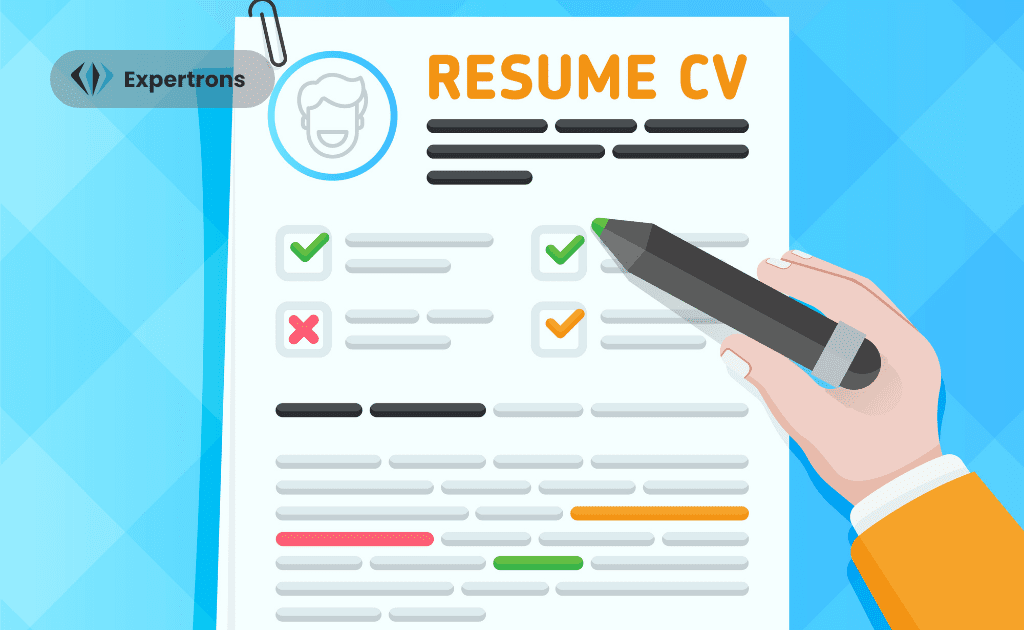 Neither your answers nor your vision should be foggy. Answer all the questions asked clearly and concisely, depicting your most relevant skills, experiences, and achievements. When answering, don't speak too quickly. You should clear all your interview rounds in such a way that it provides the interviewer utmost clarity about you, making it easy for him/her to make a decision.
Do not bad mouth anyone
Be it your previous employer, a fellow candidate, or a reference, avoid bad-mouthing anybody. You're not a green-eyed monster, full of envy, all you need is to get this job for yourself and not kill anybody else's chances. Don't allow your anxieties to get the best of you during your first interview.
Preparation is the key, so get out there and start acing those interviews! If you're still looking for more guidance, then Expertrons is the perfect fit for you.
Expertrons PRO, 100% Job Guaranteed*. The best interview preparation you'll ever get! Enroll now! T&C apply*