Improve the efficiency of your online customer support
Even a company with the most outstanding products/services will not be successful if it doesn't appease its clients. Customers are the heart and soul of your business, their satisfaction should be your prime concern. Online customer support is a great way to reconnect with your customers and ensure that they are satisfied with the help you've provided.
8 easy steps to improve the efficiency of your online customer support
Strengthen your team's customer service skills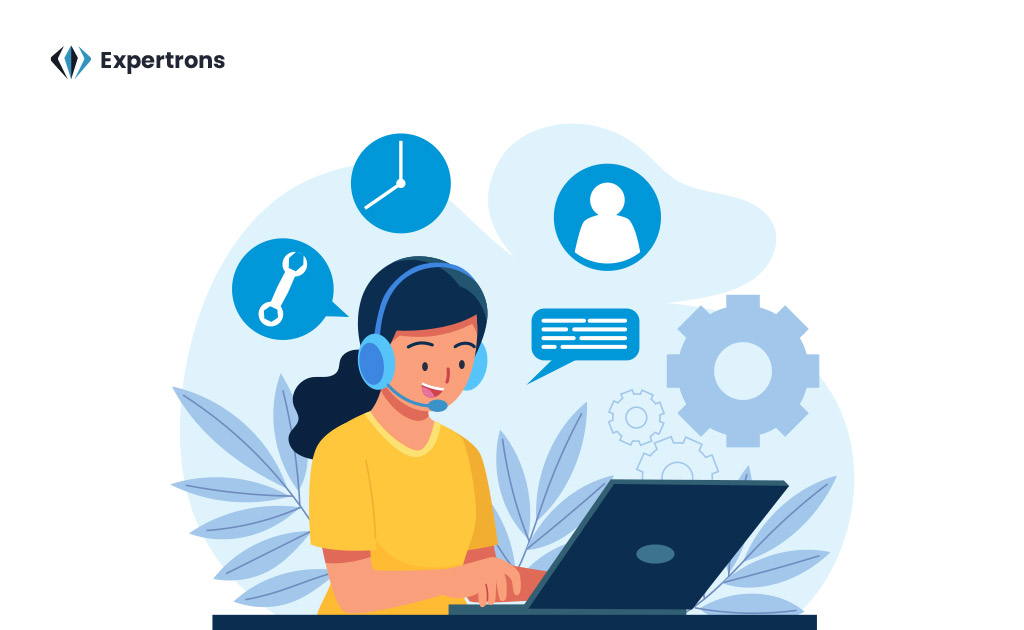 Your customer service team is the face of your company. It's important to make sure that your customer service team has the right skills to manage your customers' needs.
Support your team with the best possible training, and do what it takes to make sure your staff feels confident and clear about how to do their jobs well.
Provide ways for customers to give feedback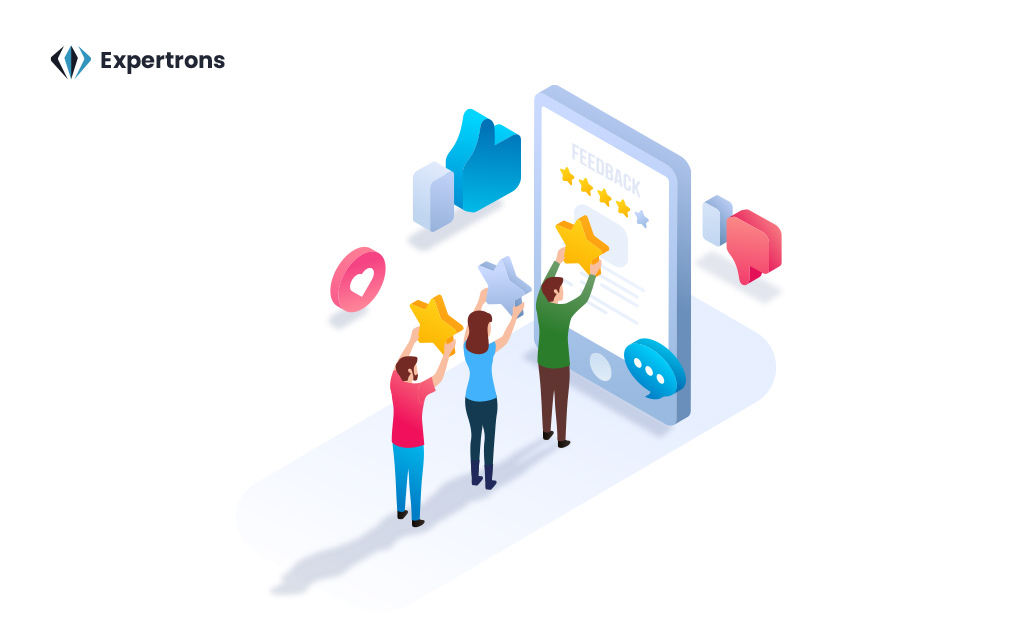 The best way to know what your customers think about your product/service is by collecting feedback from them.
The goal here is to go beyond simple likes and dislikes and gain an understanding of your customers and perceive their feelings about your product.
For this, you should provide your customers with ways to share their feedback. These responses will help you improve your online customer support.
Enhance your FAQs or Help pages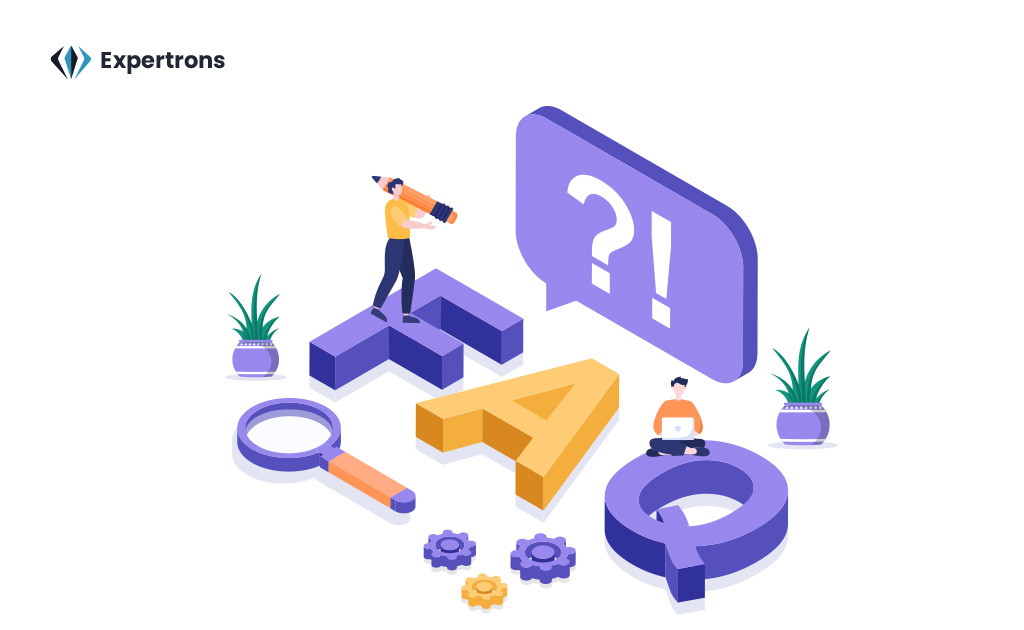 A well-written FAQ page or Help page will save you and your customers a lot of time by answering repetitive questions. Your customers will not have to go looking for a support email or phone number every time they want to get a question answered.
Measure customer service metrics regularly
Measuring your customer service metrics and KPIs timely will help you understand how your company is performing. It'll help you enhance your customer retention rate, and better evaluate your team's productivity.
Proper analysis of your customer service metrics like evaluation of response time, number of issues resolved etc. will help you implement better strategies and tools to strengthen your website's customer support.
Focus on customer experience (CX)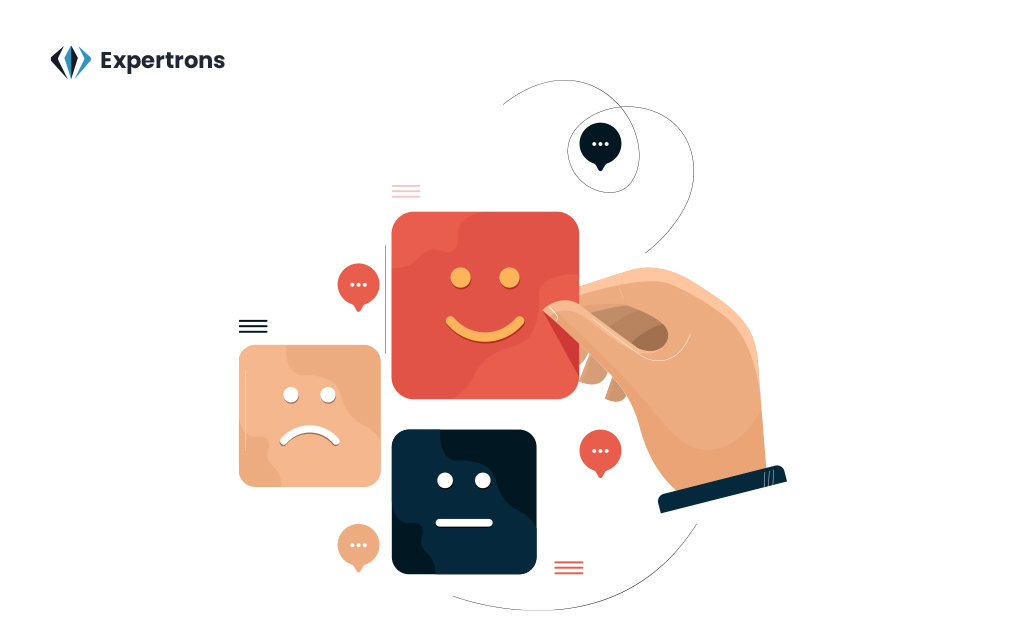 At every customer touchpoint, you can improve or destroy what your customer feels for your brand. The more flawless your customer experience will be, the more successful your business.
Exacting the standards of your customer experience will help you gain loyal customers in the long run.
Deliver real-time customer support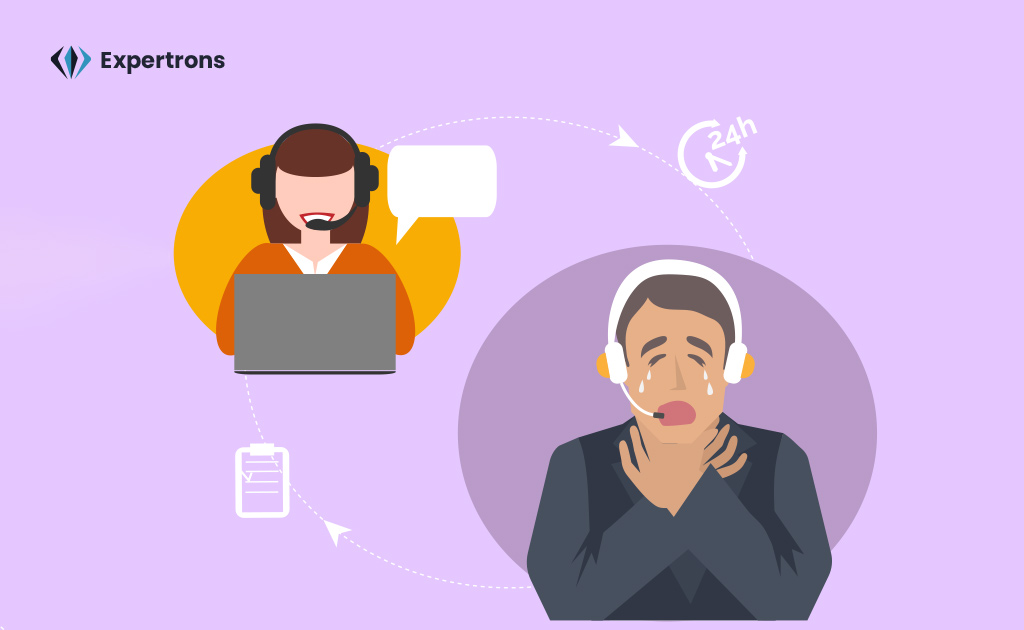 People nowadays don't usually get a lot of free time. Having to spend even half an hour dealing with customer support can seriously harm customer satisfaction levels. This makes real-time support a very crucial aspect of improving your online customer service.
Utilise chatbots / videobots to cover any gaps in your support
Live chat has become the leading digital communication method for online customer support. It enables your agents to provide clients with in-person and in-store experiences from the comfort of their homes.
Utilise AI (chatbots/videobots) to provide your customers with one of a kind experience.
Be solution – focussed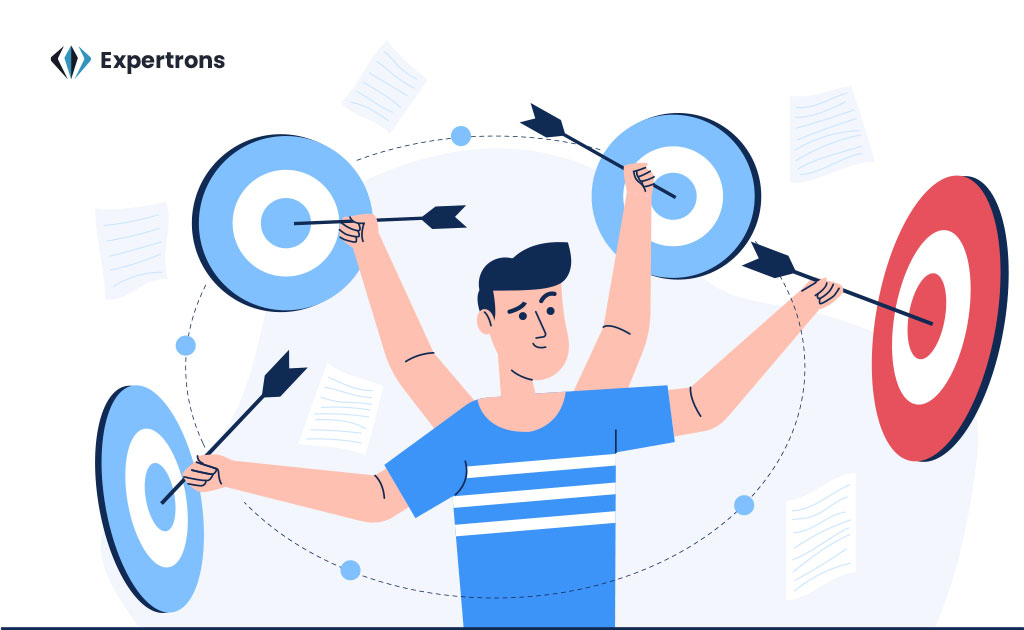 Adopting a solution-focused approach will keep you focused on the bigger picture and help you stay resilient and determined to reach a good outcome. Make it a point to find solutions and help your customers shift from a problem-focused mindset to a more positive one.
Set measurable objectives around improved customer service and see the wonders it'll do to your business.
Customer support has evolved into an exciting business with plenty of new things to learn. Professions in customer support are becoming more appealing.
Improve on your customer care executive skills and see how long it will take you!
Expertrons offers you a platform of interactive videobots of domain-specific experts from top organisations, who will guide and prepare you for interviews, internships, or top B-schools in India.