New Year Resolutions: 15 Career goals that guarantee Success!
Are you still making the same old resolutions- losing weight, eating healthy, and saving more? Don't get us wrong: these are all admirable objectives. Every year, though, we make the same New Year resolutions and then fail to keep them.
If you relate to this case, then it is time to UP your game with these new year resolution ideas. The new year is the best time to focus on professional growth and achieve career goals. So, for 2022, why not spice things up a little and try coming up with some unique new year resolutions?
Here are 15 new year resolutions that guarantee career success:
1. Join professional groups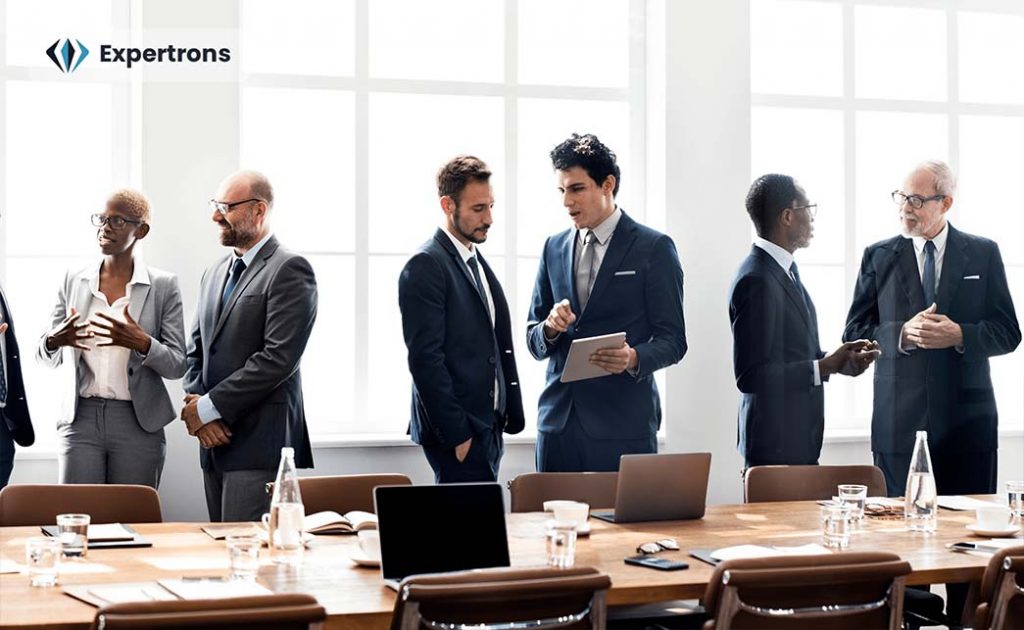 Professional groups can help you connect with the right people, build your skills, and gain insight into your industry. One of your main new year resolutions for 2022 should be to join one professional group every month throughout the year.
This 2022, make this your new year resolution. Look for groups of the domain you are in or are interested in. You can also join groups on social media like Reddit, Quora, Facebook, and even Telegram.
2. Learn a new skill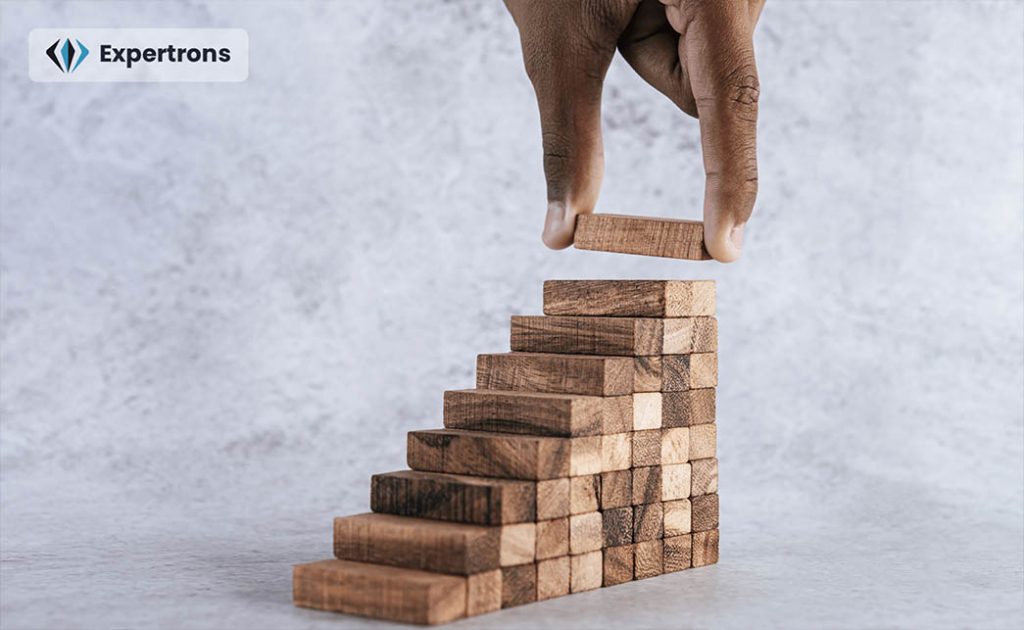 Much has been said about learning a new skill and updating yourself timely. This excellent new year resolution can help you stay relevant and at the top of your game. No, you do not have to focus on skills specific to your domain; you can also choose other related skills that help you in long-term goals.
For example- If you work in sales, you can opt for behavioral training to understand the psyche of your customers. If you are already working, your current company might even agree to pay for it if it would enhance your output.
3. Get certified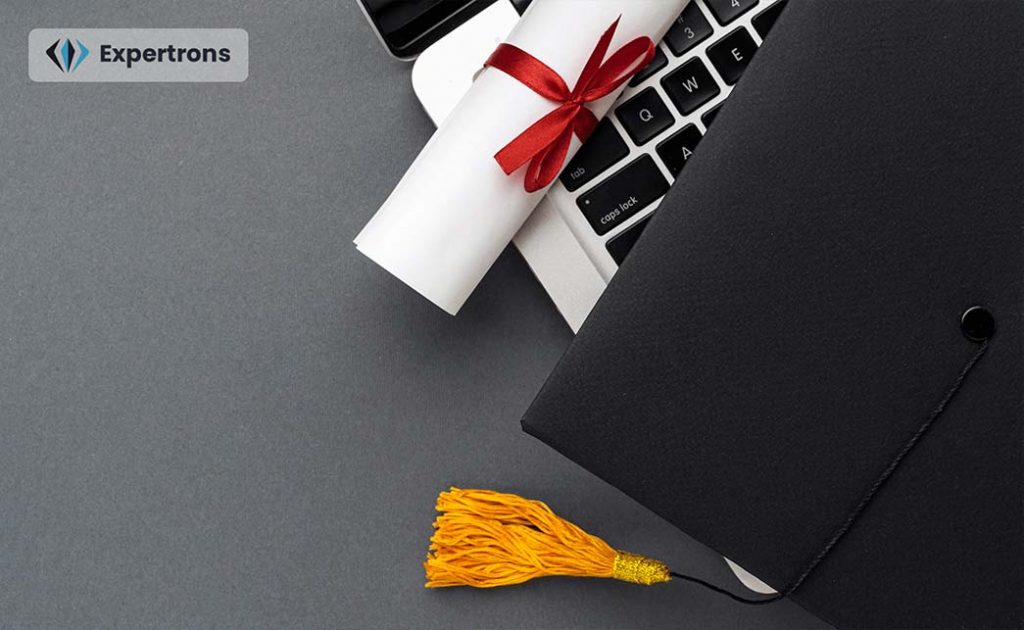 Upskilling is great, but getting certified can add that EXTRA value. Hence, your 2022 new year's resolutions should definitely include "getting certified". It boosts your employability and helps you stand out from other aspirants.
Choose an affordable course that is in-demand in the industry you work in or plan to. Ensure to check the validity of the certificate and the authenticity of the issuing authority.
4. Add to your reading rack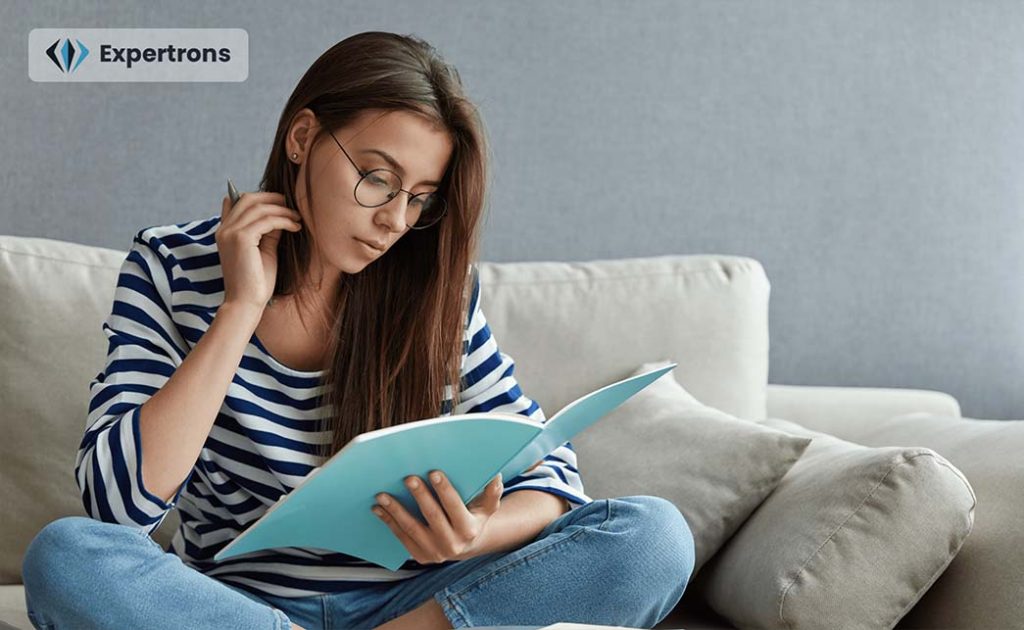 Reading is a lost art, or so they say. There is a book for everything- from learning new skills to attaining happiness. An excellent new year resolution you can make is to read more books. Start with two pages a day, and slowly increase your pace.
If reading does not seem doable, go for audiobooks. Almost every book out there is available for you in this format. You can also read a summary of any book you like from the internet.
5. Better your communication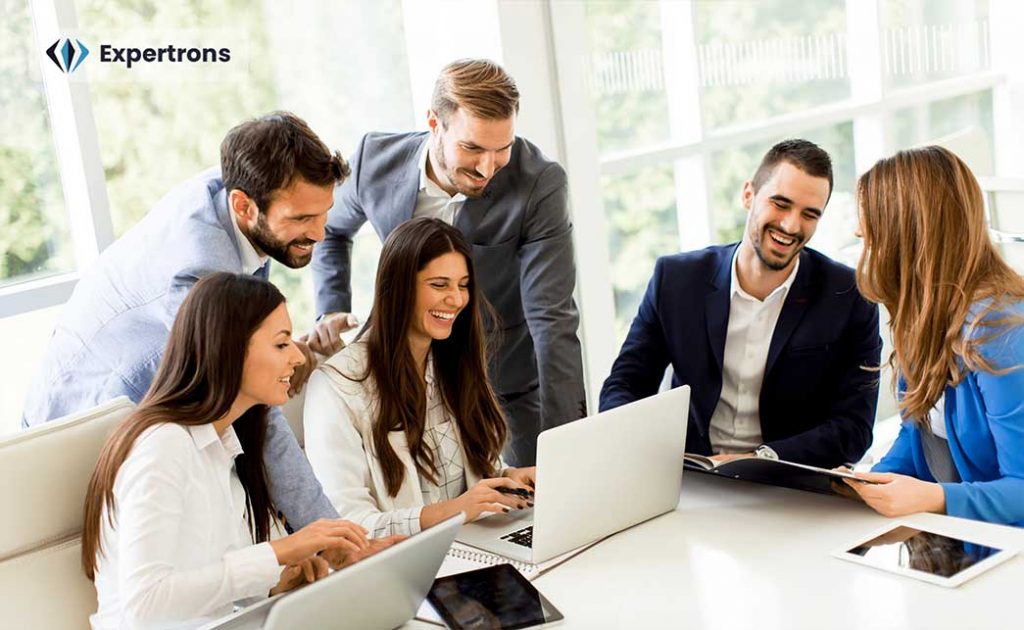 Communication is not just about speaking and writing. It involves multiple things like how you talk to your bosses, colleagues, how accepting you are of others' opinions, and even how you critique others. All these are long-term goals that one must achieve to soar high in their career. Hence it is essential to learn how to communicate in a better way.
This year, take steps to improve your communication. You can join online courses or opt for personality development training.
6. Work on your LinkedIn profile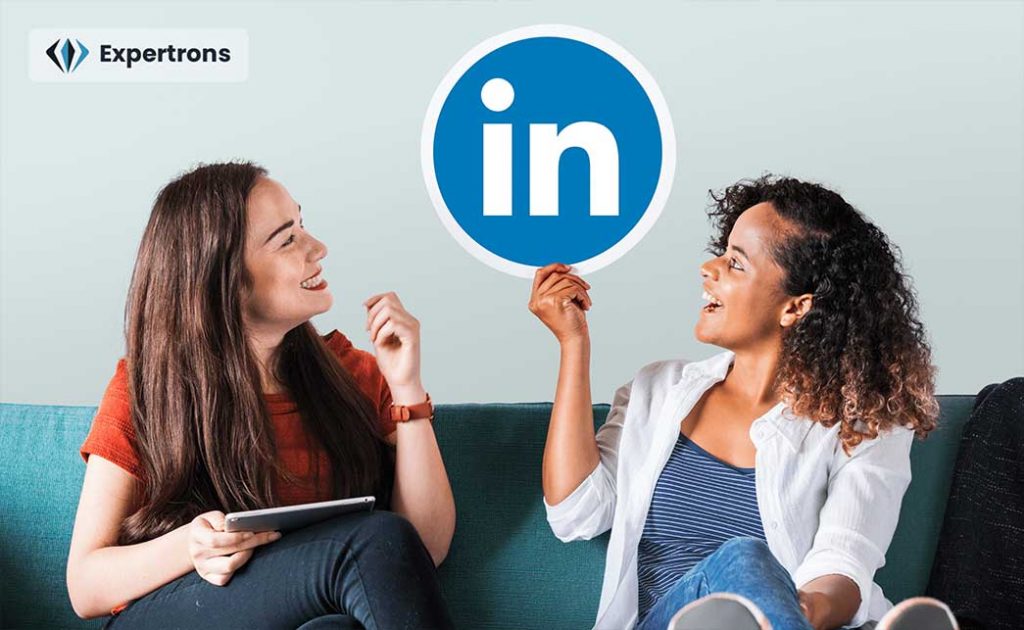 Besides your CV, recruiters also look at your LinkedIn profile. It is a gateway to your professional life and all things you have achieved on the way.
This new year resolution can be an excellent way for you to gain the upper hand during shortlisting. Go through profiles of your peers in your industry, and try to emulate them. Writing a winning LinkedIn profile can help you land excellent work opportunities and get recognized professionally.
7. Expand your network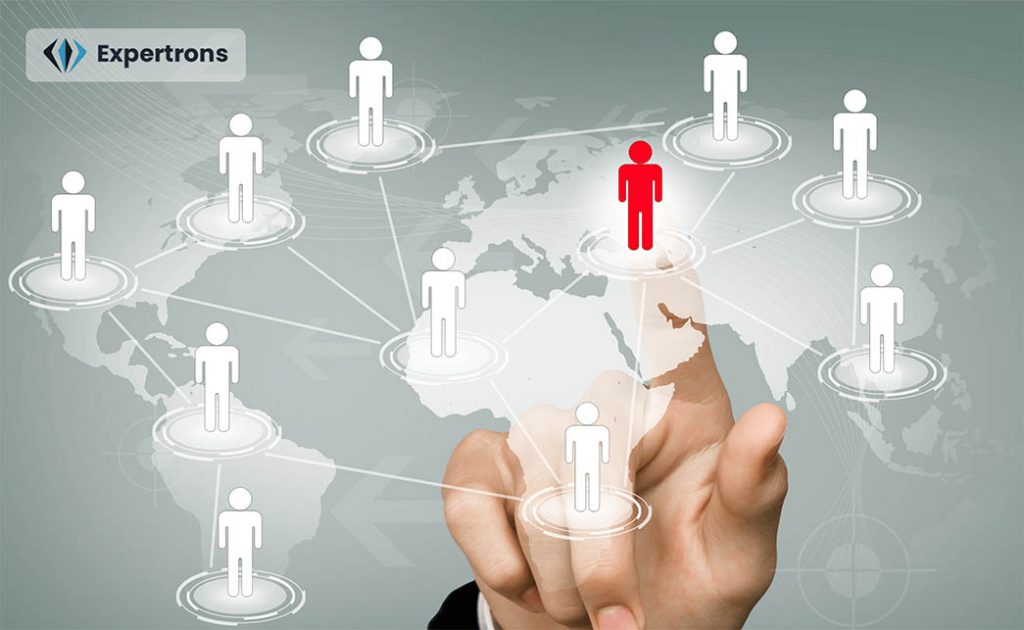 Knowing the right people can open doors to opportunities you never thought existed. Hence, networking is essential. Connect with people- It could be at your workplace, someone from your college, or even a completely unknown person.
Make it a point to make a new connection every month. These connections can help you get that coveted reference or land a side gig.
8. Optimise your resume regularly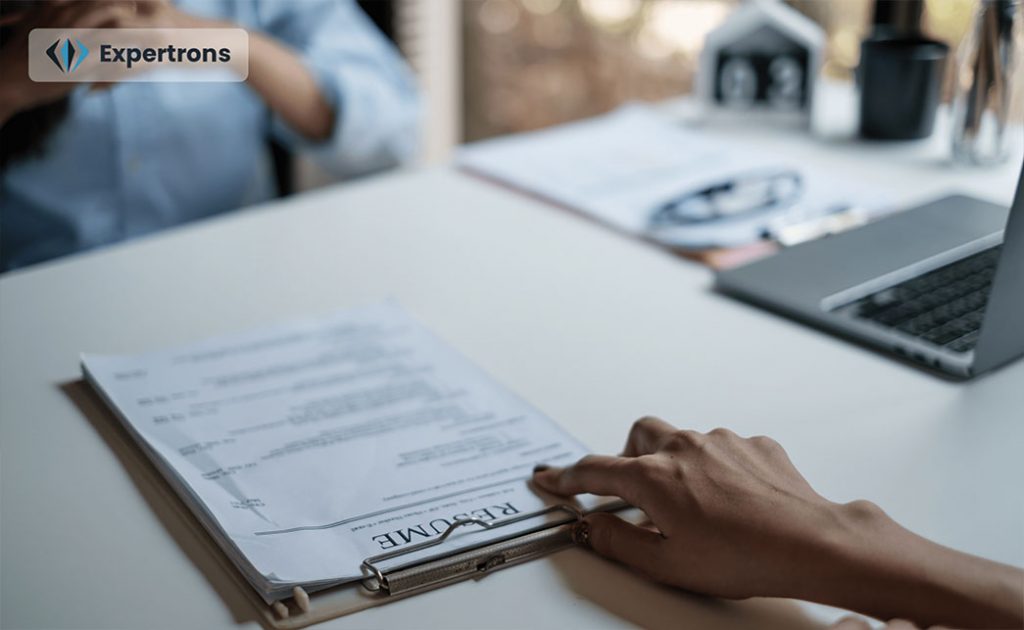 Your resume is the first thing that recruiters see. Would you not want to put your best foot forward? Your new year plan should definitely be to evaluate your resume and optimize it to the best of your abilities.
Check the resumes of your peers and experts and incorporate the best things you find. Do not change it in one go. Keep going back to it and making changes. This New Year resolution will ensure that you keep track of your achievements and have an updated resume on hand whenever there's an opportunity.
9. Get a mentor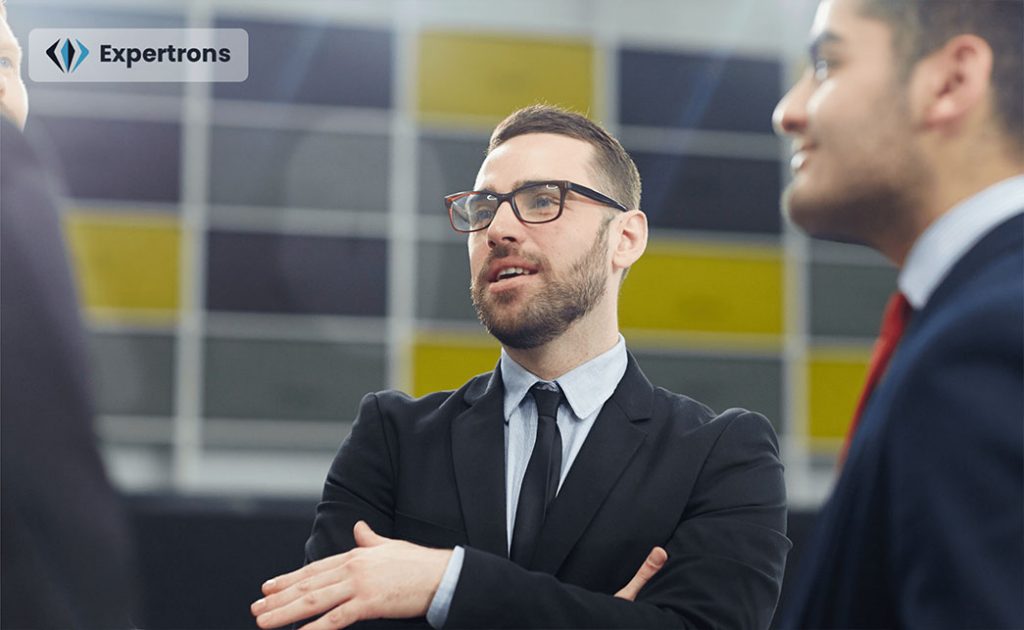 Mentorship is an oft-overlooked part of achieving professional success and long-term career goals. Ask an expert or a senior person in your company to mentor you. They can give you valuable career insights, guide you, and help you move up the corporate ladder.
Some experts offer mentorship for a fee. If you can afford it, it can be an excellent investment.
10. RSVP for professional events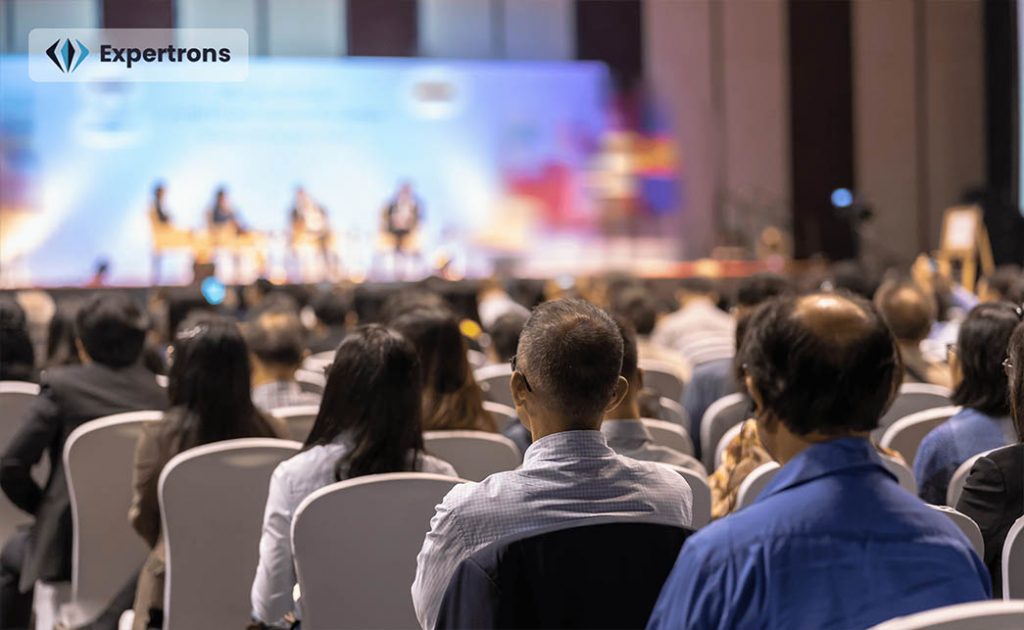 Professional events are a great way to meet people within and outside your domain. You get to interact with professionals and can get valuable knowledge.
You do not need to go to a professional event every week- however, it is advisable to sign up for one or two every month. It may be a little uncomfortable to start, but you will get used to it in the long run.
11. Exit the comfort zone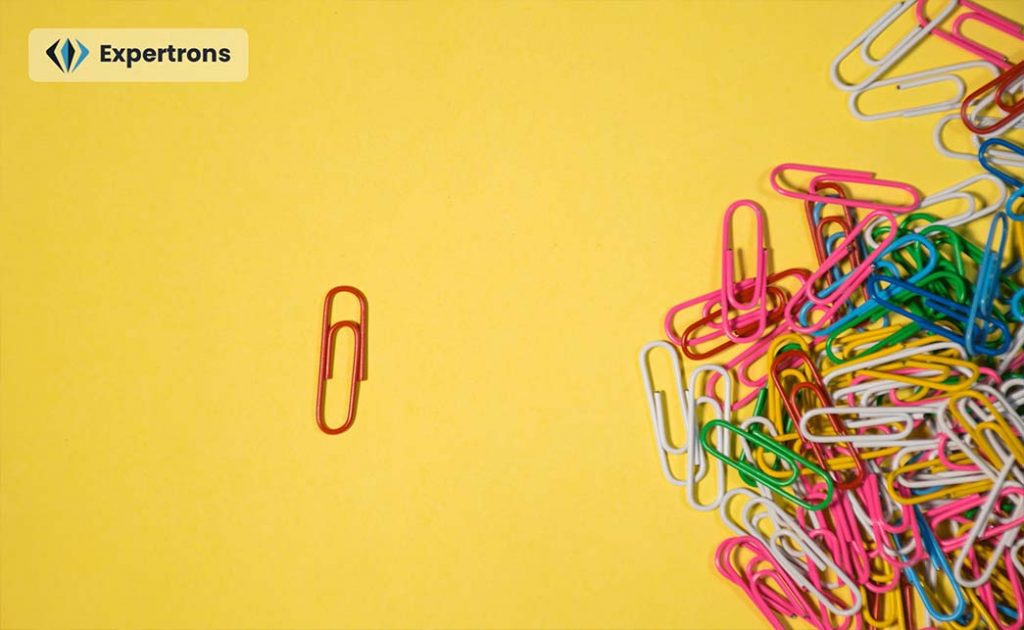 Staying in the comfort zone for too long makes you averse to risks. But nothing comes without risks. Hence, you need to venture out and explore things that make you uncomfortable every once in a while.
Plan and take up any activity which forces you out of your comfort zone. It can be as small as contributing in-office meetings to taking part in extra-curricular activities or taking up a challenging workout. Experiences like these help you grow and completely change the course of your career.
12. Un-procrastinate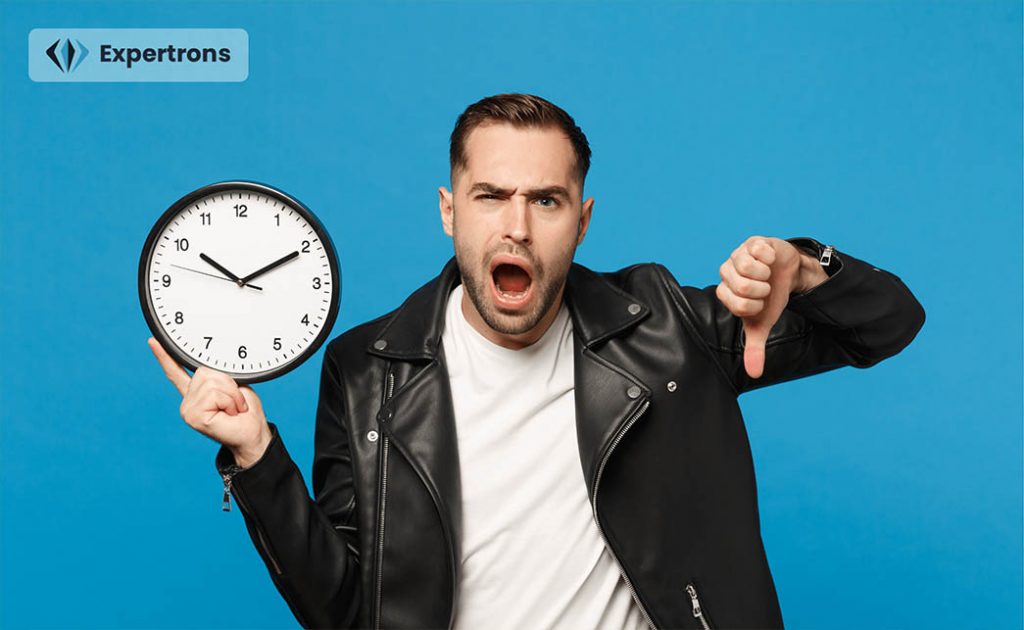 Procrastinating is more common than you think. Everyone procrastinates, but it stops you from giving your best. It can be one of the biggest hurdles in your growth and even affect your productivity.
Identify your triggers and consciously work on them. Use tools like social media blockers and a time-tracking app to ensure you are on track. Work dedicatedly to identify and overcome things that cause you to procrastinate.
13. Sign up for a cause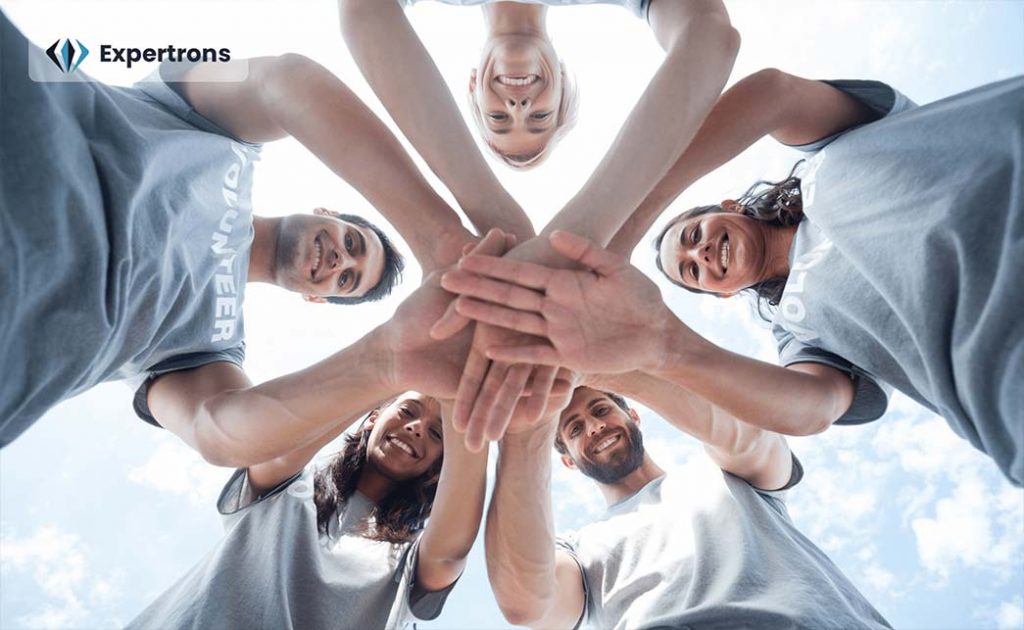 Volunteering has multiple benefits- you can do something beneficial for society and also feel good about yourself. Choose a cause that is meaningful to you- it could be feeding the needy, taking care of the strays, or as simple as clearing trash from the park.
Besides, you can connect with like-minded individuals. Yet another benefit is- you can even highlight this on your resume!
14. Learn how to de-stress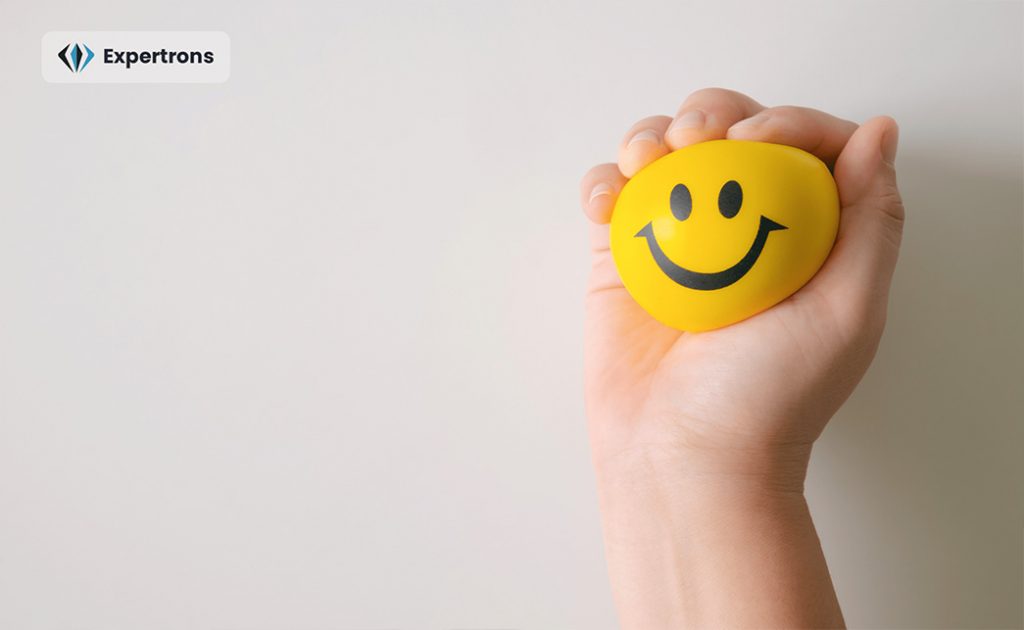 Stress will not get you anywhere- whether it is about deadlines or something else at the workplace. Step back and analyse what is causing it.
Once you have identified the cause, it is time to start working on it. Try meditation, listening to music, and even exercise. These things can help you relax and reduce your stress.
15. Track your progress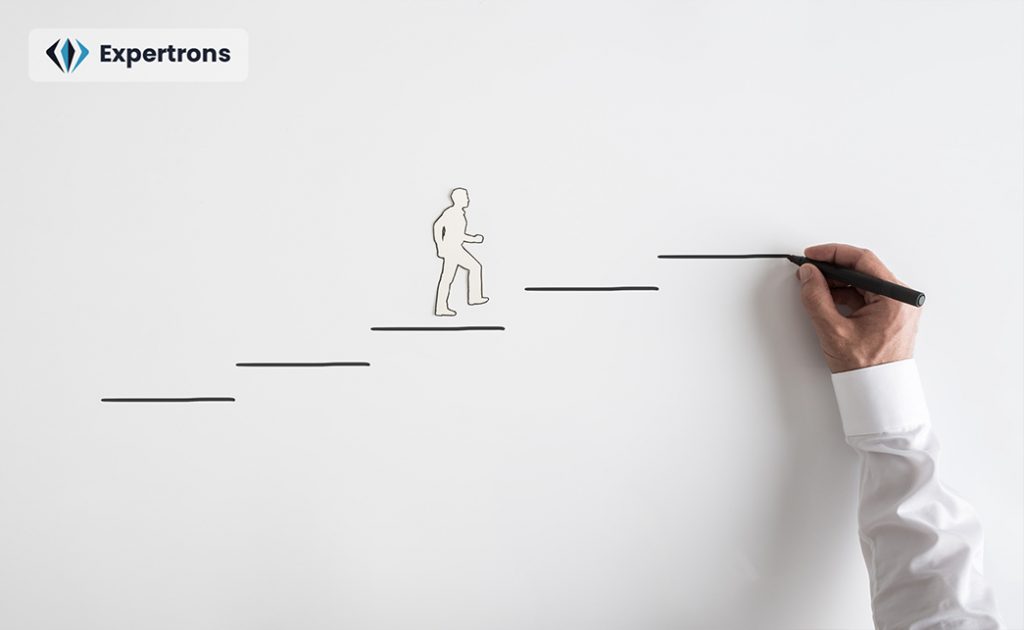 Set milestones at the start of the year to track your progress- It could be monthly or quarterly. This motivates you and helps you stick to your goals.
You can also take the help of tools and apps available online. The added features can ensure that you end the upcoming year on a new note.
Conclusion
Lastly, make sure you stick to your 2022 new year resolutions and let's make this fresh year count! Still undecided, let our experts guide you. Book a 1-on-1 consultation today to Get a Guaranteed Job and accelerate your professional growth.