Job-search mistakes you need to avoid before first job
Going through the job hunt is a roller coaster of emotions. It's exciting, scary, and nerve-racking all at once. You want your first job — but are you ready for it?
Fresh out of college might seem like landing your first job is just a matter of applying to as many jobs as possible. After years of sitting in a classroom and mastering your industry knowledge, you feel prepared and ready to take the next step, but suddenly there are so many steps in front of you.
For example, where do you start when it comes to writing a cover letter or figuring out what exactly LinkedIn is?
What if you don't have any work experience? How do you even get your first job?
Initially, most students make a lot of mistakes in their time of first job searches, but it's important not to beat yourself up about them.
So here are the 5 biggest mistakes students make when looking for their first job — and some tips on what you can do to avoid them!
Top 5 mistakes to seriously avoid before your first job:
Mistake #1. Only applying to your "ideal" jobs
It's a common mistake for most new college grads to only apply to jobs close to their fields of study. However, the Federal Reserve Bank of New York notes that only 27% of employees had jobs related to their undergraduate degree.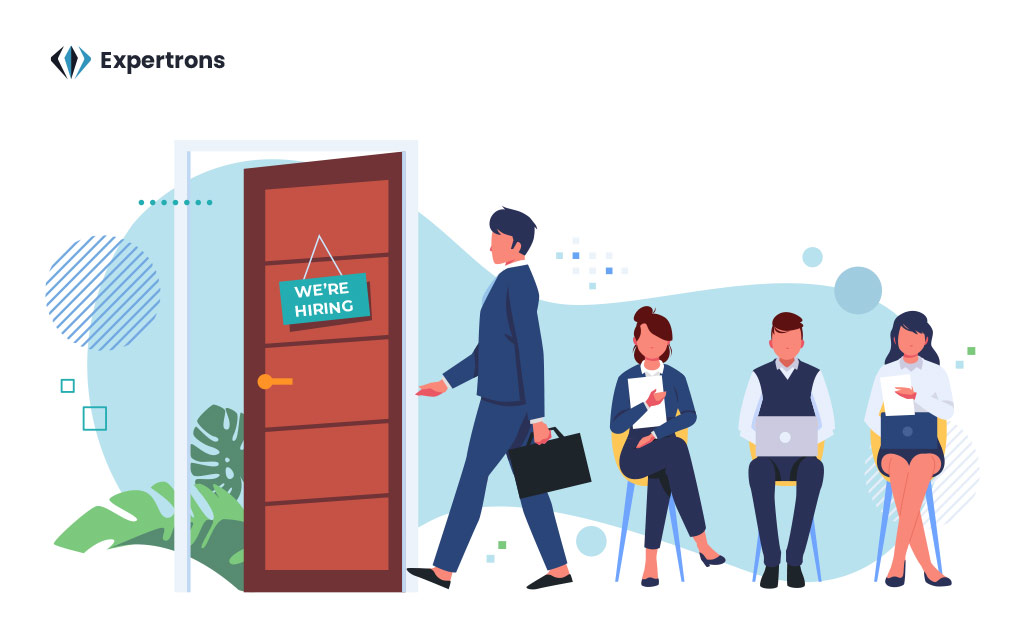 If you want to be successful in work or life, focus on learning from mistakes about what you can do and then search for opportunities based on your strengths rather than just seeking job openings that fit a particular mould.
After all, many companies require years of experience before giving an employee the chance to grow professionally.
Mistake #2. Not updating your résumé or LinkedIn profile
You need to update your profile on your resume and LinkedIn according to the job you are applying for. Sometimes there are chances of errors or gaffes, so cross-check your resume with your career centre, friends, or any new pair of eyes.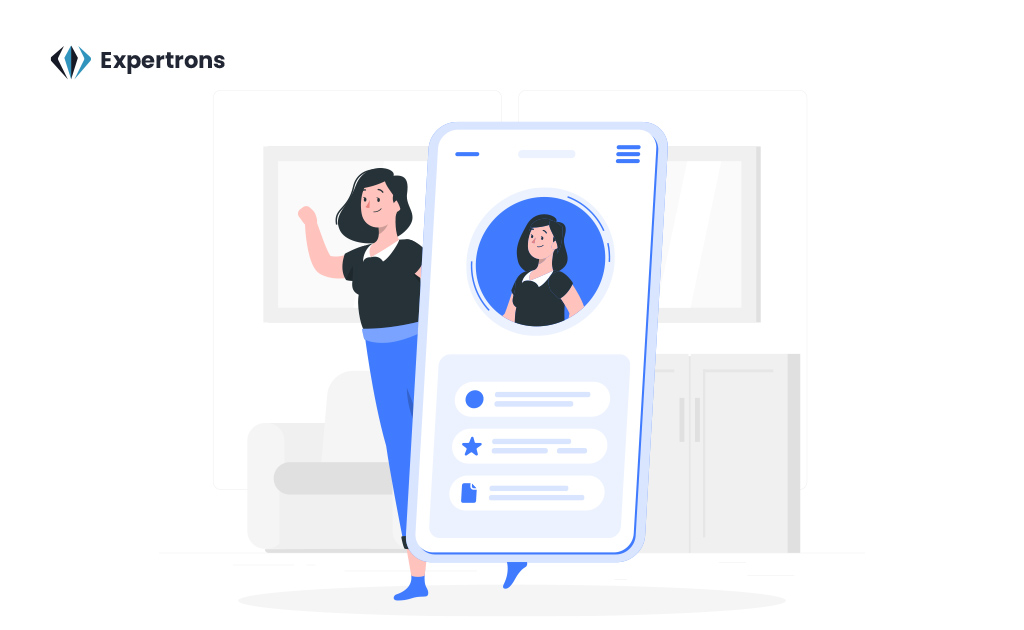 If you are wondering how to make a resume for the first job, we suggest you try to fix the resume with keywords to stand out. Linkedin is equally important as most hiring firms recruit on social media to find talents.
Mistake #3. Not including a cover letter
While applying for your first job online, you must attach the cover letter even if the form says it's optional. It helps build the first impression on the viewer, so get creative and not lazy with your notes.
Mistake #4. Failing to dress the part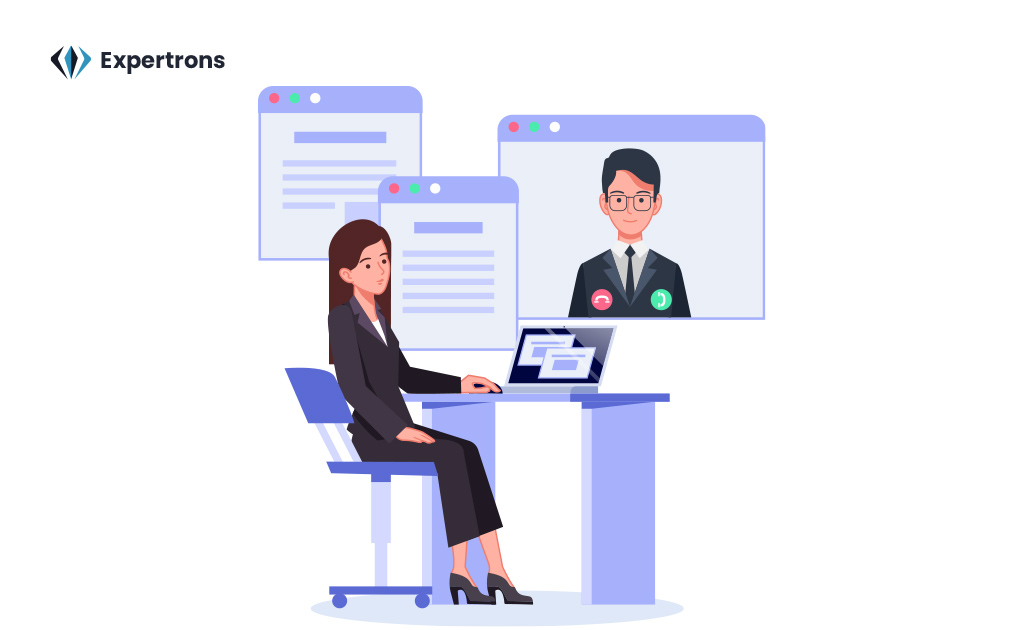 Most of the jobs will invite you for interviews before the finalisation. So, you can always invest in some new clothes for the job hunt as a first impression can make or break your chances. For that, you may ask them about the dress code as well.
Mistake #5. Lack of skillset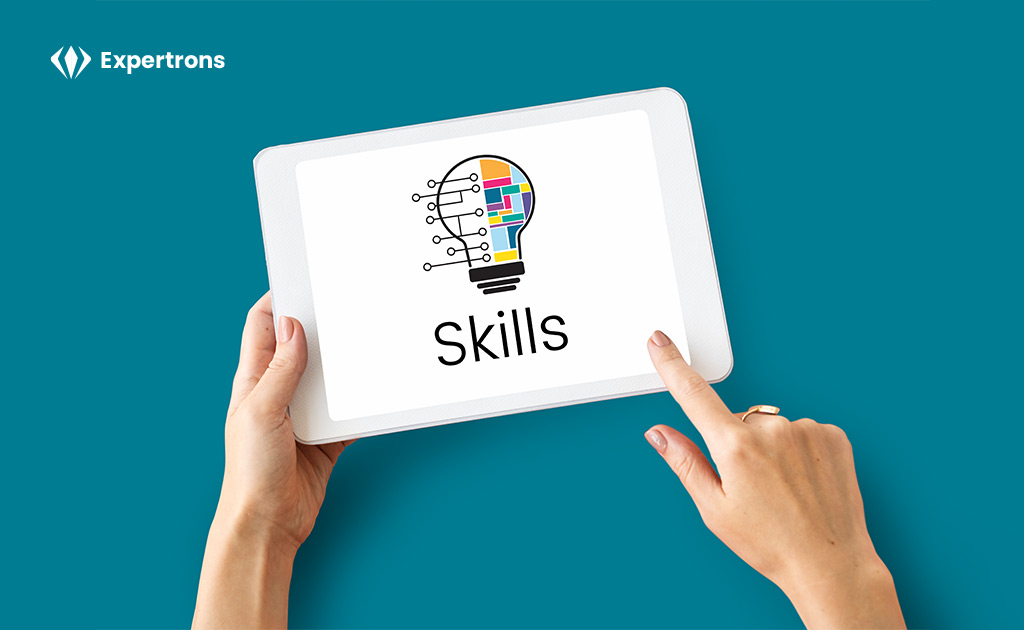 Having solid and soft skills, hard skills and negotiations for a brighter career are necessary. Knowing how to sell yourself and prove that you are worth the job while being respectful and humble can be a great asset.
This can be assured when you choose a suitable career training programme for your better future.
The Bottom Line:
We wish you a lot of fun during the job hunt!
Finally, it's time to put that degree to use! It is the time to gain confidence and find the right career path is right for you. And with the opportunities available to 2.8 million college graduates every year, you're probably in for quite a ride.
Suppose you are a professional degree holder or pursuing graduation. We suggest you go for intensive soft & hard skills for extensive interview preparation apart from only gaining theoretical knowledge. Plus, these come with a 100% Job Guarantee* sounds interesting, right?
It's time for practical training in the corporate world, where you need to be aware of the choices to make the whole process easier.
'Always apply with care.'
FAQ
Which will be most needed jobs in 2025?
Some jobs are witnessing significant growth & demand like Sales Managers, Operations Managers, Project Managers, HR Executives, etc. 

Which career has highest growth?
There are incredible paying jobs in the fields like Operations, Customer Support, Business Development, Sales, etc. 

What is the easiest place to get job?
Expertrons. Our Counsellors will help you with the best Internship / Job opportunities as per your profile.

How can i get a job fast without experience?
In this case, you can go for Expertrons Pro to eliminate career uncertainties and get guaranteed placements.