How To Manifest A Job Offer Using The Law Of Attraction
What is the Law of Attraction?
There is a lot of talk about manifesting things and how these thoughts can convert into reality. But what is manifesting, or what is the law of attraction exactly? How will it help you with your dream job affirmation?
The Law of Attraction is a theoretical universal law that implies that your thoughts turn into reality. So, if you have positive thoughts about your career and truly want those thoughts to convert into reality, they will.
But this doesn't mean you don't take action towards achieving these goals. These thoughts need to be supported with proper efforts taken from your side. You need to be open to opportunities and actively take steps toward them for it to work.
How to manifest a job?
Manifesting about something more or less means the same thing as the law of attraction. "If you think it, it will come."
The best part is that manifesting has given many people results, and that's why it has become such a renowned concept.
How can I manifest getting a job offer?
Are you thinking about doing it for yourself?
Before manifesting a job, or anything else for that matter, keep these simple points in mind, and you'll be successful in your quest.
1. Understand yourself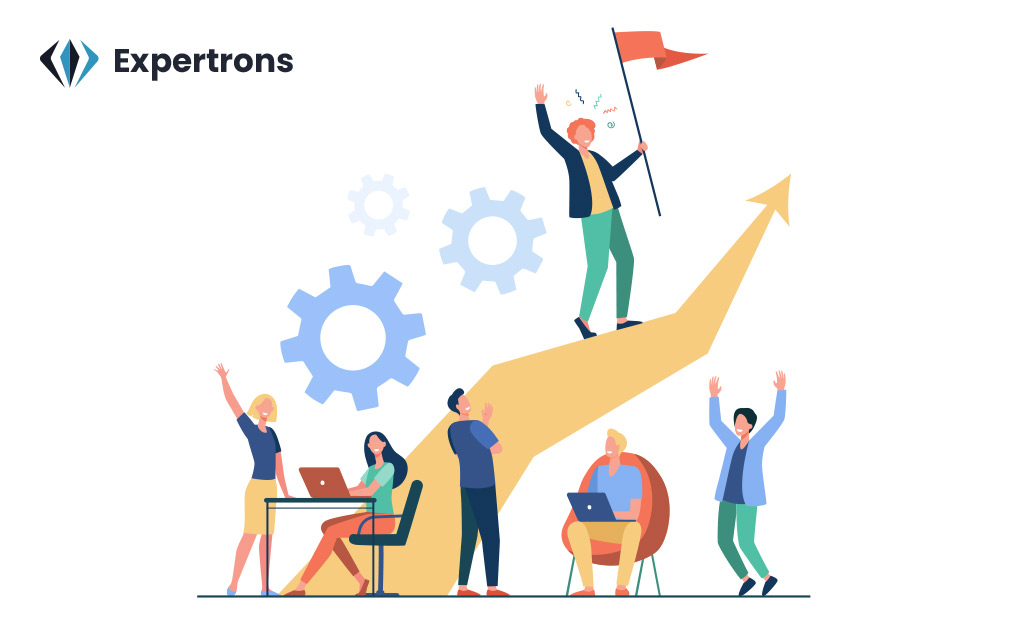 Before setting any goals about getting a new job, or getting a certain amount as your salary, first know where you stand, what are your capabilities as of currently, and how you are as a person.
For example, if you're a fresher and aim for a 7-digit salary, your expectations have a bleak possibility of becoming true.
2. Set realistic goals
Setting real and achievable goals is the key to success when it comes to manifesting. When we fail to set realistic goals, we tend to give up early because we think that we're not capable enough of achieving anything.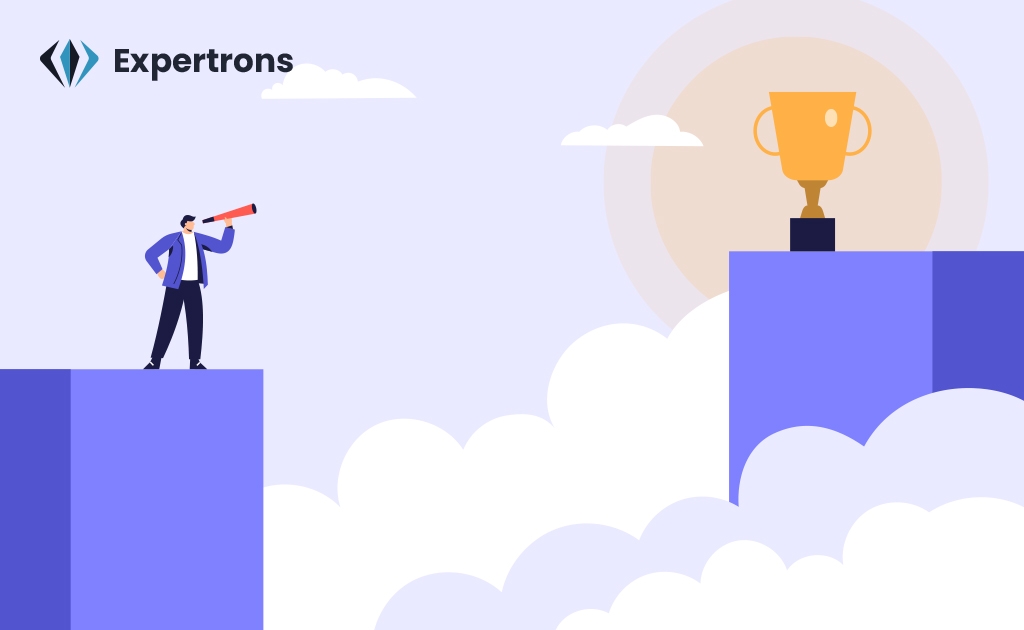 Instead of setting a goal of getting hired within a month, set a goal of improving your resume within 4 days. This way, it's more realistic and achievable.
This will also make that affirmation of getting a new job within a month closer and, hence, more achievable.
3. Trust the process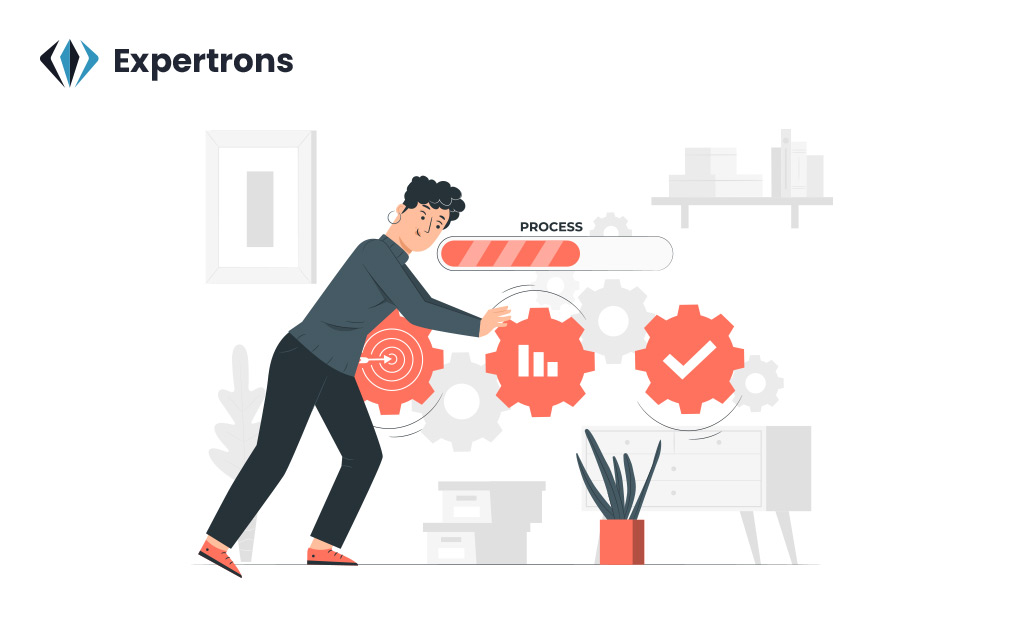 Even if you set realistic goals, there's a high chance that you might not be able to achieve these goals sometimes. But the key is not to get demotivated by this and carry on. It is okay to fail sometimes. Never fear failure. Failure is the key to success.
If you crack this step, you're halfway through your journey.
4. Stay positive and take responsibility
You must keep a positive mindset and take every hurdle as an opportunity to come back stronger. Accept the process and all the consequences it brings with it.
If you fail at something, don't let negativity take over, as this way, you're introducing negativity into your lookout, which beats the whole purpose of manifesting: staying optimistic about what you want.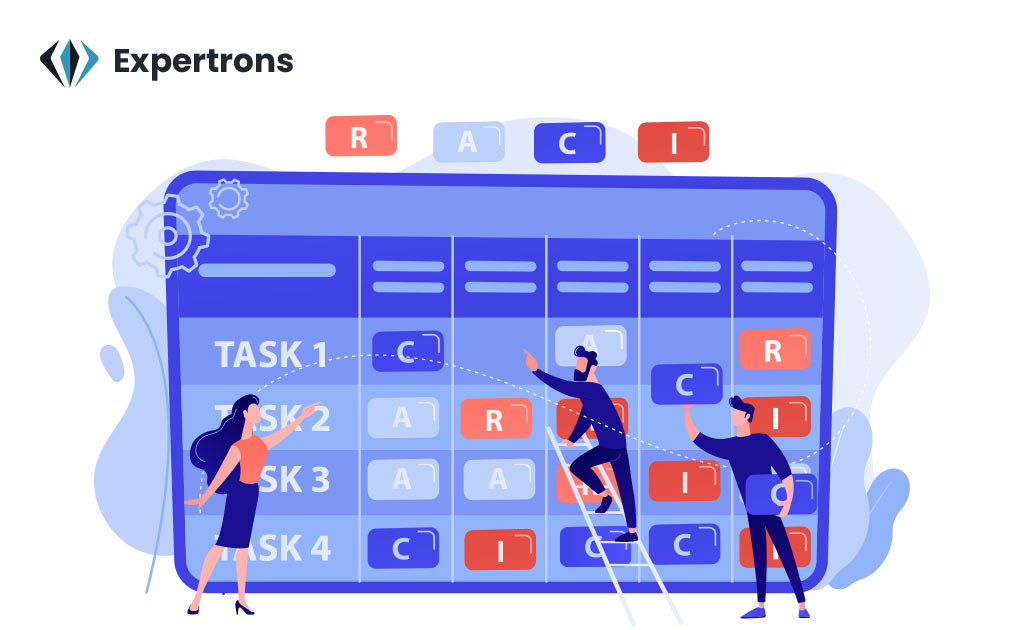 Some of the things you can keep telling yourself to give yourself a positive reaffirmation (about your job, career etc.):
"I can do this."
"I have the potential to crack this job."
"If I put in the right effort, I can put this behind me."
"I can crack this."
"I got this."
The list can go on and on. You just need to adopt a positive mindset.
Follow this to take any significant step in your life. Maybe manifesting is all that's required to get that dream job you've been long awaiting.
Manifesting also requires you to have those relevant skills to help you build your dream career or anything else for that matter.
If you're planning to get a job and don't have the skills needed to get the job, you'll certainly have to take the necessary steps to build the required skills to land a suitable job.
You can find many portals online to build your soft and domain skills, but you should know the genuine portals that will provide you with exactly what you're looking for.
Expertrons has various programs that'll help you build relevant skills and land you the job you're looking for.
Ready to take off your career on a positive note? Why not start with a 100% Job Guarantee Program*, which ensures your placement in a reputed company?