Get Trained.
Get Hired. For Sure!
Are you a college student or graduate?
Experience an A-Z professional makeover. We start with who you are, improve every aspect of your career readiness and finish with your placement at a company that best suits you.
The Ultimate Professional Program, with Placement

Any career you want: be it a specific role at your dream company, or a high paying job in your specialization or any job to begin with, we got you.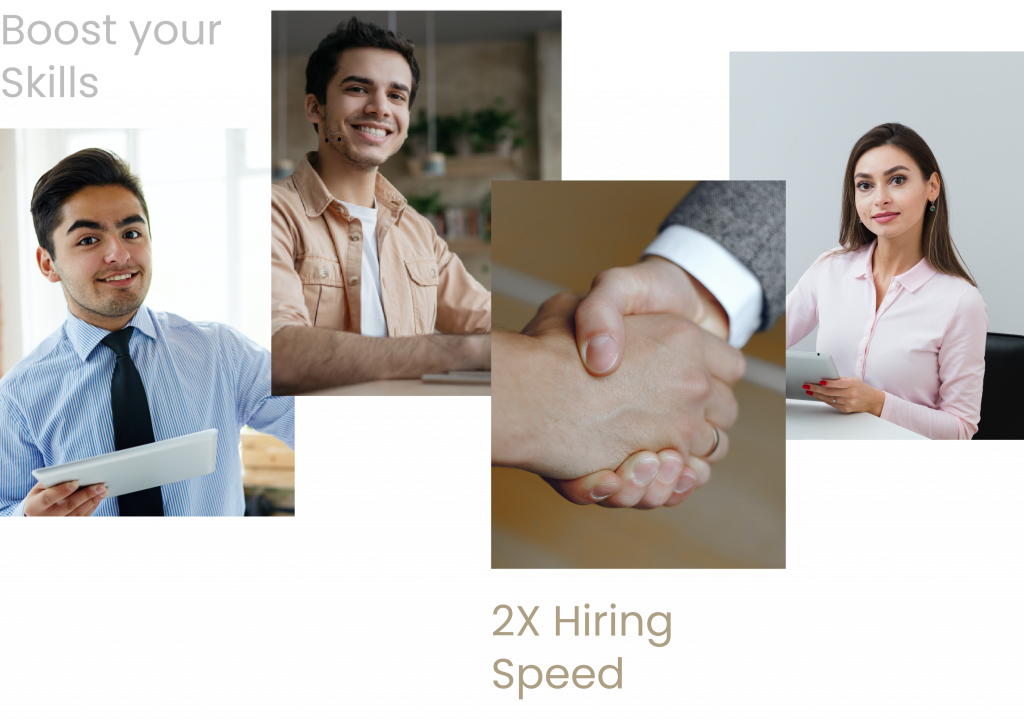 I haven't got the right opportunity to land my dream career

I am not getting the ideal salary i deserve

I Cannot get into my dream company
Simply by enrolling on Academy+
your profile gets sent to 2500+ top professionals for assured referrals
Register for Academy+ with a Minimal
Ensure your chances of enrollment into the program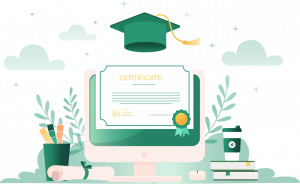 Ensure your chances of enrollment into the program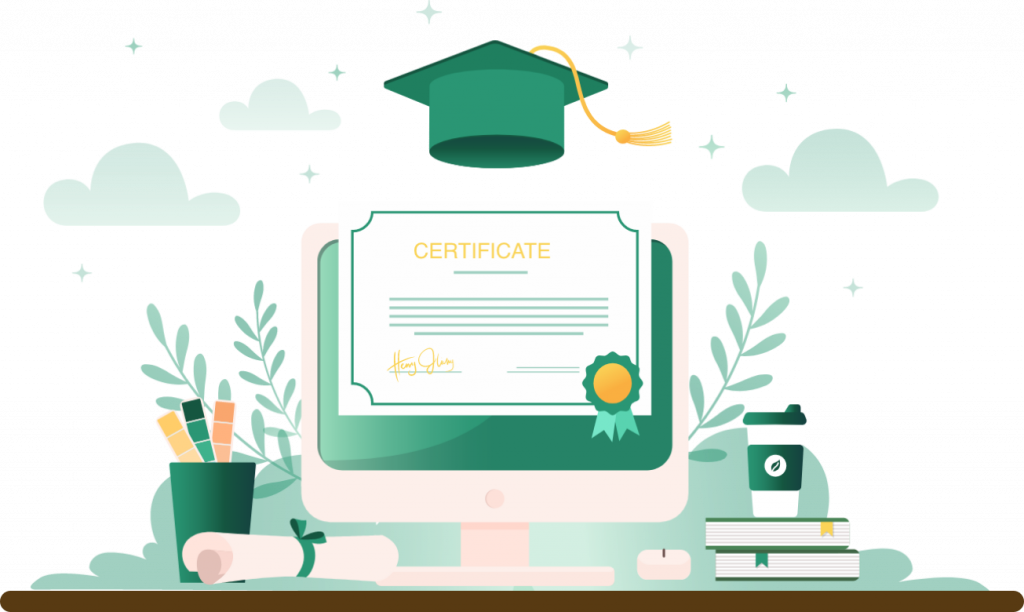 For College Students:
Elusive internships & B-Schools
Tuition Fees after Scholarship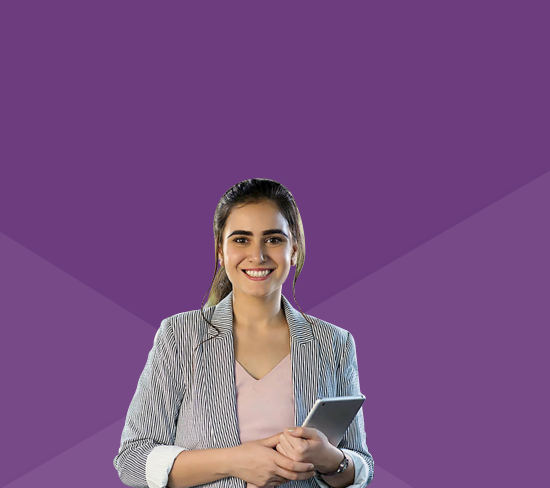 For College Students Elusive
internships & B-Schools
Tuition Fees after Scholarship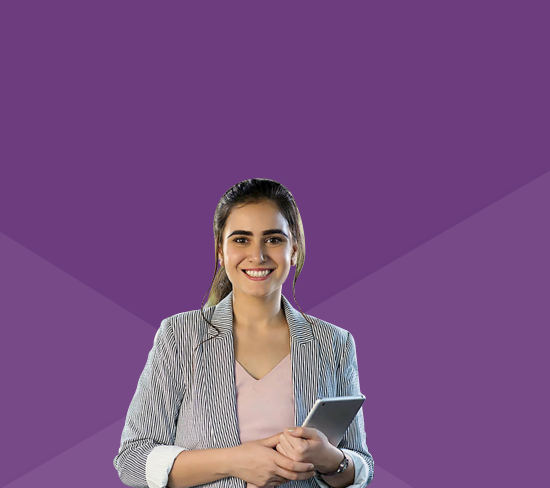 Careers transformed by Academy+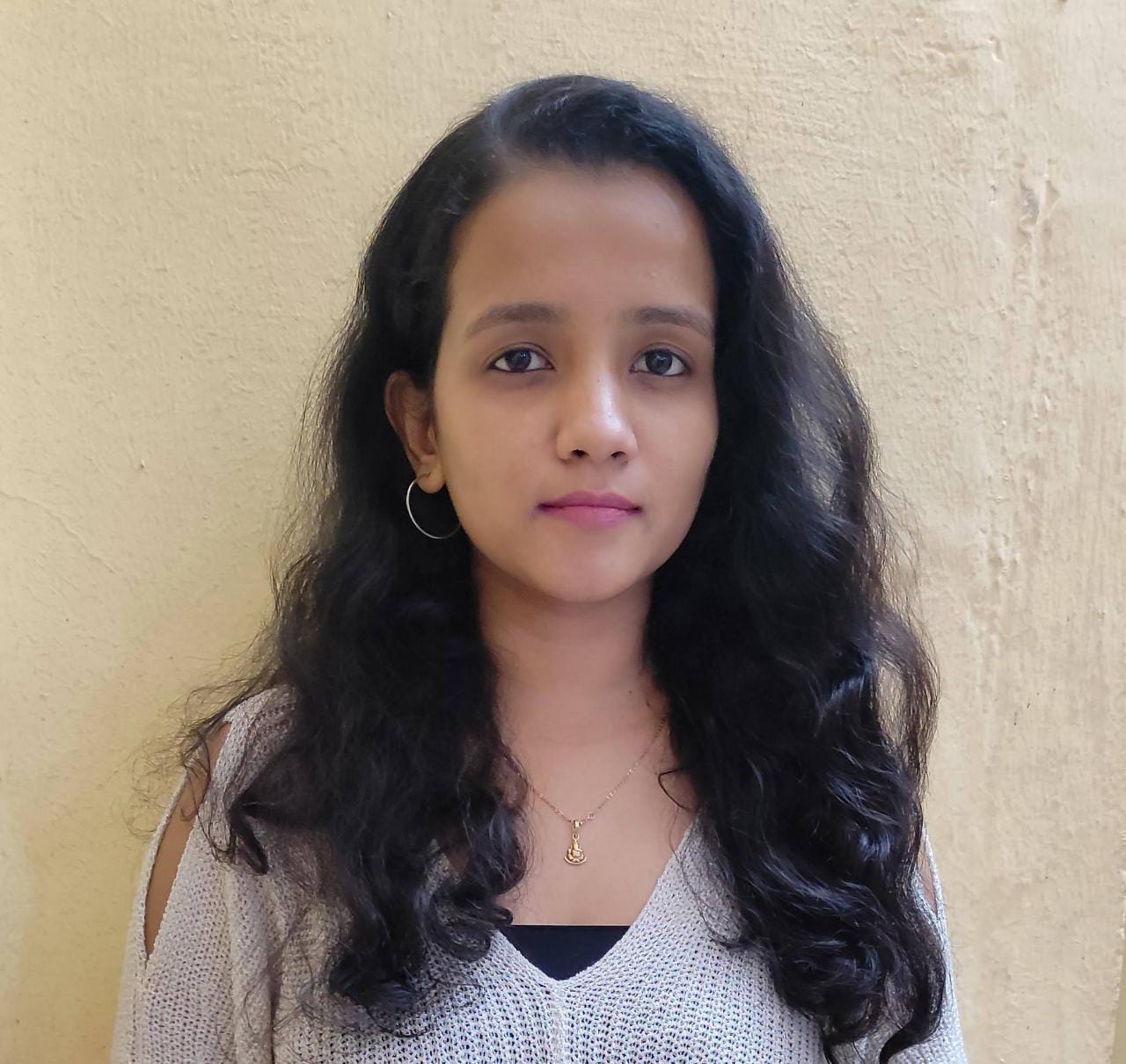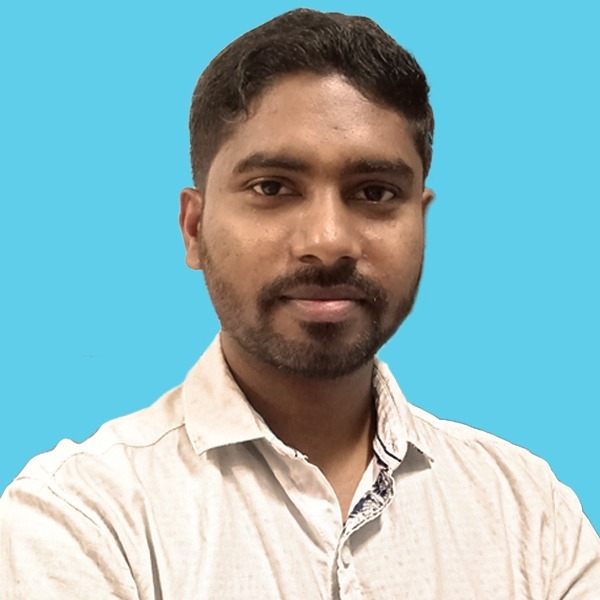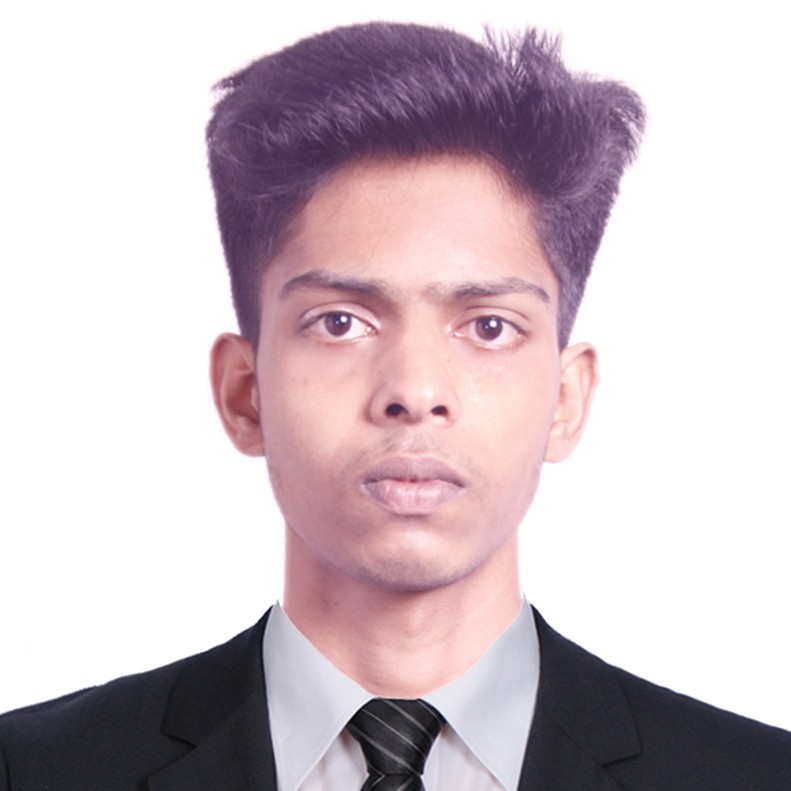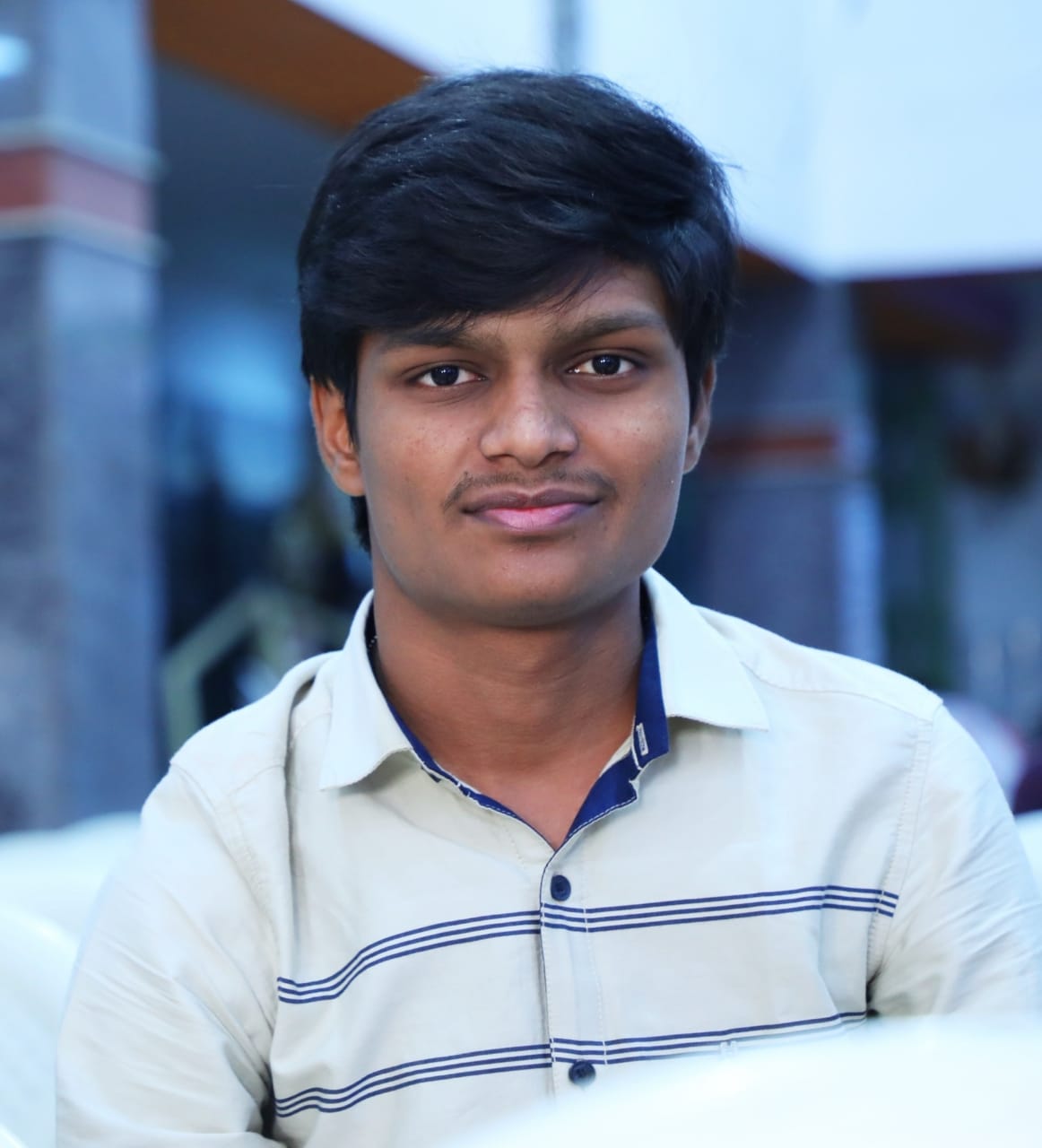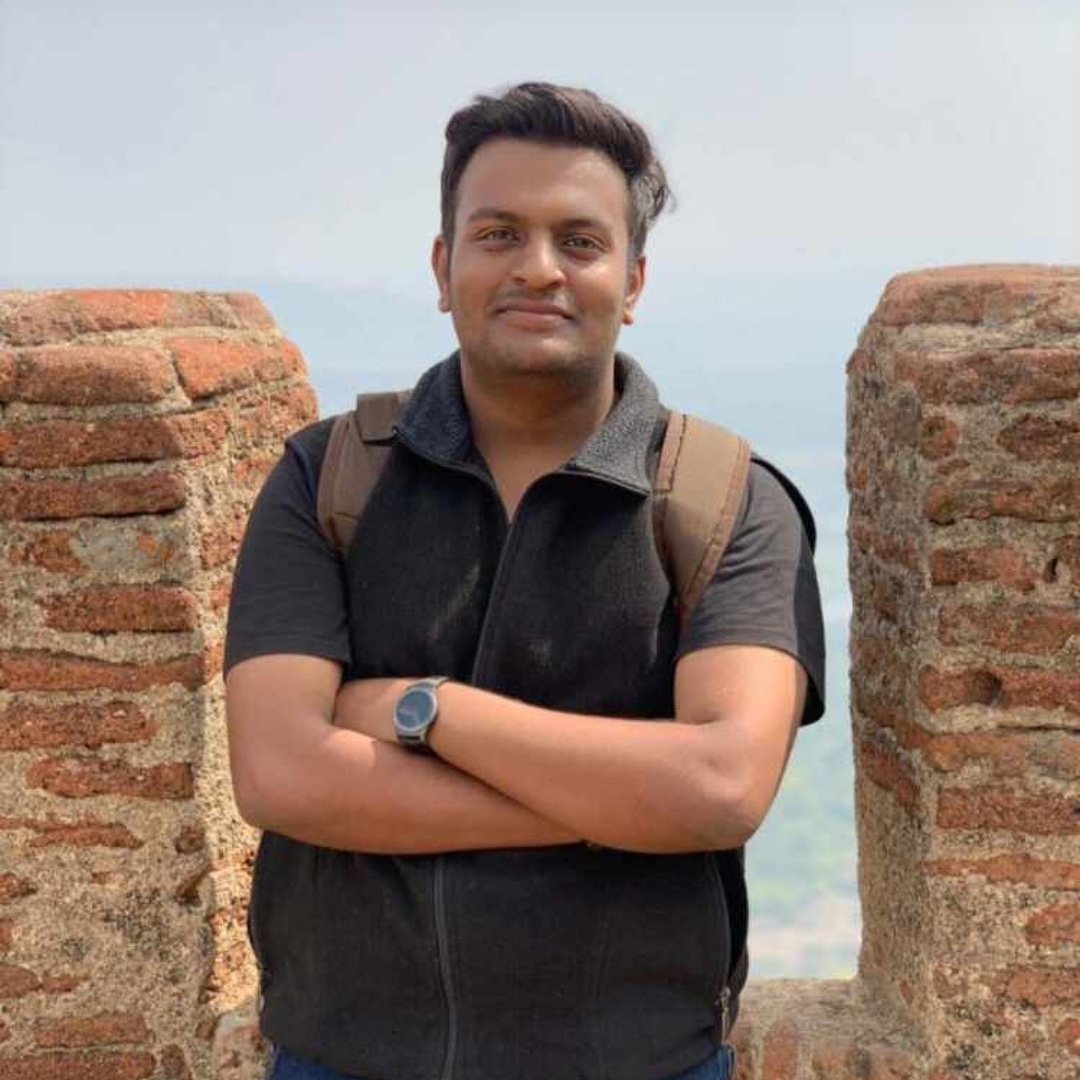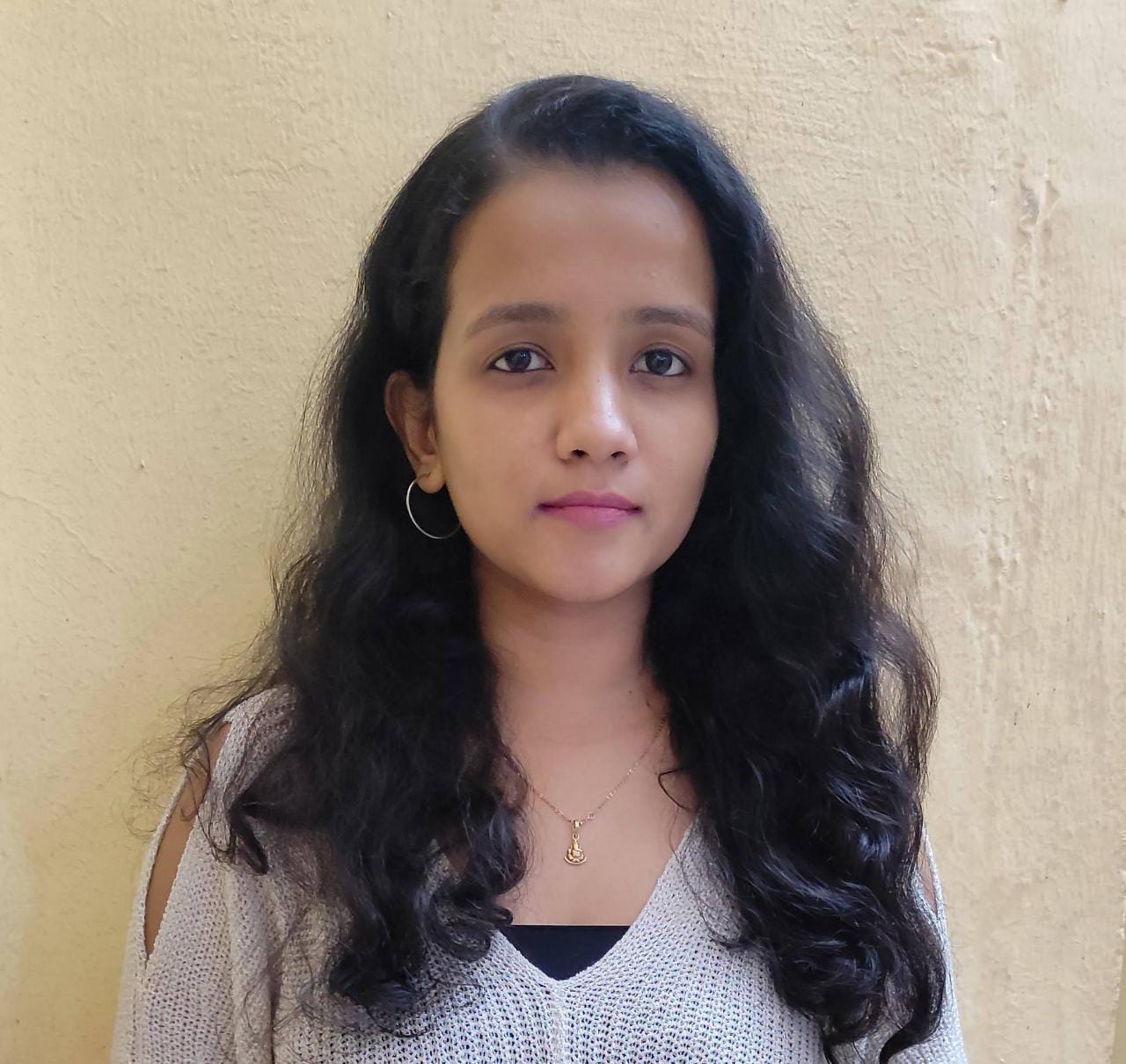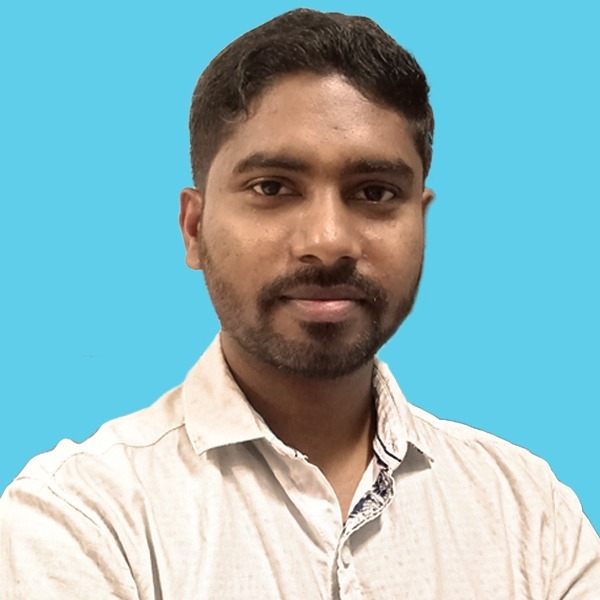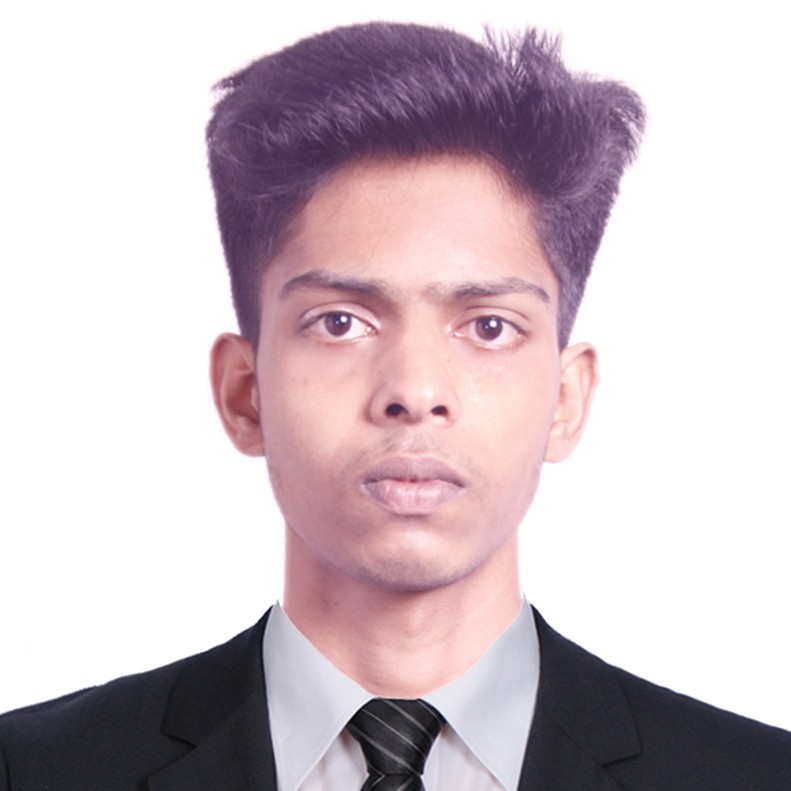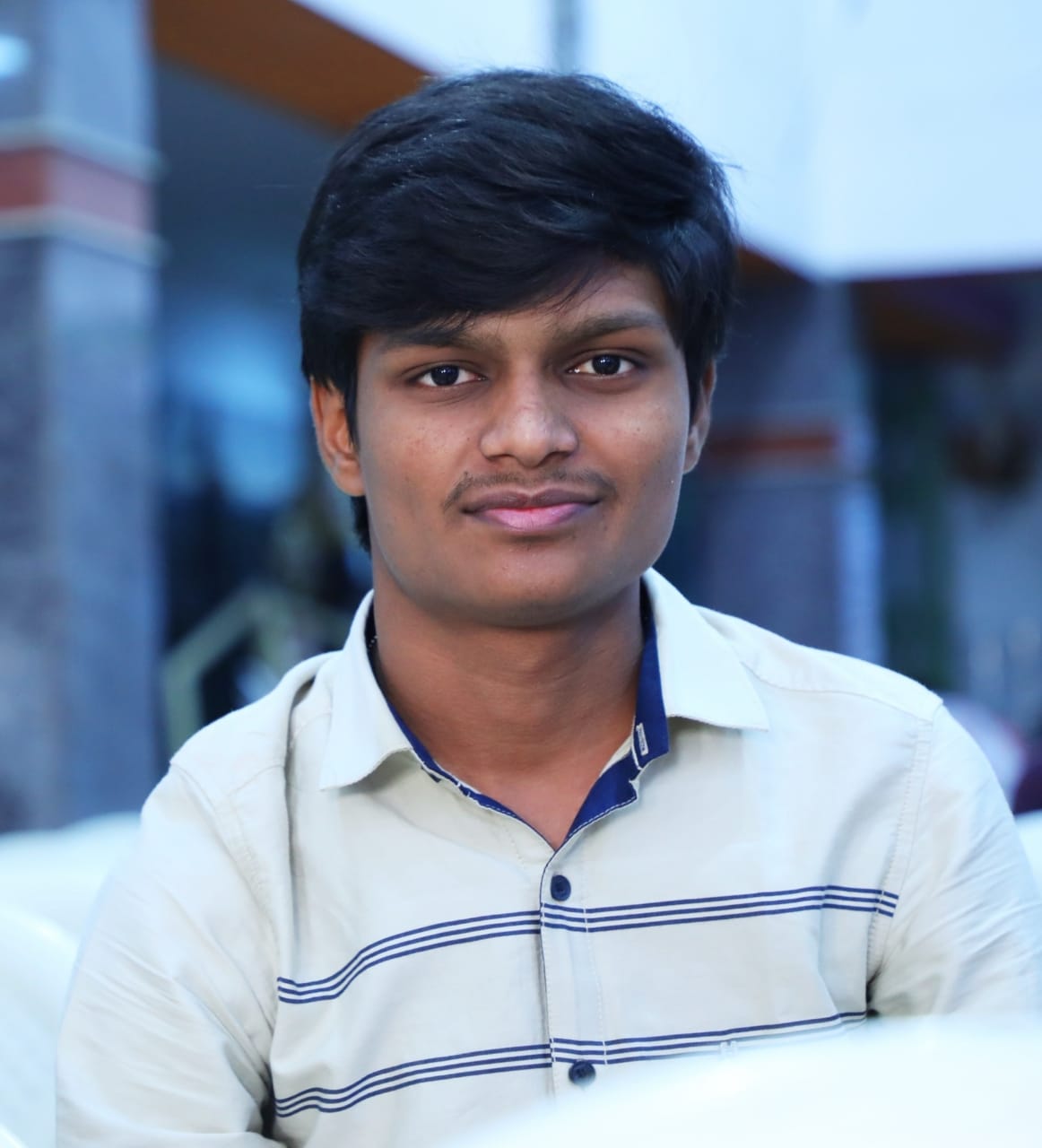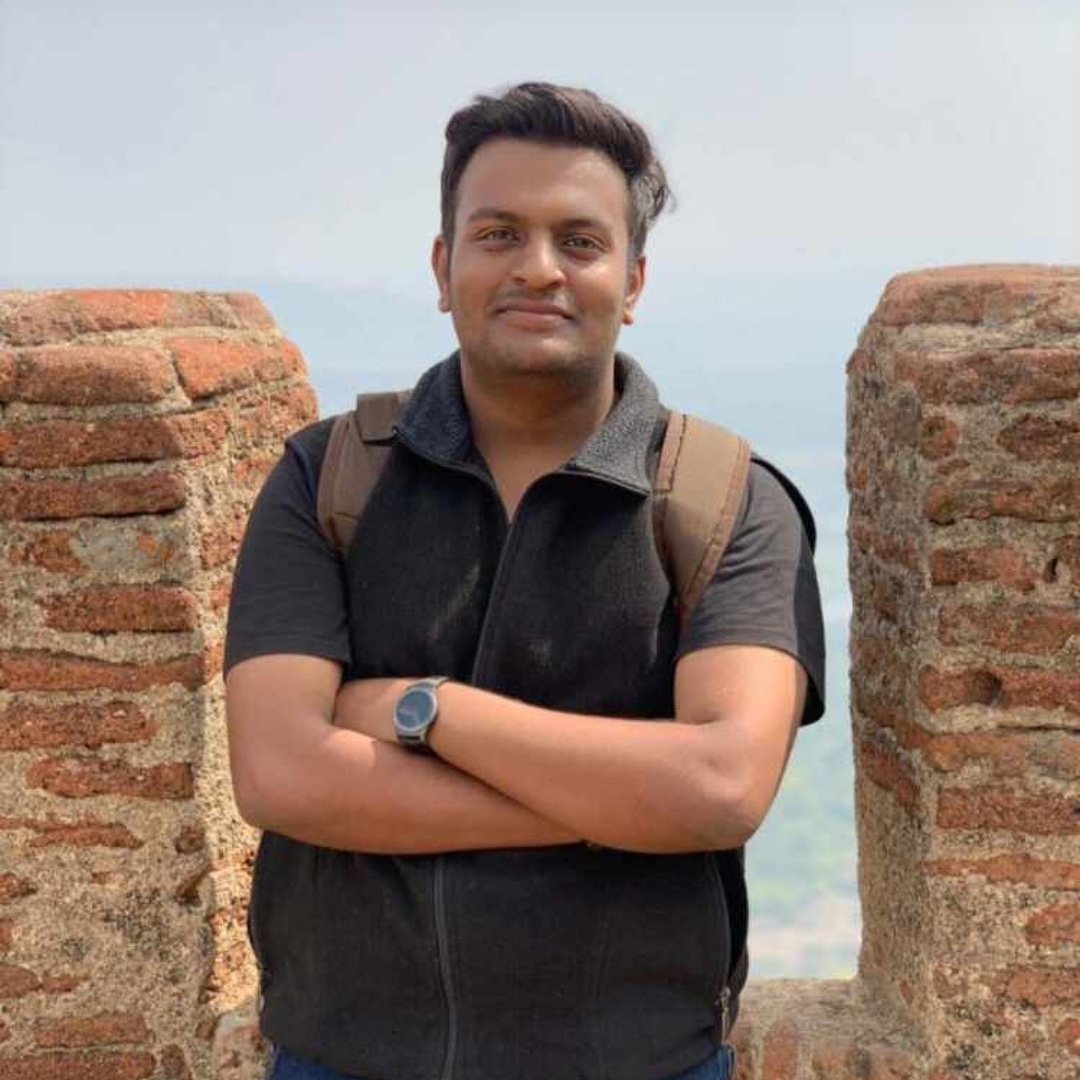 Here is what our Aspirants have to say about Academy+ Program
Providing timely assistance with easy EMI options
Your dream job is closer than you think

Your dream job is closer than you think

Here is what our Aspirants have to say about Academy+ Program
Simply by enrolling on Academy+
your profile gets sent to 2500+ top professionals for assured referrals
Providing timely assistance with easy EMI options