Get Trained. Get Hired.
For Sure!
Want to get hired 20x Faster with assured results?
The Ultimate Professional Program, with Placement
Any career you want: be it a specific role at your dream company, or a high paying job in your specialization or any job to begin with, we got you.
Experience an A-Z professional makeover. We start with who you are, improve every aspect of your career readiness and finish with your placement at a company that best suits you.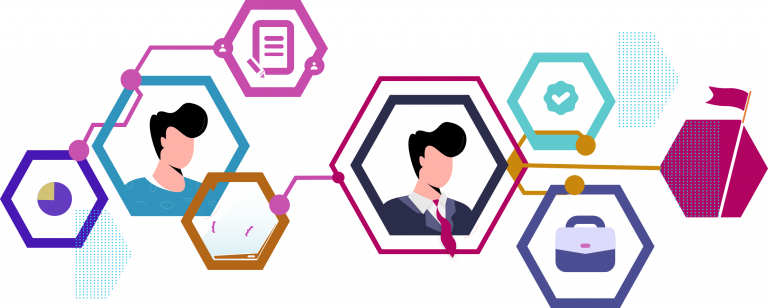 Get Trained. Get Placed. For Sure.
Company And College Associations
475+ Companies • 75+ Colleges