Interviewing for that job? Know how to impress the interviewer
How to impress the interviewer? That too in the first interview. This is one of the most asked questions by interviewees. Even before you can deliver the impeccably thought-out researched answers your seniors will have started evaluating your potential for the job.
So, how to impress the interviewer?
Check out these significant five tips before going for your next interview:
1. Do your company research
One of the most crucial steps to understanding what to say to impress an interviewer is by doing prior research on the organisation. Don't leave this until the last minute, the moment you hear about the interview, you should start researching. Learn everything you can about the company and what they do — from as many sources as you can. This will ensure you know the answer to the million-dollar question – How can I impress an interviewer in 1 minute?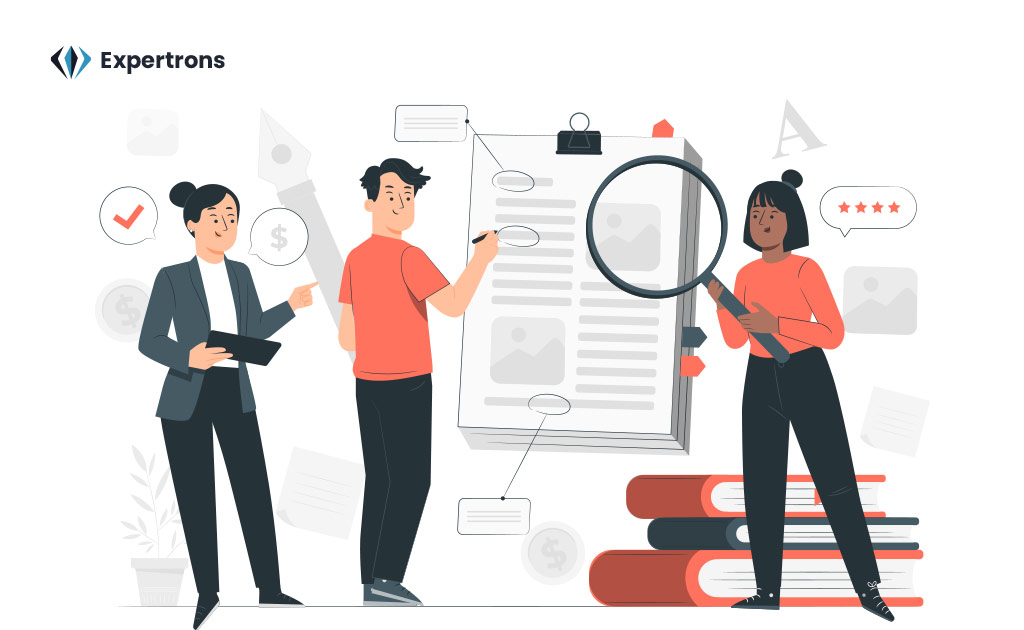 Your interviewer will be able to analyse in the first few minutes, how prepared you are for the interview. The more prepared you are the more impressed your interviewer will be & the higher your chances of landing the job.
2. Dress for the job role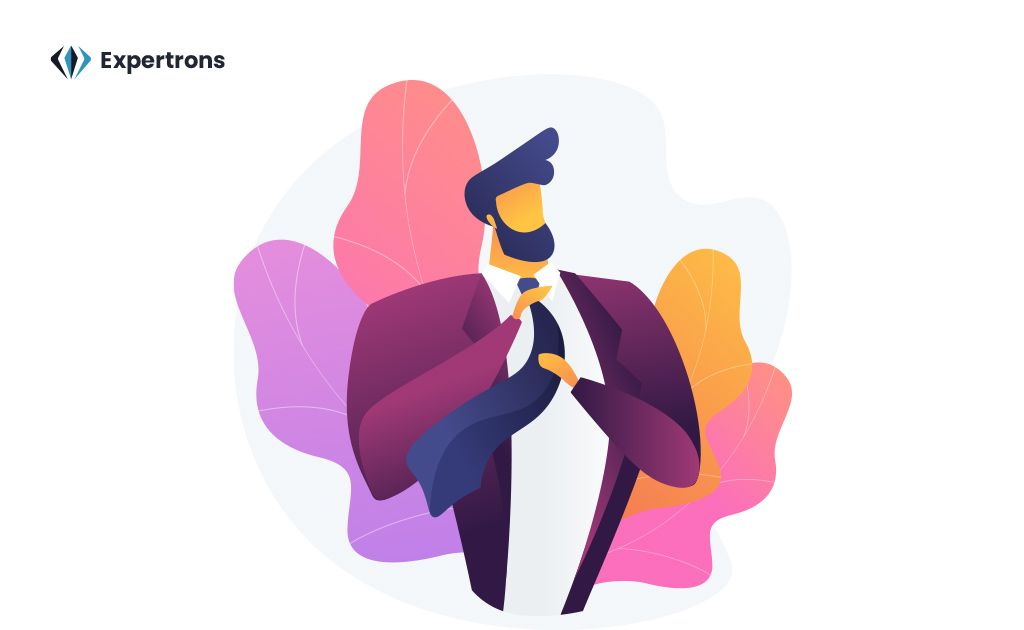 A well-dressed candidate will always leave a lasting impression on the interviewer. Other than knowing what to say to impress an interviewer, this is another point that can make or break your interview. The best answer – get dressed in neat formal attire & be well groomed. The saying your first impression should be a remarkable one is true & valid. Dress for the part and see the change it'll bring in your interview experience.

3. The key lies in punctuality
How can I impress an interviewer in 1 minute? Isn't this the question on every interviewee's mind? Well the correct answer – be punctual.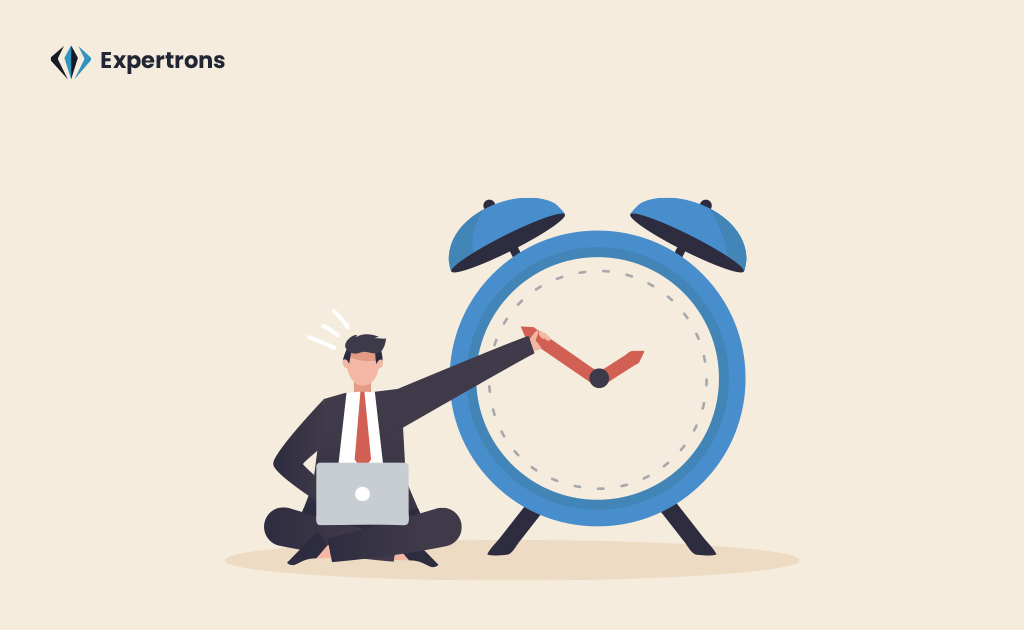 Plan ahead so you can get to the interview on time. Being punctual shows the interviewer some important employee characteristics – responsibility and respect for time. Punctuality is a trait that the interviewers always look for in potential hires.
Ensure you are equipped with all the essentials – stationery & water. The worst thing that you can do on the day of your interview is to ask around for essentials. It depicts indiscipline and under-preparedness. You should never let your interviewer get this idea of you.
4. Focus on clear answers
Neither your answers nor your vision should be foggy while in the interview. Unclear, confusing answers are not a part of what to say to impress an interviewer. Answer all the questions asked clearly and concisely as they are a clear part of the memo on how to impress the interviewer.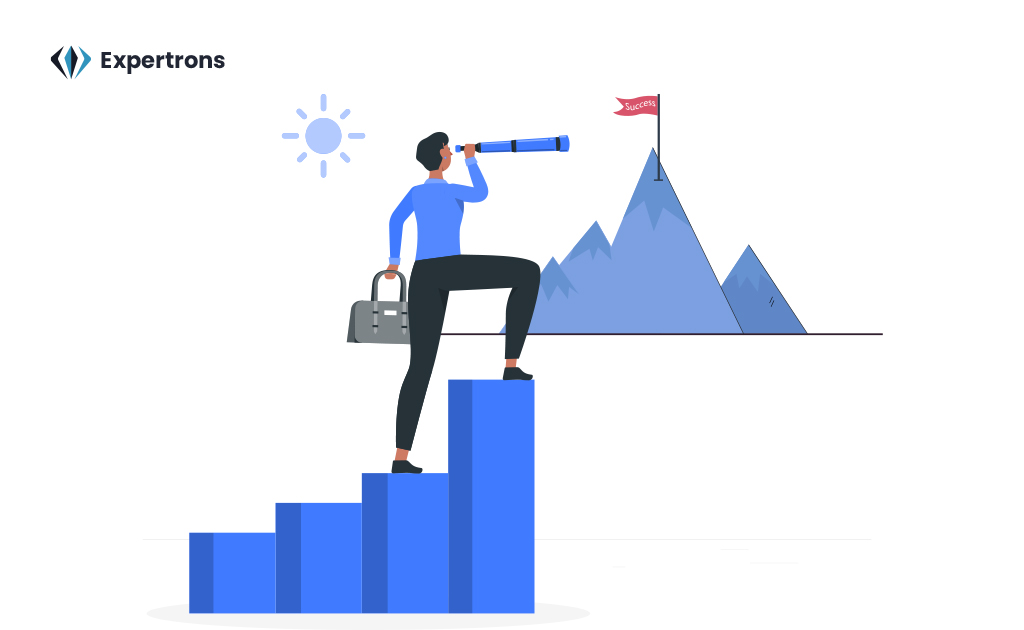 Your answers should depict your most relevant skills, experiences, and achievements. When answering, ensure not to speak too quickly. You should go about all your interview rounds in a way to provide the interviewer with utmost clarity about you. This is one of the sure shot pathways on how to impress the interviewer.
5. Try to make a connection
Building a connection with your interviewer will help you in the long term. Start your conversation out on a this-just-might-work kind of vibe. This will ensure you have a stellar first impression and will be a key answer to how to impress the interviewer. Initiate a constructive conversation to help you through the course of the interview.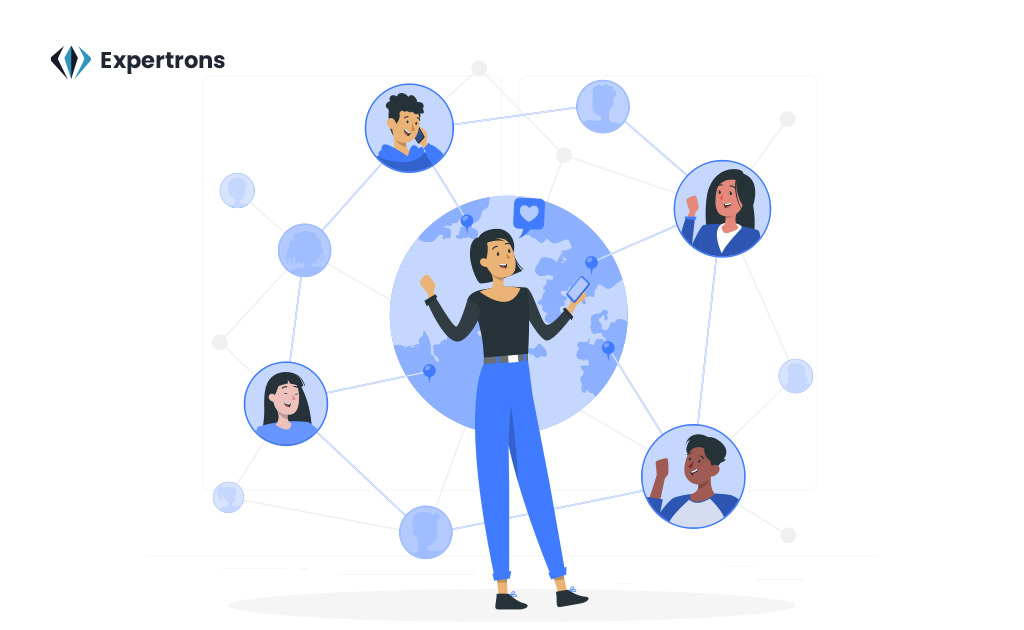 These were a few tips on how to impress the interviewer through a good interview?.
So get out there and start acing those interviews! If you're still looking for more guidance then companies like Expertrons are here for you.
Come check out Expertrons – Expertrons offers candidates intensive soft & hard skill training, extensive interview preparation & and access to a community of over 6000+ experts. Plus, their programs also come with a 100% Job Guarantee*. Sounds interesting?
T&C apply*