The struggles of an 'HR Professional' never have an end!
It may be a bit of figure-of-speech and a truth to an extent. As we all know, human resource management can be an exciting business, but the challenges faced by HR professionals can go on and on.
Do you agree?
You will always find constant struggles, setbacks, and inevitable finger-pointing accompanying every HR department. If you are an HR professional, you already know the biggest challenges faced by your team.
But if it's all just a bit abstract, here you will explore some of the biggest challenges for HR as we enter 2022.
Top 5 Challenges Faced by HR Professionals and Solutions:
1. Hiring Top Talent
The major challenge faced by HR professionals in recruiting top talents is that it may be difficult for them to fill niche speciality fields in a competitive job market.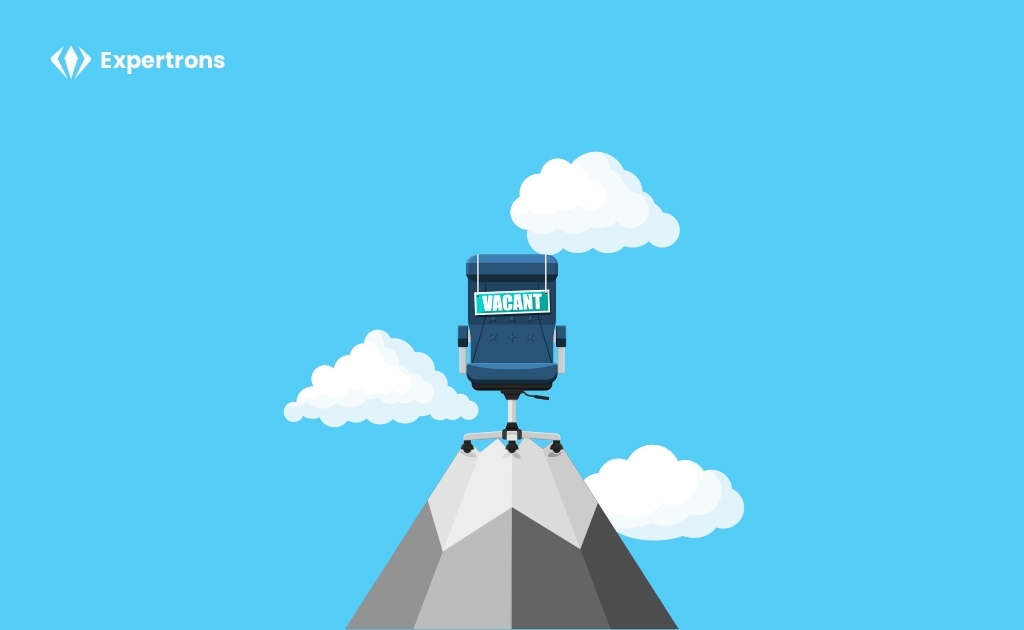 One must consider many factors when staffing beyond standard job performance capabilities.
For instance, assure that your company comprises diverse team members in terms of age, gender, race, religion, etc.
HR professionals can opt for strategic workforce planning to analyse, forecast, and determine talent management interventions to navigate such challenges to ensure that you get the right people on board.
2. Onboarding New Hires
The job of an HR professional is not over once a new talent becomes an employee of the organisation. It's the beginning of their career.
The first few weeks of the new personnel make a lasting impression on either success or failure for both the parties – employees and HR professionals.
According to the study, the new hire's performance can increase by 11.3% in critical onboarding activities. Thus, focus on the new hire as an individual first and take the person as another body filling the organisation.
3. Retaining High Performers
As per the research, one in every four high performers plans to leave their organisation in just one year.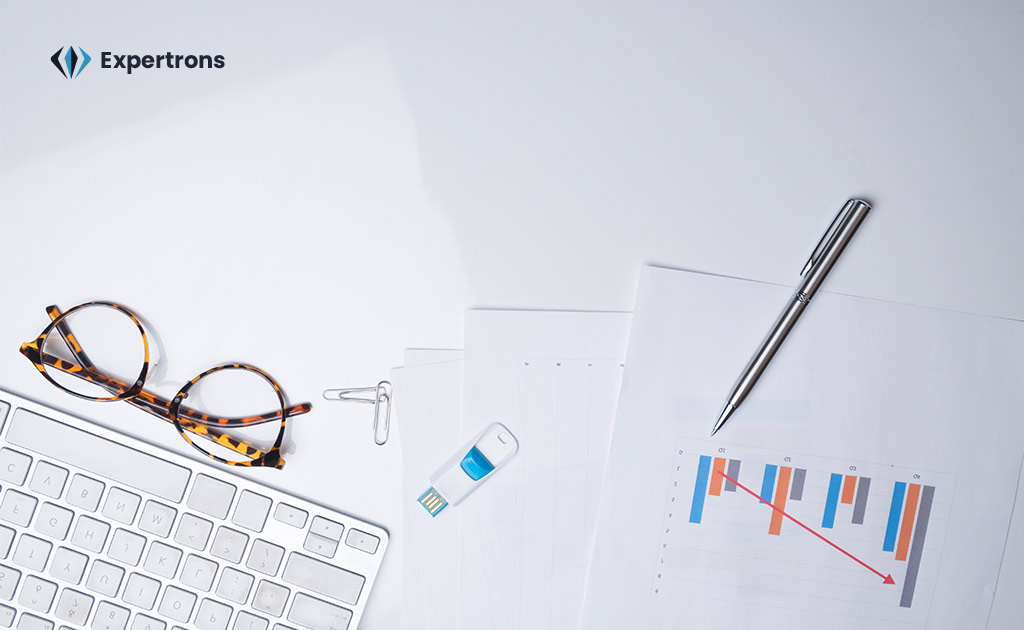 This is one of the significant challenges faced by human resource management. Never let your hard work go in vain, as you lose a lot of time and money when a good employee quits the organisation.
So, as an HR professional, you need to engage all your employees and make them valuable to ensure their growth in the company.
4. Navigating Leadership Changes
A lot can change with leaders leaving the organisation – vision, direction, strategy, and morale. Everything becomes fuzzy within the organisation.
In such cases, HR professionals can assist the management in finding a suitable replacement. It may not be as easy as it sounds, but you can set regular check-ins, reference company goals, and previous career goals to keep them on track.
5. Designing & Upholding Compensation Plans
It's not just managers and executives who are seeing their salaries frozen. According to Gallagher, 42% of non-management workers are also feeling the pinch. Getting a raise this year might be more complicated than last year—but it's still possible if you know where to look.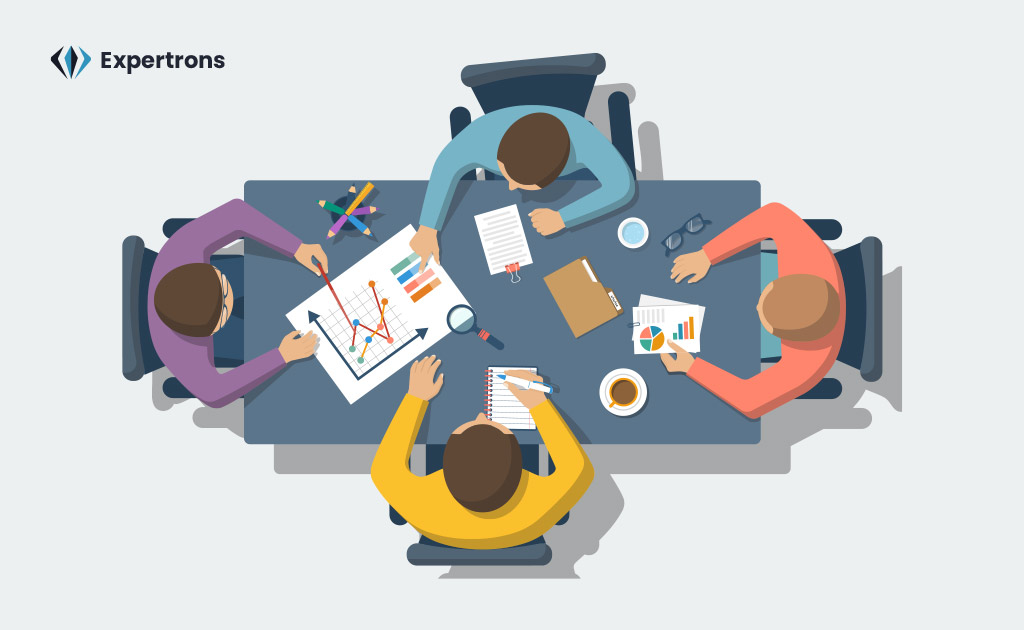 Most people are motivated by fair pay and recognition for their work. Being underpaid, overlooked, or simply unappreciated is a sure way to lose good talent, and this is one of the significant challenges faced by HR professionals.
So work with a third party or build an in-house team that can garner competitive market insights for standard pay ranges. Plus, look for information on influential pay scale factors, like location, subject matter expertise, or years of experience.
Key Takeaway:
At last, there is one key takeaway from all the HR issues: HR will likely be more and more critical to business success in the coming years. In other words, don't underestimate the power of good HR. To do so would be a severe mistake.
If you are an aspirant pursuing a career in the HR industry, you can have a defined career path with our career guidance programs.
To be in the spotlight now more than ever, upgrade your soft and hard skills with our unique platform of interactive video bots of industry experts who can thoroughly prepare you for internships or your dream job.
Explore Expertrons 100% Job Guarantee Program now!