Free Live Career Mentorship Session 
---
FREE Live Career Mentorship Session 

Conducted By:-
Anvita Dekhane
MBA Candidate at Harvard Business School 
ex BabyChakra | ex Sequoia Capital | ex BCG | IIT Bombay alumni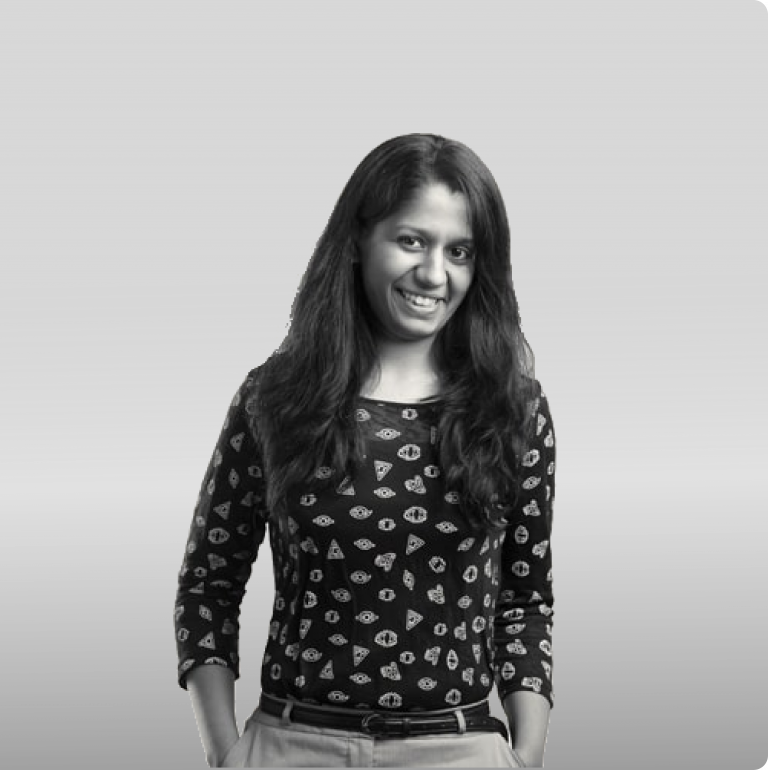 Session Overview
What do i focus on in my first job or internship?
Should I pursue an MBA? Does an MBA make sense in the current scenario?
Careers after MBA - What do i do after an MBA?
How do I get started with my job search?
How do I prepare my CV and cover letter?
Free Live Online Career Mentorship Session
Limited slots only, so hurry!