9 essential skills that determine the scope of Operations Management :
Operations Management is a process that can sometimes be misinterpreted because of its multidisciplinary nature. It is the administration of business practices to create the highest level of efficiency possible. The scope of Operations Management can be completely subjective and vary in every aspect of an organization's processes.
Operations Managers attempt to balance costs with revenue to achieve the highest net operating profit and acquire, develop, and deliver goods to clients based on their needs and the company's abilities.
If you are willing to create a propelling career in Operations management, there are specific takeaways from this blog for you.
Importance of Operations Management skills: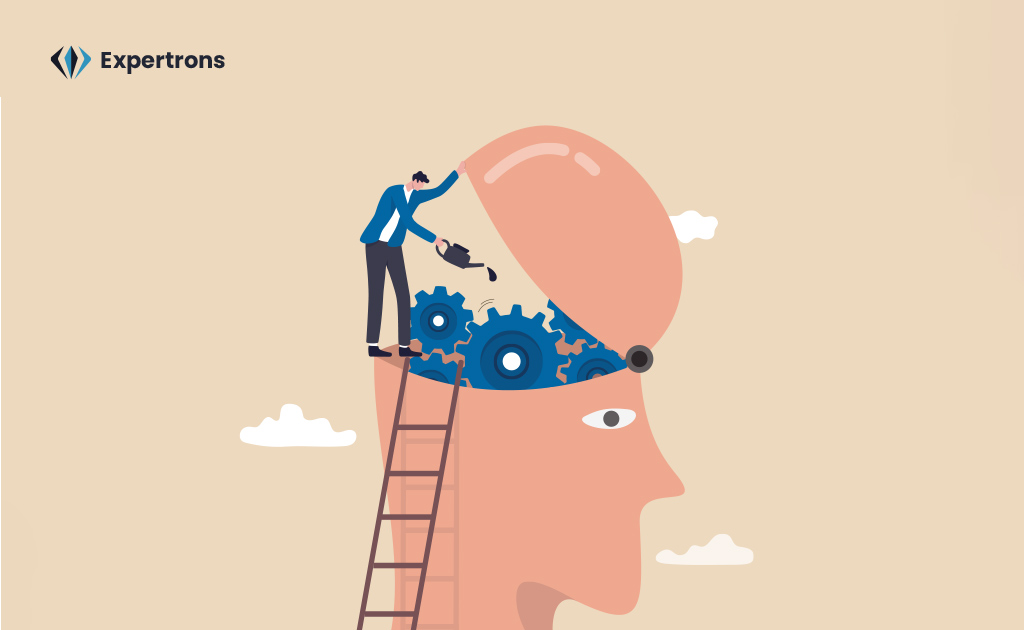 Operations management includes numerous tasks which have to be carried out daily, so one must have the suitable skills and knowledge for it. To help you understand better, here is an overview of some of the key skills you need to start a career in Operations Management.
Planning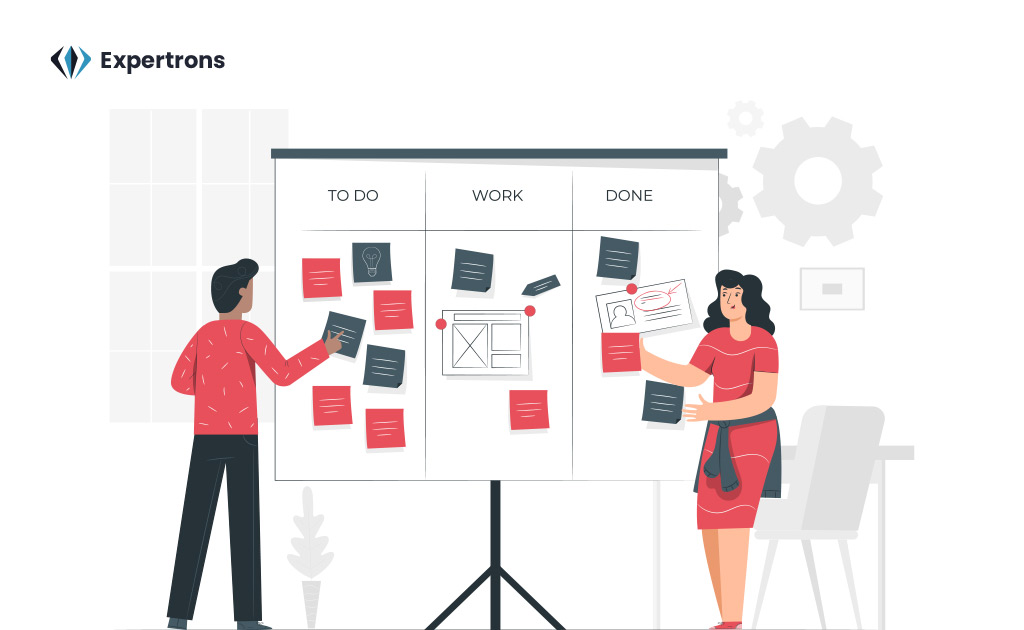 Regardless of what tasks have been assigned, an operations manager must have exceptional planning skills and should know how to execute tasks effectively. Prioritising and aligning all your projects and tasks is imperative to help one be on track and manage their workload. Planning is therefore one of the most important functions of operation management.
Team player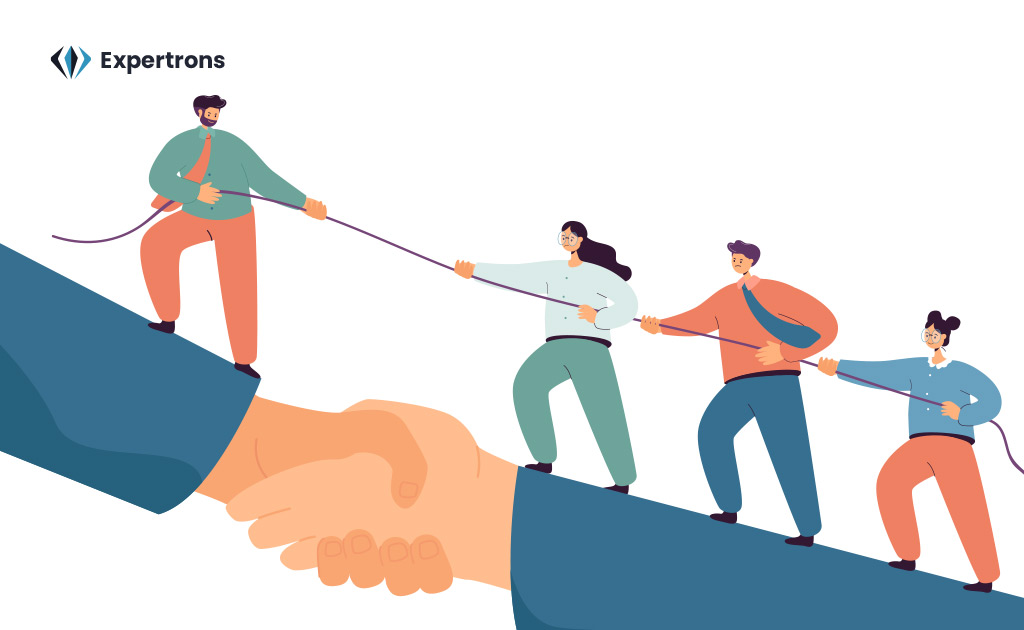 As an Operations Manager, you must possess strong leadership skills that can help you motivate your team, inspire ideas, and achieve extraordinary results. You must be able to provide support and guidance to your team members throughout the project. If you notice the quality of work is degrading, it's your primary responsibility to hold regular meetings and discussions to check in on your team's difficulties and clear out the problems that may delay the task.
Art of delegation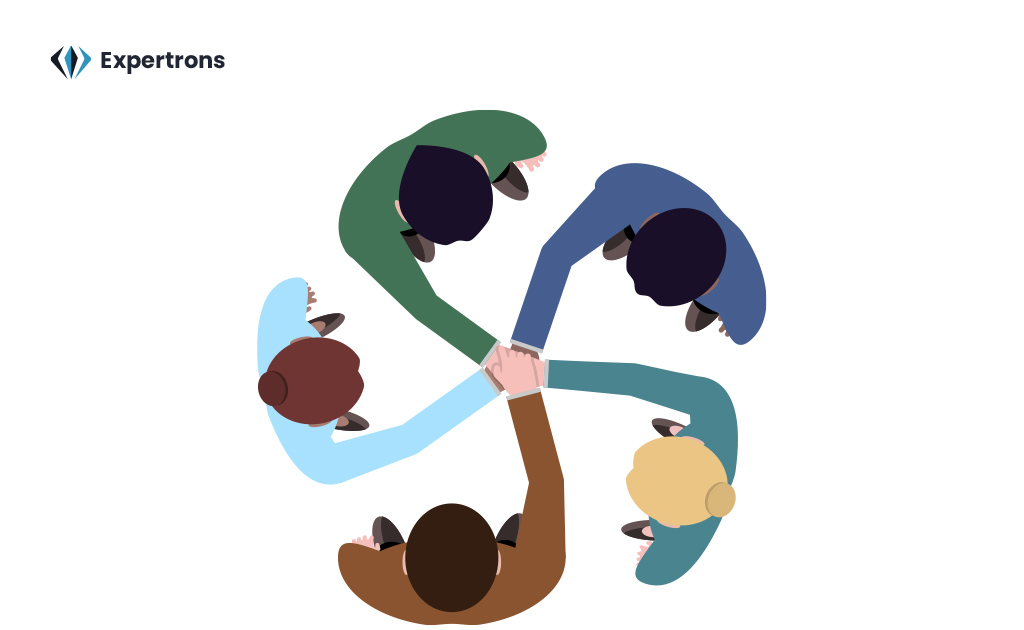 "Alone we can do so little; together we can do so much." – Helen Keller. Just like this quote, being an Operations Manager, you cannot complete every task by yourself, so you will need to master the art of delegation. You need to possess the ability to decide who is a perfect fit for which role while working with your team. This will help you prioritise important tasks, give breathing space to your team members as well as to attain the desired results.
Learning attitude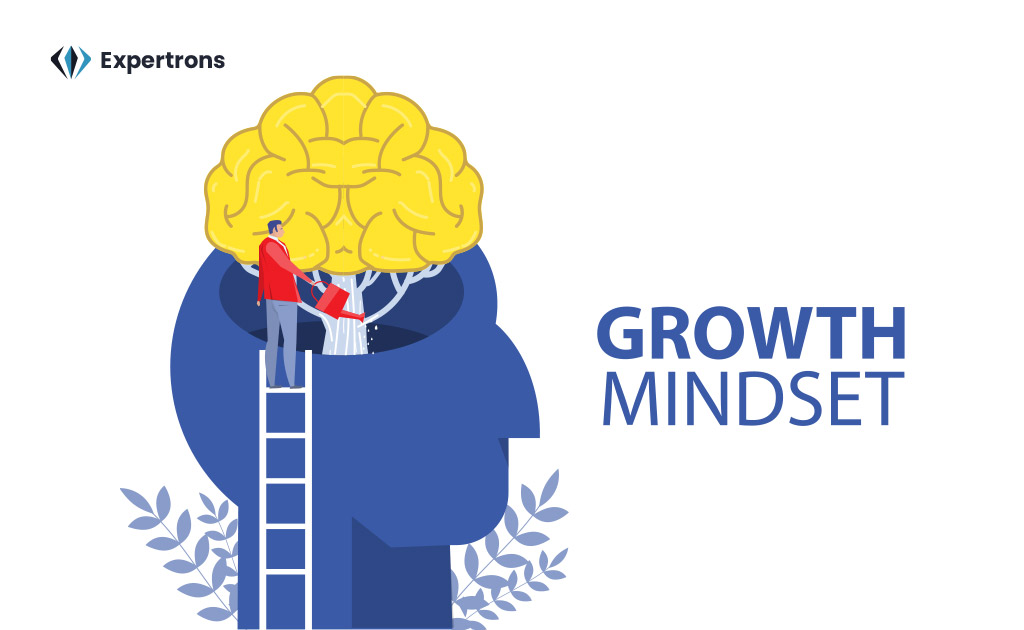 To become a successful Operations Manager, one must always have a learning mindset. Be it learning from your juniors or finding solutions by yourself, this will help you understand the functions of operations management and overcome the technical challenges that you may face.
Time management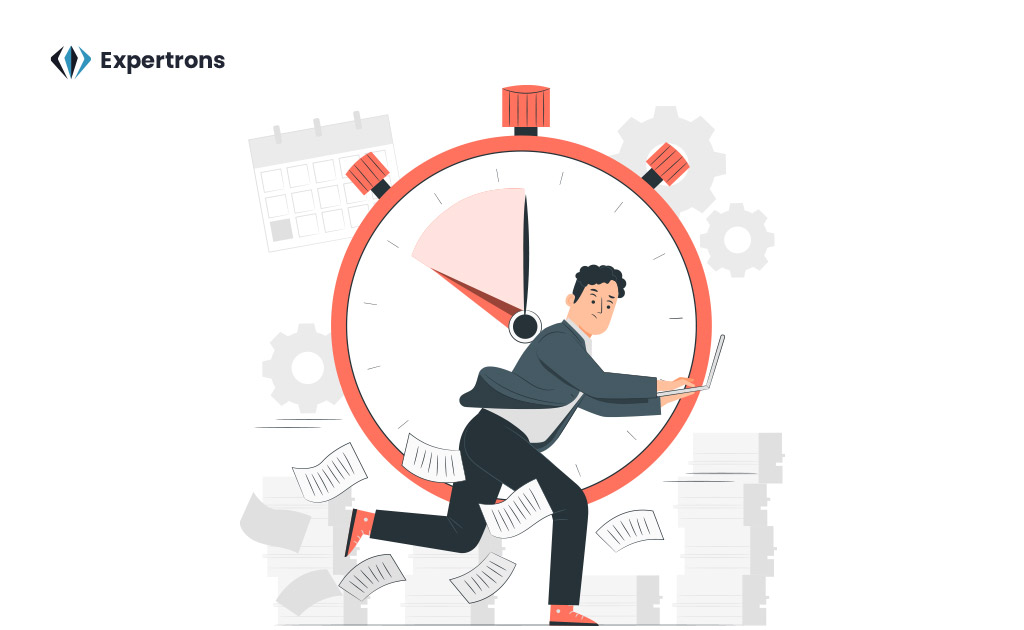 Working under deadlines can be extremely challenging. Scheduling high-priority tasks and monitoring your team's pace and the challenges they face are the most critical responsibilities that depend on your time management skills. This also requires you to have knowledge of your team's working hours and how much time it can take to complete the given tasks.
Effective communication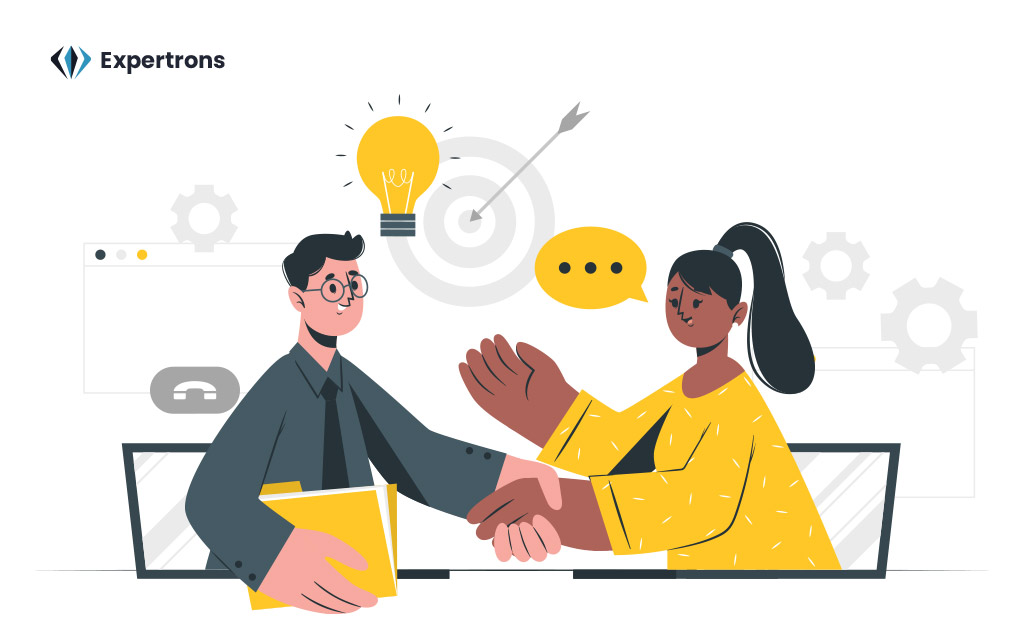 Operations managers must communicate effectively with their team, managers, or clients. There are many types of personalities you will come across on a day-to-day basis. You cannot be sure whether the person you communicate with is a good listener. Hence, knowing how to get your message across and establishing a good rapport with the listeners can help you communicate effectively.
Strategizing
Strategic planning is an essential function of operational management. You must think critically to avoid issues that can affect your company's outcome and come up with innovative solutions to achieve the desired results within the given deadline.
Financial Management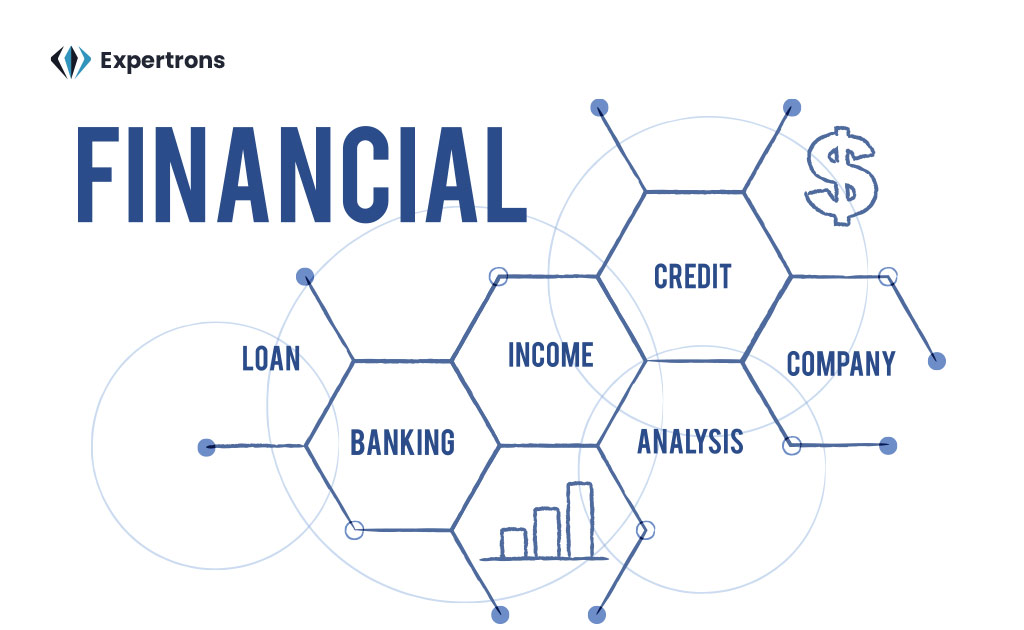 Among all the essential functions of Operations management, financial planning is the most critical one. Operations Managers are responsible for managing the company's budgets and business expenses. To make the right decisions and maintain smooth cash flow for the company, you need strong mathematical skills that can help you track expenses and incoming revenue and plan future production costs. This will also help the accounts department to maintain important financial reports.
Stress Management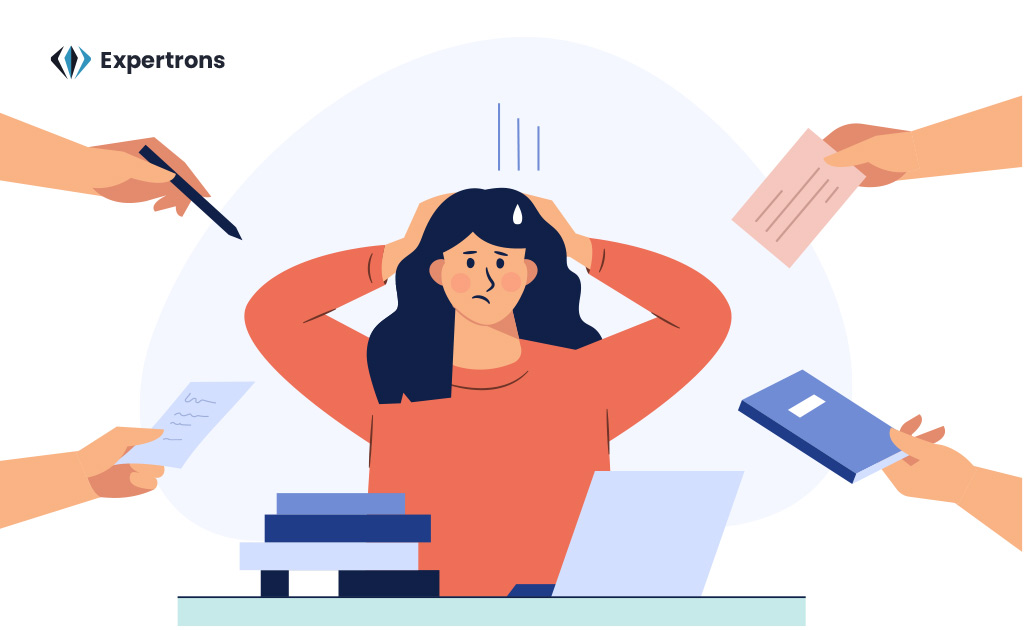 While working in an organisation, you might find yourself in critical situations where you have to keep your cool and work under pressure. You can go after various methods like meditation and relaxation when things get complicated. This will help you meet the deadlines and achieve extraordinary results.
To achieve a propelling career in operations management, you must master these key skills and make them a part of your daily life. If you're still unsure about how to go about it and want to know more about the scope of Operations Management, Expertrons PRO can help you master these skills and land a job in a reputed organisation, that too with a 100% Job Guarantee*.