Make your career in these growing Domains
The Pandemic has brought a very drastic change in all of our lifestyles, in every way possible, be it the way we communicate or the way we work and especially in the way we use our technology. (career in growing Domains)
Many regular jobs have become irrelevant now that we're living in this new normal. This has brought a very significant change in the course of a fresher's job approach. It has become twice as important to make the right decision before jumping on to a new career in growing Domains.
This is a fresher's guide to finding a perfect job for themselves in this ever-changing pandemic world. Listing some of the most in-demand jobs in the tech industry that will be ruling all others in the coming years.
Here's a domain-wise list of the best jobs for a fresher job aspirant in 2022.
Data science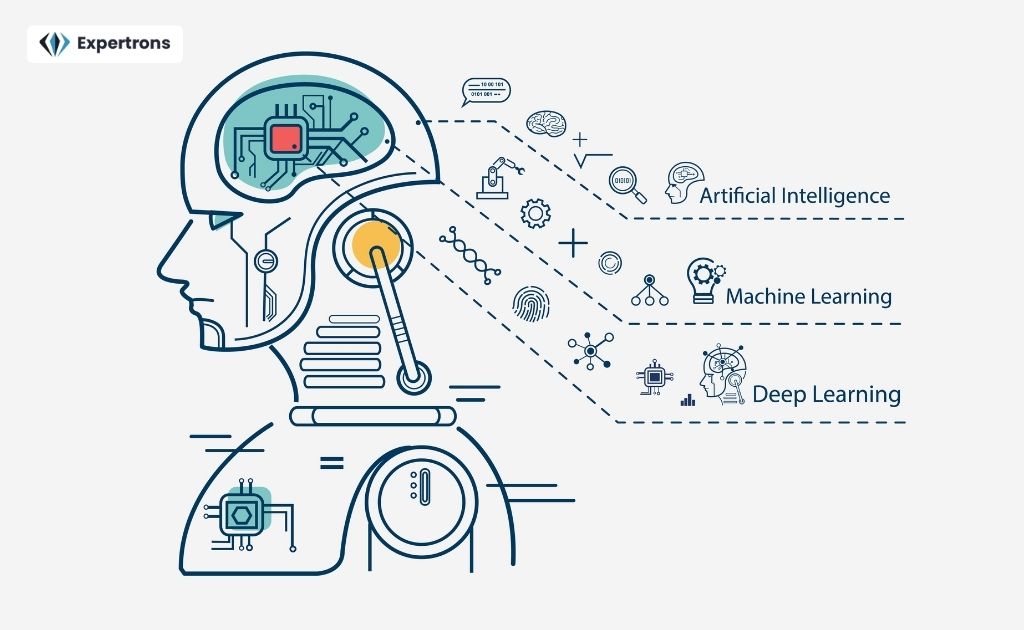 Businesses nowadays rely heavily on data science in order to implement new strategies and techniques into their businesses. They use data analytics to gain better insights in marketing. As more and more businesses are transforming data science is becoming an integral part of strategizing making careers such as that of a data analyst boom like never before.
Data Analyst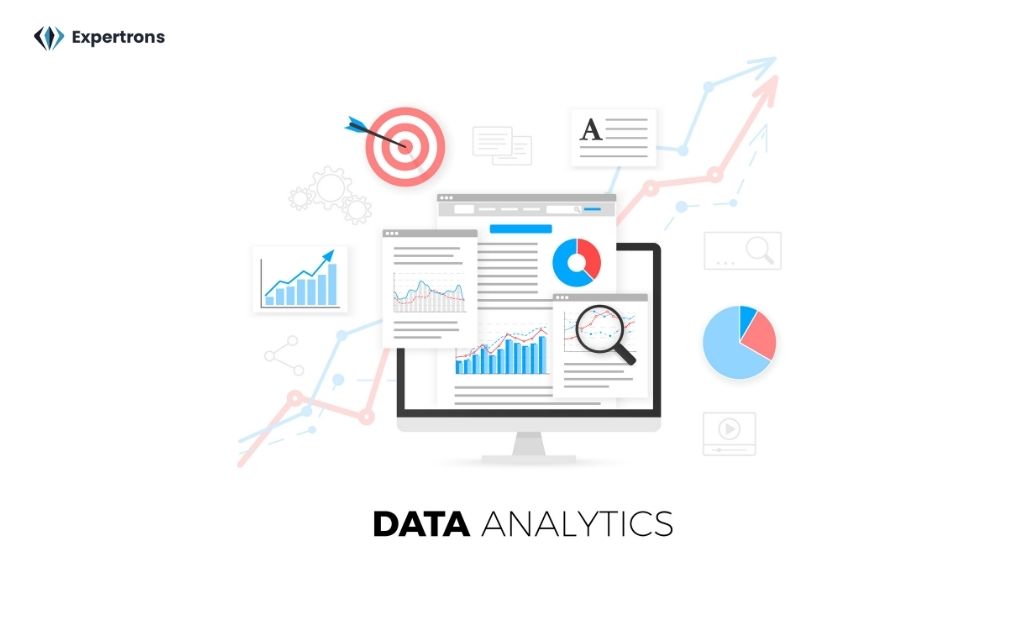 A data analyst works to discover patterns and extract valuable insights from raw data. A strong understanding of commonly used programming languages such as Python, R or SQL is required for this role.
AI (Artificial Intelligence)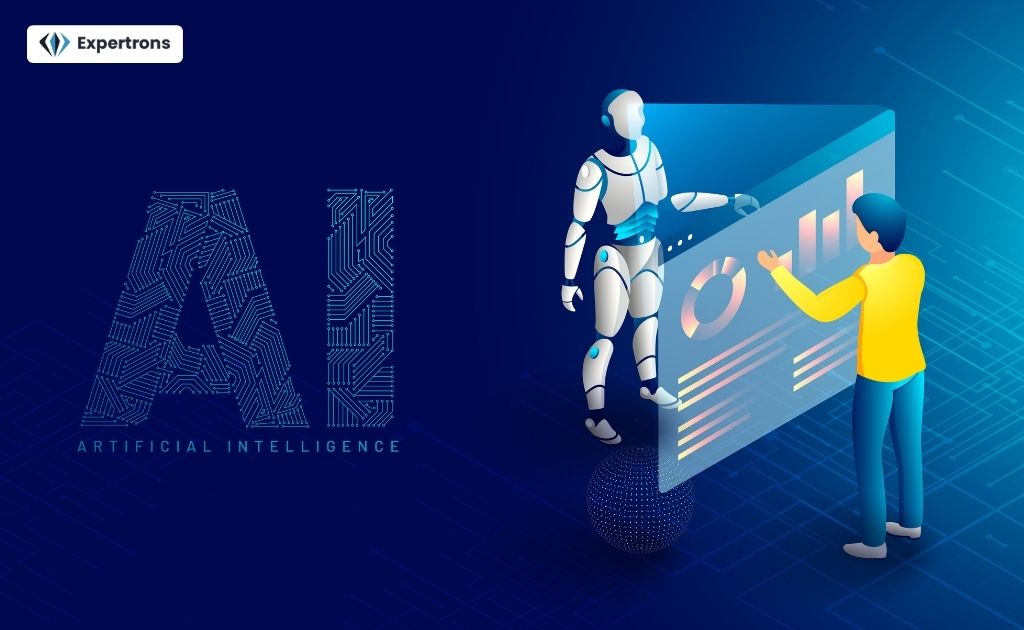 Starting from voice assistants like Google home or Alexa to fully automated cars like Tesla there's a very common trend seen in consumer behaviours that is the demand for high performance technologies.
This evolution has led to a very positive change in AI and machine learning job trends.
Machine learning Engineer
Machine learning engineers develop algorithms based on the data defined by the data analysts which makes it possible for machines to understand commands that are given by the human beings and think for itself to execute it.
Cloud Computing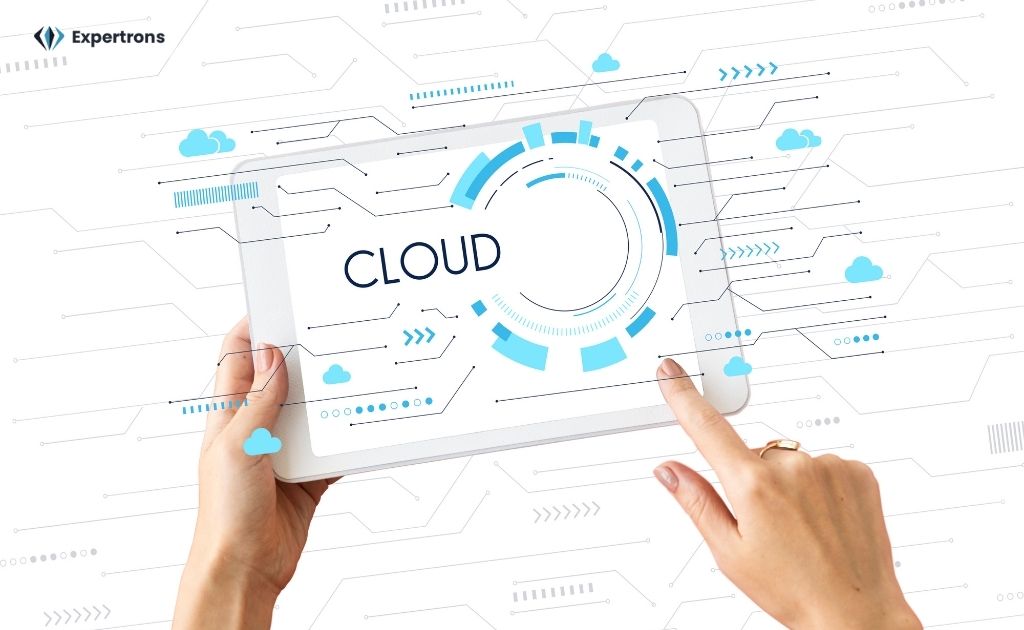 Cloud computing is an extremely crucial part of digital transformations of businesses. It is set to dominate the entire business landscape within a few years. Jobs like Cloud Architect, Cloud Security Analyst will be quite in demand in future.
Cloud Architect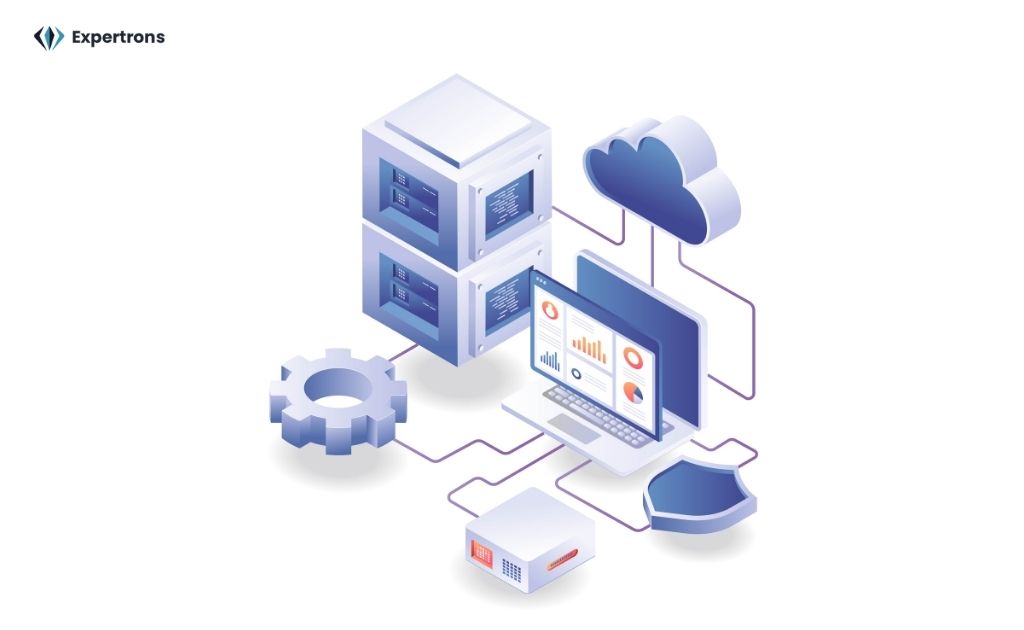 A Cloud Architect converts the technical requirements of a project into the architecture and design that will guide the final product. They are also responsible for finding solutions to complex business problems in cloud computing.
Cloud Security Analyst
Since data on the cloud is prone to cyber-attacks, there's a huge demand for professionals who can prevent this from happening by securing the data on the cloud. A cloud security analyst works to protect the company's data and sensitive information. They analyze the security risks and try to eliminate security breaches on the cloud.
Digital Marketing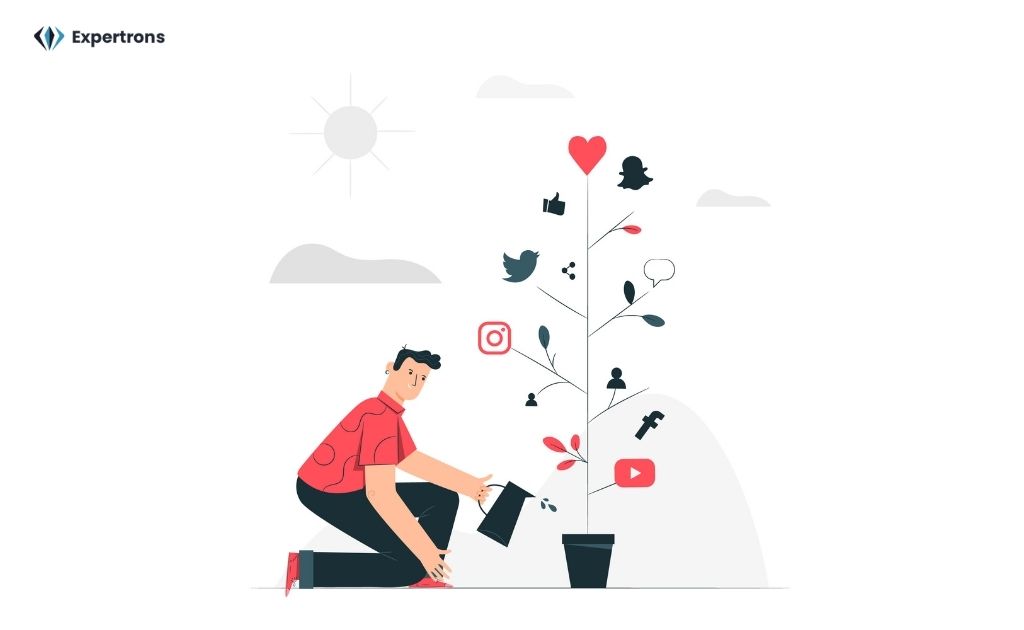 Digital marketing has been increasingly gaining popularity over the last few years. It is amongst the 10 most in-demand jobs of 2022. Digital marketing is also one of the most exciting career options out there with job profiles like SEO Specialist, SMM professional and more.
SEO Specialist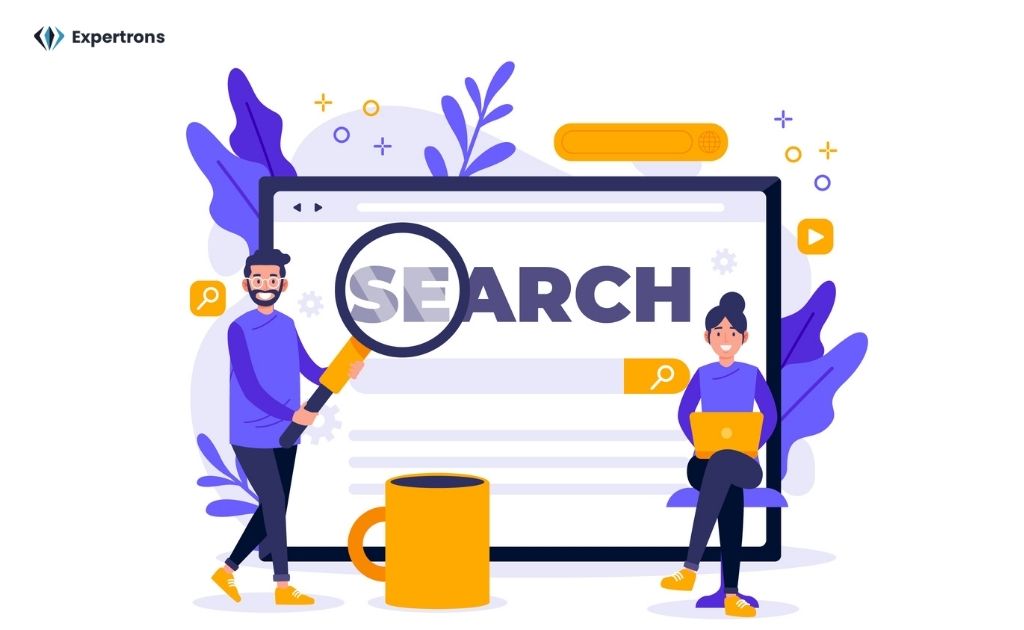 An SEO specialist optimizes websites to gain higher search engine rankings. They help businesses get more traffic from search engines to grow better.
Social Media Marketing Professional
Social media marketing professionals help to create and manage a company's social media pages. They work to create content for these pages. They implement social strategies to increase brand awareness and attract traffic for an organization.
Project Management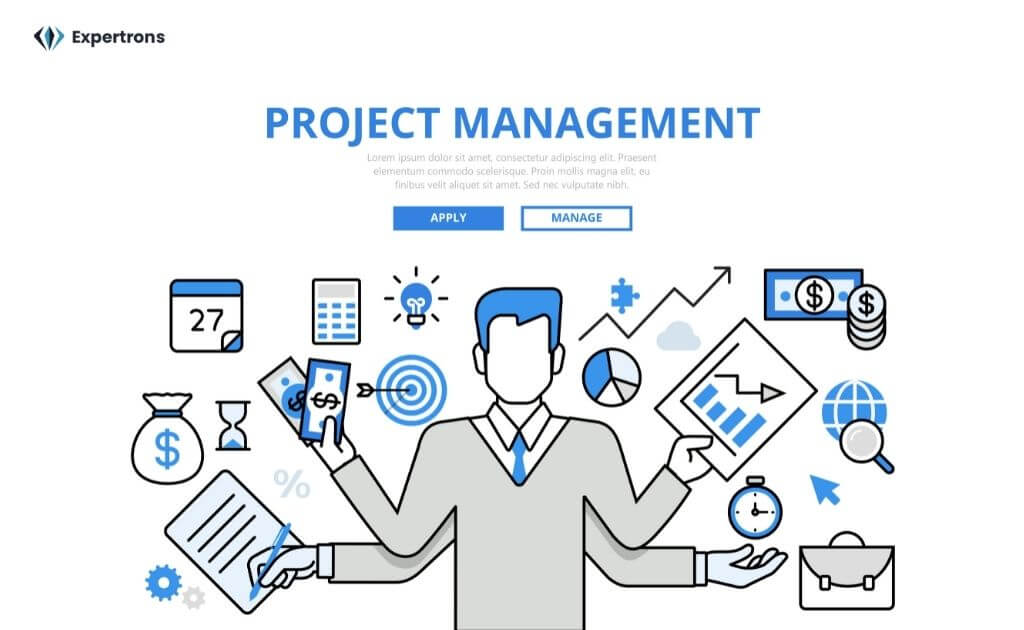 Project management is to help businesses sort their priorities and prepare for the final deliverables within a set amount of time and budget. According to PMI, project management related jobs are expected to grow by 14 percent in this decade. Giving a massive growth to careers and Project Coordinators and more in the field.
Project Coordinator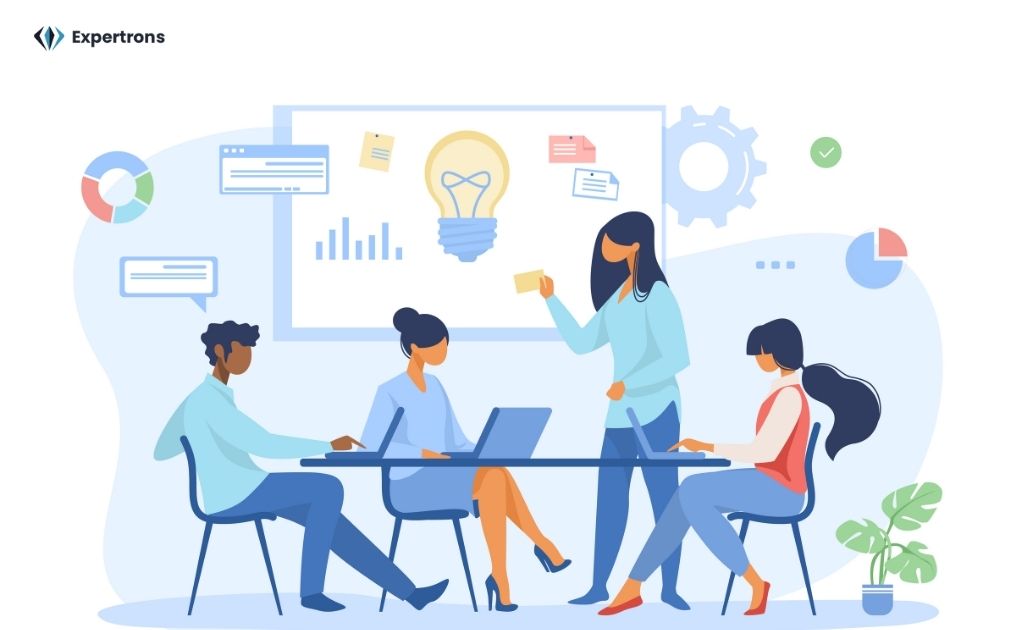 As a fresher you may not be able to directly land a job as a project manager but you can always opt to take up a role of a project coordinator who works as an assistant to the project manager. You will gain the opportunity to assist in handling big projects. You can apply for more senior positions in the field later on in your career after you've gained enough experience.
Business Analytics
Business analytics provide a competitive advantage to organizations. It enables them to act on information in a timely manner and drive growth in the market. Business analytics has been soaring high and will continue to do so. Its market size is projected to hit $512.04 billion by 2026. Increasing the demand of jobs like Business Analyst, Database Administrator.
Business Analyst
Business analysts analyze business processes, performance, products and services to determine the root cause behind any business problems and bring solutions to them.
Database administrator
A database administrator uses specialized software to store and organize data. The role includes responsibilities such as capacity planning, installation, configuration, database design, migration, performance monitoring, security, troubleshooting, as well as backup and data recovery.
If you wish to nurture your skills and bolster your career prospects, Join Expertrons and help us share the burden of your career journey with you.
Join our flagship
Expertrons PRO ? Job Guarantee Program* and accelerate your career success journey.