Here's why you should choose business development as a career
Have you ever wondered why companies establish business development practices?
Why do companies hire employees specifically to focus on business development?
Have you thought about what it would be like to work in a company where there is nobody dedicated to growing or developing the business? Nobody challenges you to improve or tells you about new business opportunities, changes in the market, or what your competition is up to? Where there is nobody to guide on how to attract the target audience more effectively.
It would be very difficult to succeed in an environment like this, wouldn't it? This is exactly why companies hire employees for BD.
Business development is the process of implementing strategies and opportunities across your organisation to promote growth and boost revenue. Wondering what one needs to do as a business development representative?
The goal of a business development representative is to find ways to grow the business and provide long-term value to the organisation. They seek out and establish new strategies, tactics, targets, employees, and prospects for the business.
A Business Development represen-tative's responsibilities include:
1. Qualifying leads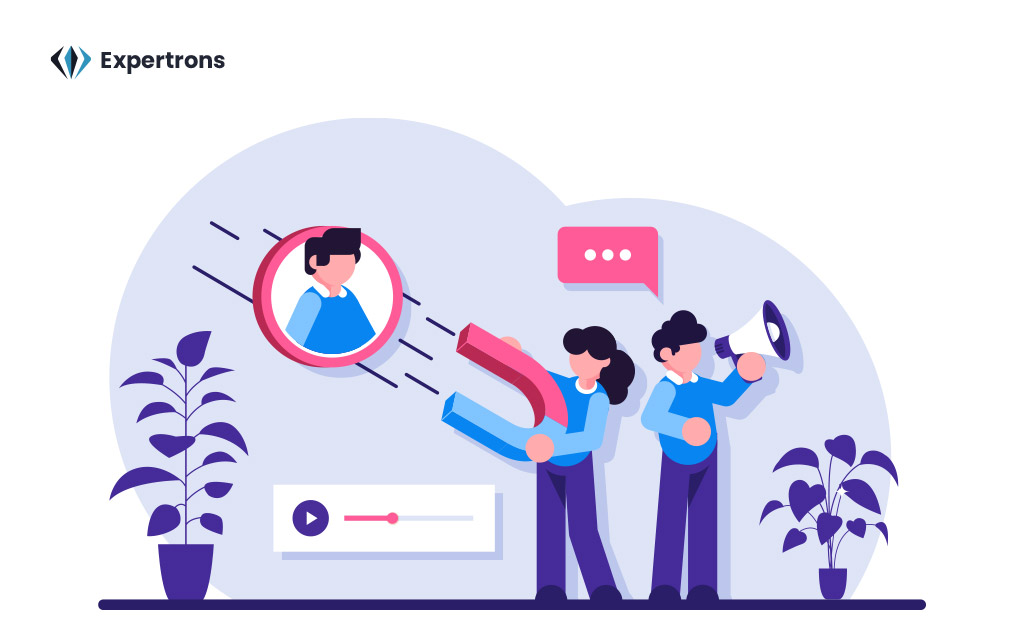 A BDR qualifies leads and pinpoints ideal prospects to determine who they'll sell to.
2. Identifying and communicating with prospects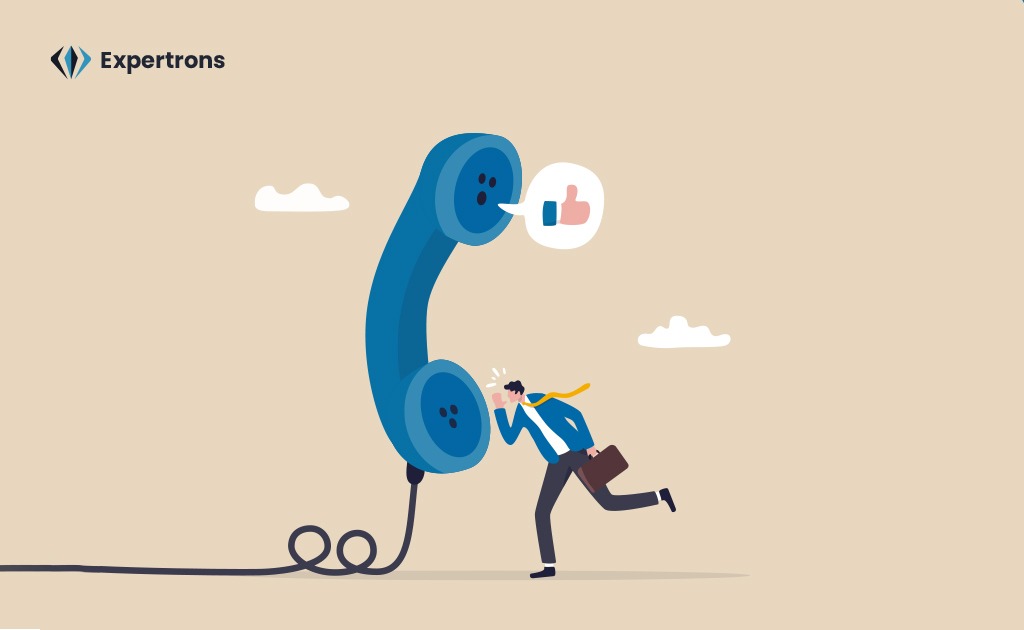 BDRs are also responsible for communicating with these ideal prospects to find out their pain point and figure out whether they require the product or service that the company is offering.
These prospects are then passed on to the sales team to possibly get a deal out of them.
3. Proactively seek new business opportunities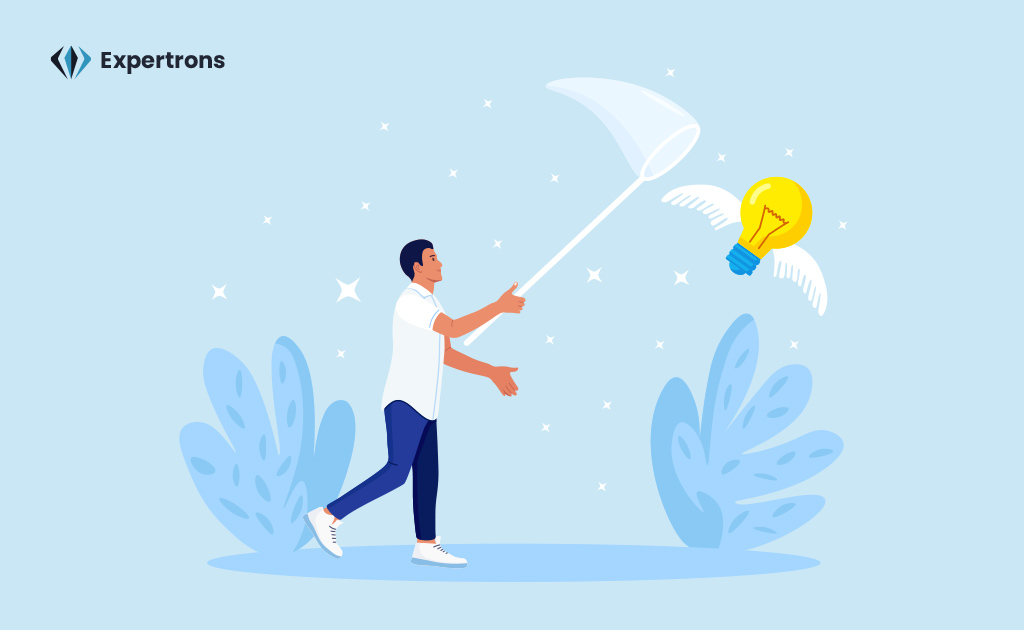 BDRs work to find new business opportunities and if they identify one then they set campaigns and targets around it for taking the business to the next level.
4. Stay up-to-date on competition and new market trends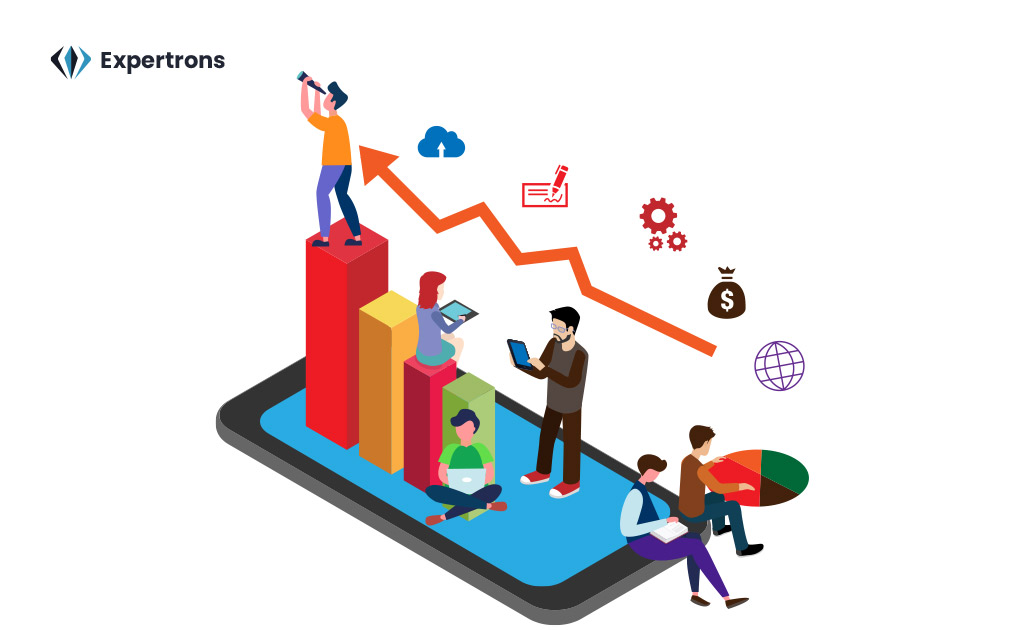 As a BDR it's important to stay up-to-date with new market trends and competition around the business as that is how you'll be able to figure out your ideal prospects.
5. Promote satisfaction and loyalty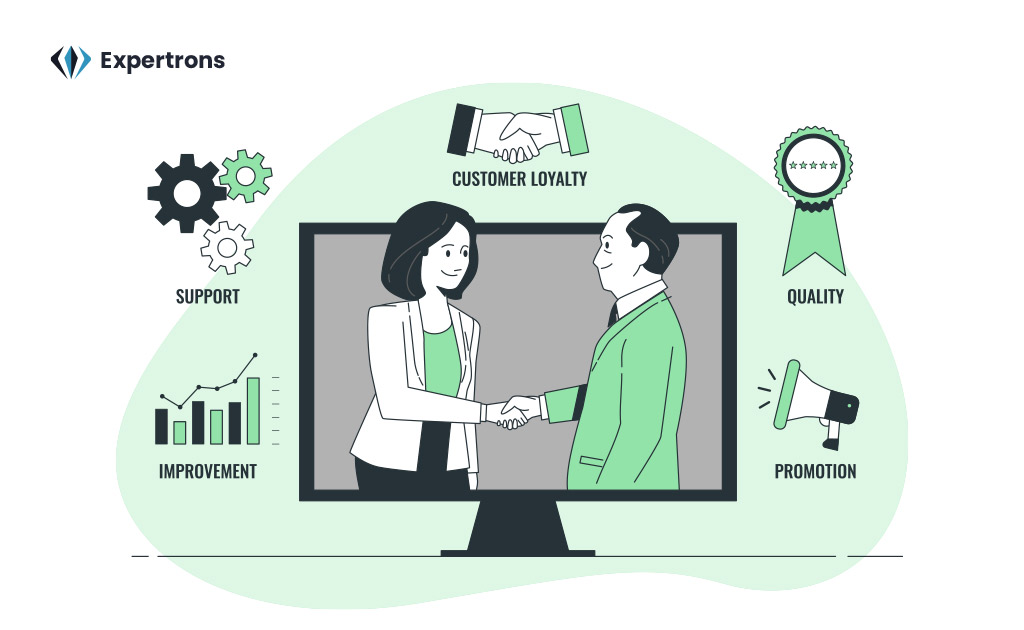 A key responsibility for you as a BDR is to promote satisfaction and loyalty in your business. A BDR's interaction with the prospect is the very first interaction that the prospect has with the business.
6. Report to salespeople and development managers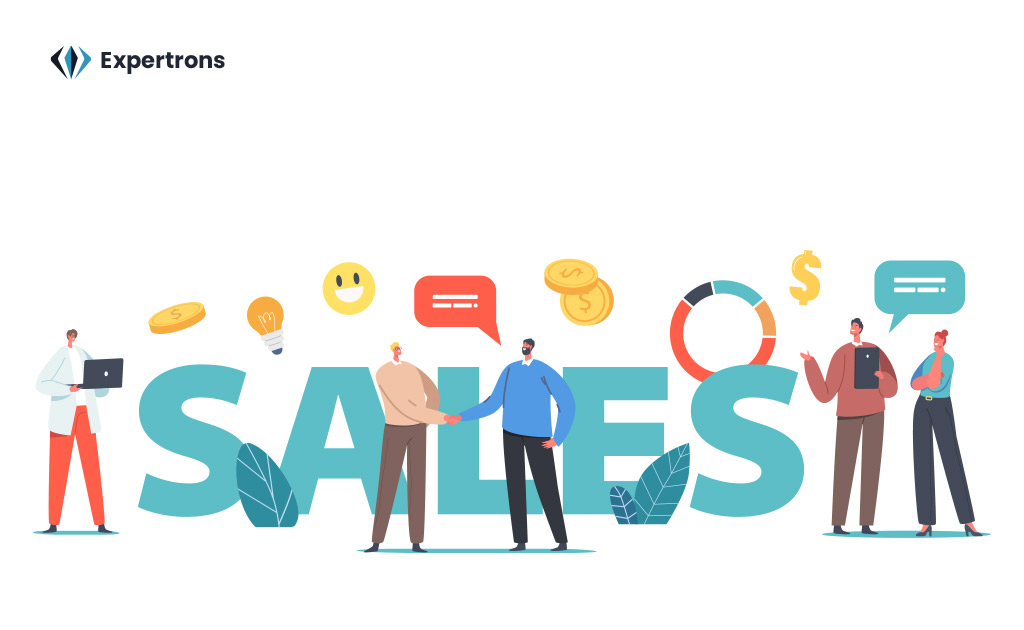 Business development executives must communicate with these higher-ups to discuss their findings and develop appropriate strategies critical for success.
Why should you take up BD as a career?
Business development is a very crucial part of any successful organisation. BD determines the best ways to boost revenues, identify ideal prospects, generate higher leads, and close more deals. Business development representatives are the driving force behind the business.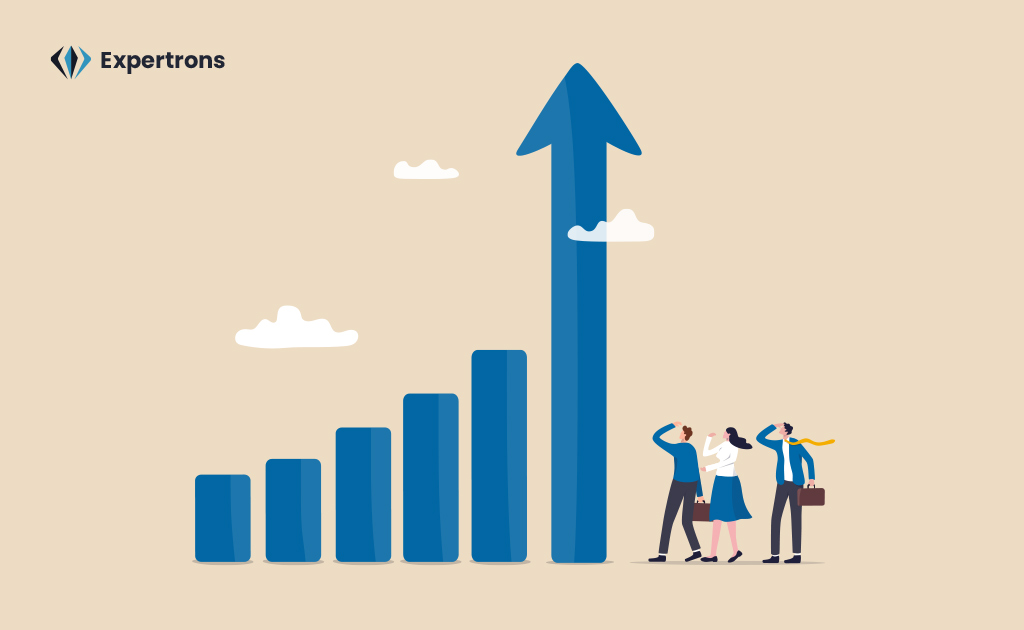 BD empowers you to think out of the box and find creative solutions to business problems. It helps you uncover a lot of new skills that you didn't even know you have.
A career in business development may take you to heights you have never imagined.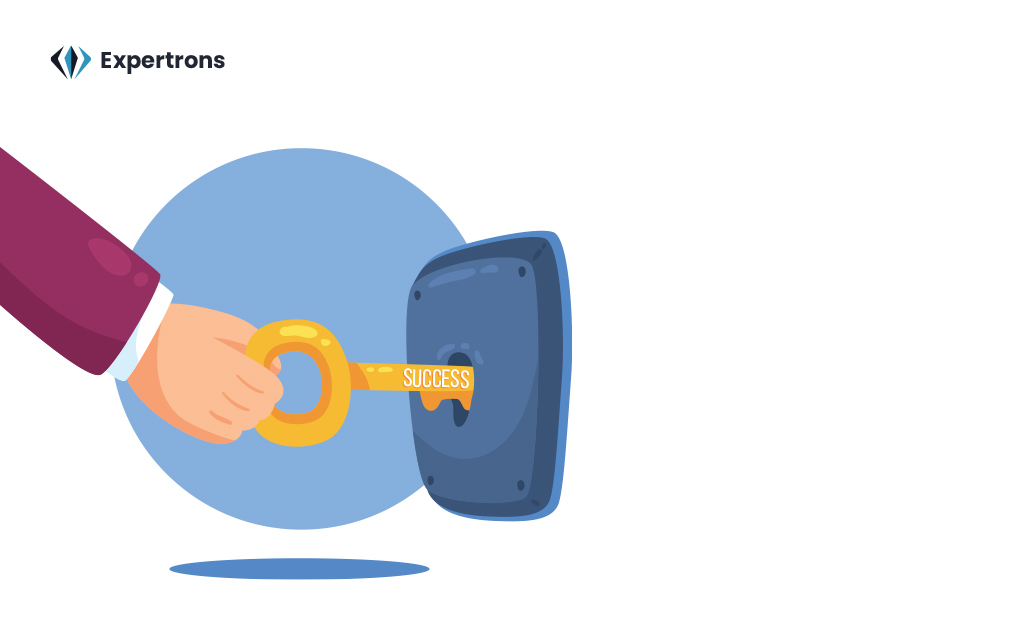 The secret to success in business development is the ability to spot an opportunity and do something about it. If that sounds like you, then BD is the career for you.
If you wish to nurture your skills and develop your career as a BD representative then join Expertrons & let us help you.
Join our flagship
Expertrons PRO ? Job Guarantee Program* and accelerate your career success.