How New Technology for NGO is helping them grow
Technology is progressing and changing every day. Its usage is not limited to commercial businesses. New technology for NGO(s) and NPOs is getting implemented every other day. The business phenomenon of the digital age is transforming their process paradigms. It is reshaping how programs are matched with donor interests and delivered to beneficiaries.
Digital Technology for NGOs
The application of business theories to the nonprofit world may seem out of place. However, the need for innovation is no less critical. In fact, technology holds great promise in helping augment service delivery, developing new interventions, igniting community engagement, and gaining meaningful insights.
New technological tools and resources are well within reach and their ubiquity makes scalability of projects easy. Provided that nonprofits use the opportunity to reimagine the way they work.
Its thorough understanding and application, however, is lacking. The reasons are many –
Challenging environments that make adaptation an uphill task
Restrictive funding models
Concerns of cost-effectiveness
lack of readily applicable and sustainable models.
With a solid approach, new technologies can transform a nonprofit.
Starting from a website that acts as a virtual office and establishes an online presence. Technology can help an organization reach its targeted demographic, streamline donations through payment gateways, transcend geographical limitations for canvassing. It also showcases social work and felicitations to display integrity and trustworthiness and promote campaigns through online marketing.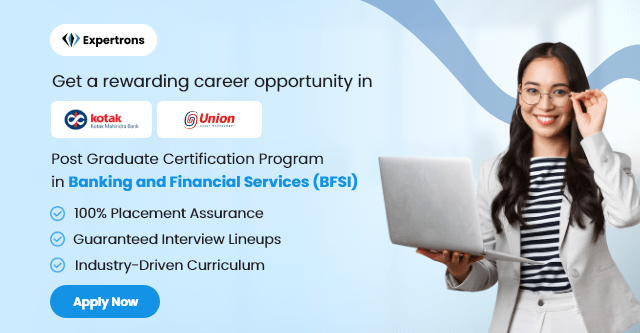 Some specific applications
Video conferencing technology can help deliver special training and lessons to the disabled. It helps reduce the challenge of physical distance between teachers and students.
With an increase in efficiency, such communication methods also reduce cost facts. Companies like CISCO lead from the front in this area; they already provide video conferencing services to several organizations worldwide.
Platforms mixing mobile and web applications can also increase coordination between NGOs and journalists. It sets up a strong communication network between the affected communities, governments and even with UN agencies. This streamlines information sharing, making it easier to work with.
The NGO can improve relationships with donors and funders by increasing transparency and feedback loops.
Videobots, the newest of innovations in business communication, can provide a one-stop solution. It can enhance the user experience through online communication services, marketing, donor relationship management and knowledge dissemination.
Like the popular chatbot, a videobot is essentially a recorded video that can be made by an organization. Here a person can provide all of the information in a particular context. Which can then be made as an intuitive and interactive platform for the dissemination of questions in real-time.
Users can ask questions and be answered accordingly; it is almost indistinguishable from a video call but is automated from the organization's end. Startups like Expertrons are quickly becoming popular for providing AI-powered videobot technology for communications, making waves in edtech as well.
Some NGOs and nonprofits have also dipped their feet in cryptocurrency, gaming, and smart speaker. The aim is to enhance the scope of their donation processes.
Other innovations are also helping to ease the internal processes by offering tools for data collection, management and resource availability. Resulting in better time management, they aid in increasing productivity and overall satisfaction in terms of delivery and accomplishment.
The Global NGO Technology Report
The Global NGO Technology Report is a biennial research project. It seeks to gain a better understanding of and disseminate how NGOs worldwide use technology.
The report examines –
How NGOs use web and email communications, online fundraising tools, social media, mobile technology, and productivity software.
According to the organization's latest report, –
"internet infrastructure will continue to improve worldwide, empowering NGOs to use the internet to inspire philanthropy and create social change."
In 2019, the report noted the following findings as to the key aspects of technological influence in Asian NGO operations:
67% of NGOs in Asia send email updates to supporters and donors
56% also regularly send email fundraising appeals
Compared to the global average, NGOs in Asia are leading in the use of new fundraising technology
95% agree that social media is effective, yet all use social media at rates lower than the global average
72% use Facebook, 32% Twitter, 28% Instagram, 26% YouTube, and 25% LinkedIn.
56% increased their spending on technology in 2019, the highest rate worldwide.
Thus, NGOs are embracing and investing in the digital revolution rapidly spreading throughout the Asian continent.
Conclusion
It won't be inaccurate to say that the NGOs/nonprofits worldwide will start to look very different in the coming years.
While change might be a constant. It is the nature of the change that will weed out those that cannot adapt regardless of the importance of their social contribution.
Edtech companies like Expertrons have been pushing such IT innovations to the next levels. Helping small and big organizations ease communications. Its AI-assisted video bot technology helps job aspirants connect with top industry professionals and career guidance experts. Guiding them to land their dream jobs.
If you are looking for new technology for NGO or if you're too looking forward to seamless communication for your business, then Expertrons has got you covered. Get in touch with them today.