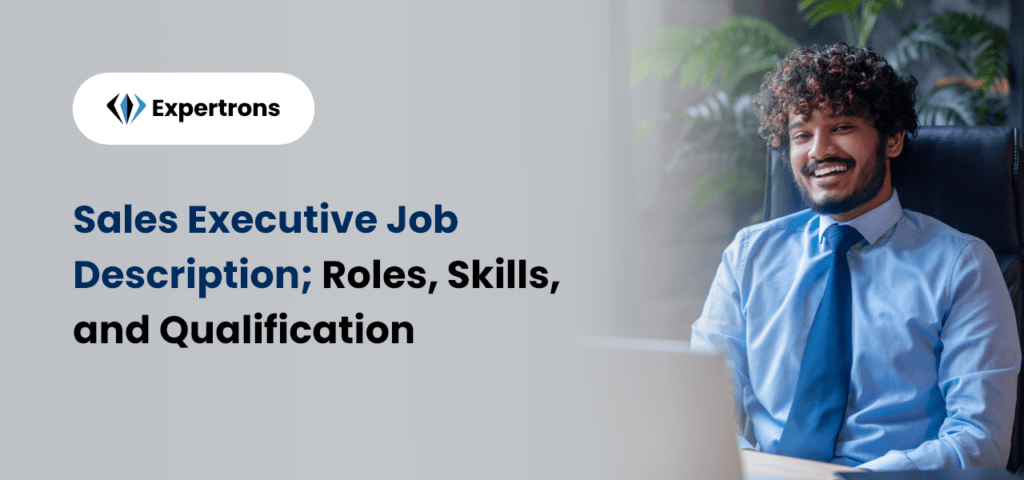 The job brief of a Sales Executive typically involves identifying new business opportunities, building and maintaining strong relationships with clients, conducting market research to stay up-to-date with industry trends, and providing excellent customer service to maintain high levels of client satisfaction.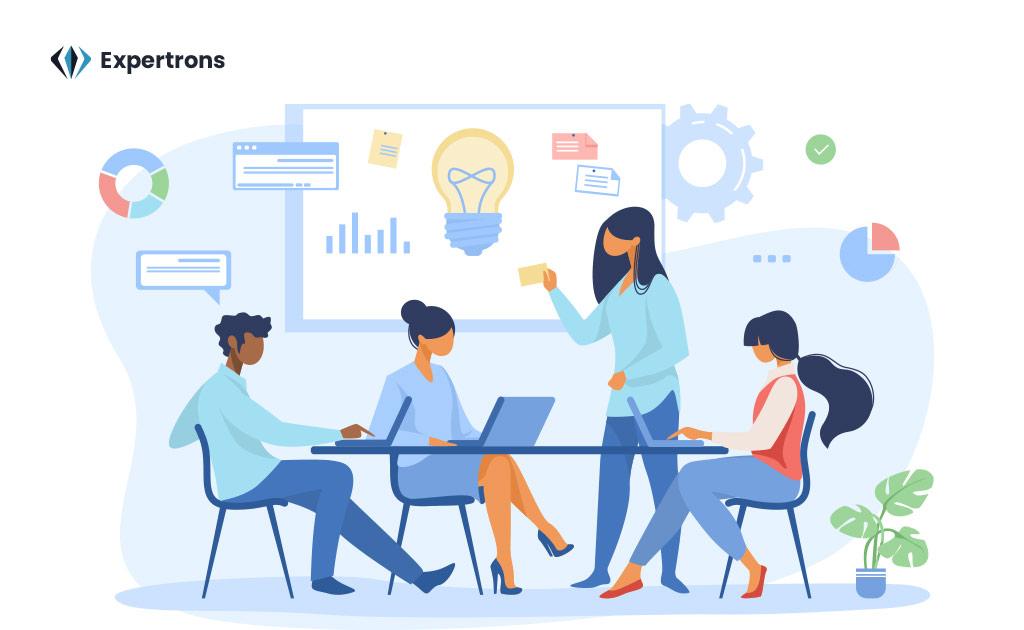 Here's why you should choose business development as a career Have you ever wondered why companies establish business development practices? Why do companies hire employees specifically to focus on business development? Have you thought about what it would be like to work in a company where there is nobody dedicated to growing or developing the […]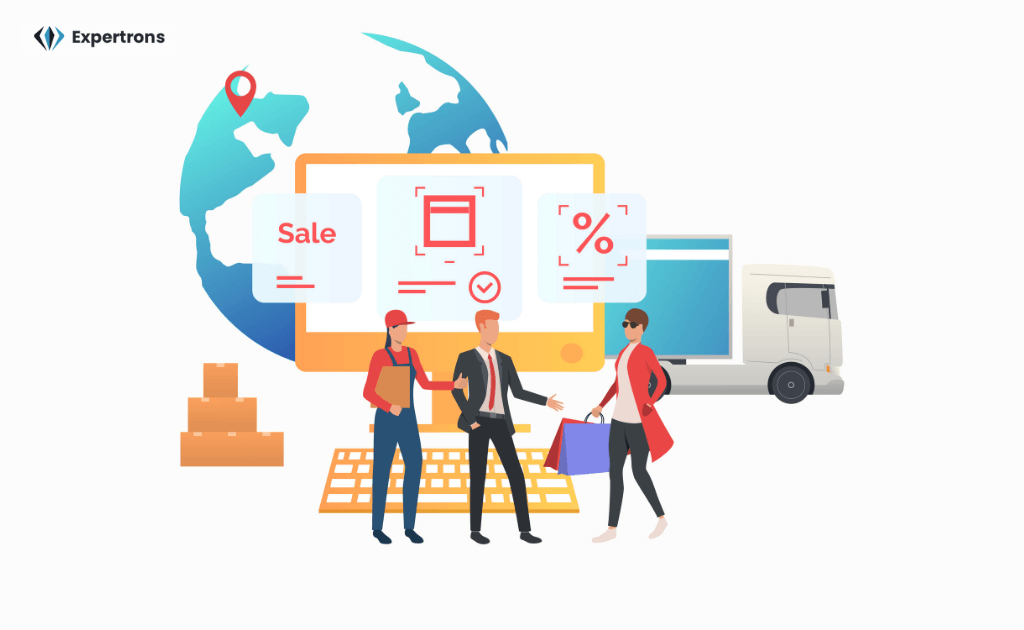 Let's face it: today's shoppers have more clout than ever. They can do digital research on a product or service using websites, forums, social media, and free trials.