The best CV guide for experienced professionals
Creating a CV for interview can be a critical task, and we know it! There is no one-size-fits-all template for a CV that will ensure an interview or job offer. 
Multiple tutorials are available on how to write a CV, but what makes this blog the best CV guide? Let's explore! 
CV preparation will provide employers with a highly detailed account of your professional and educational history to decide whether to move you forward to the next step in the hiring process. But there are some major mistakes every individual makes without illustrating the message: "This is how I made things better for my employers."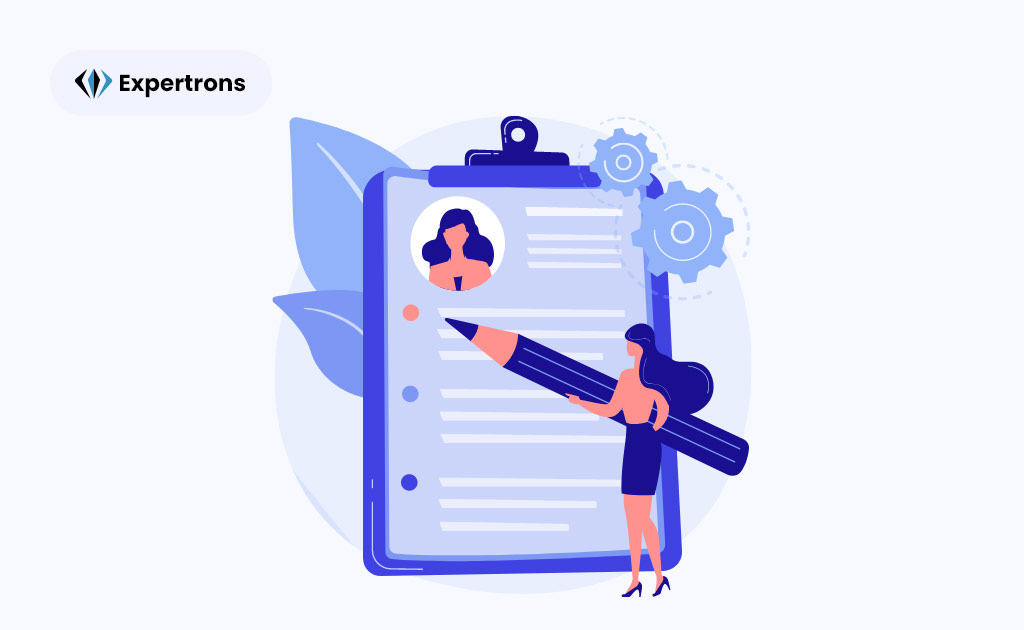 However, the only way to make that point as clear and compelling as possible depends on how many years you've worked and what skills you've learned.
Comprehensive CV preparation is necessary to make your profile clear, professional and easy to read. There are multiple types of CVs to choose from—chronological, functional and combined.
Three CV format types
All three types of CV should include all the key elements in a clear form. Here we break down the methods of how to write a CV. The primary difference between formats for CV preparation is the order of these elements given below:
1. Chronological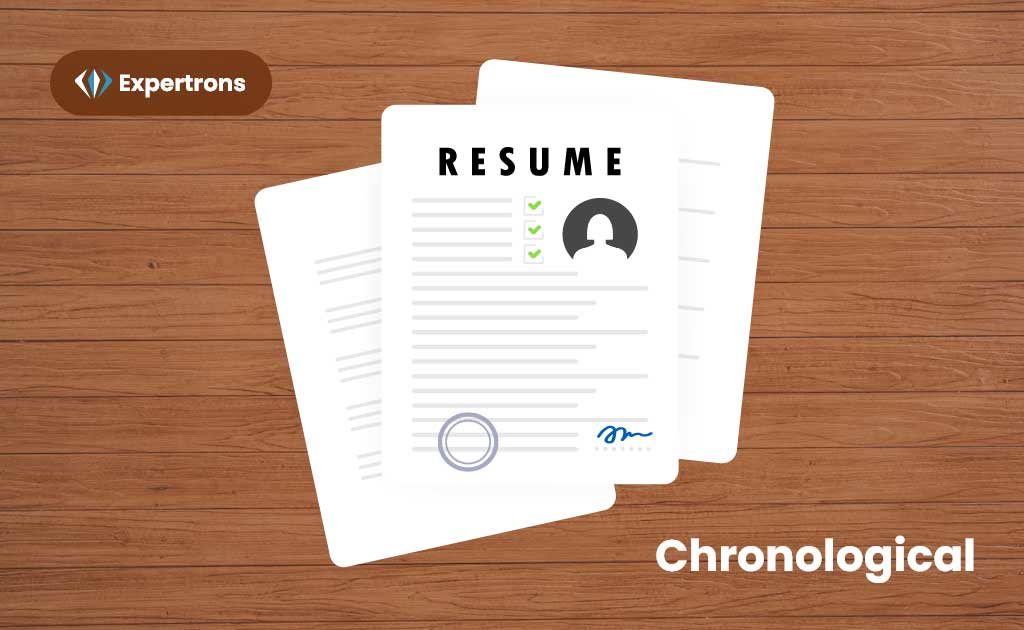 This is one of the most common types of CV. For a chronological CV, you need to list your academic history and professional experience first after your contact information. This type of CV focuses primarily on your academic and professional experience.
Contact details
Academic background
Professional experience
Qualifications and key skills
Projects and assignments
Awards and achievements
Licenses and certifications
Professional associations
Chronological CV preparation is best if you have consistent employment within the same industry, and the elements above display the advancement within your field. 
2. Functional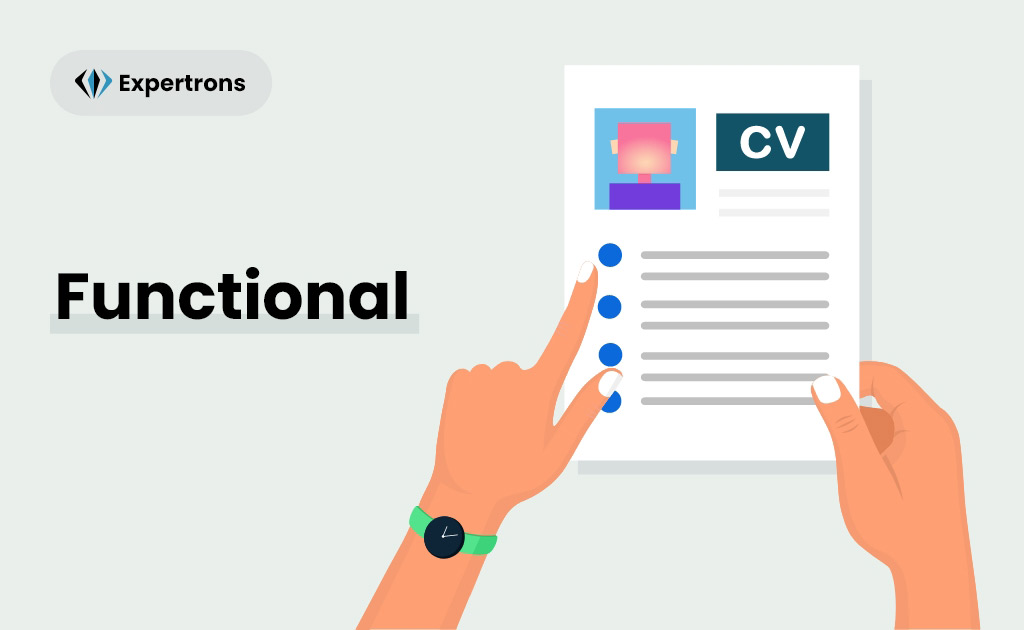 This type of CV format emphasises your skills, awards and achievements. While doing a functional CV preparation, you should place your relevant skills near the top under your contact information.
In a functional CV, you will allocate more space to your qualifications, skills, awards and achievements and less to your professional experience. Here are the sections you should include:
Contact details
Qualifications and key skills
Awards and achievements
Academic background
Professional experience
Publications and presentations
Grants and scholarships
Licenses and certifications
Professional associations
A functional CV preparation may be the right choice if you have recently graduated and are entering the job market for the first time, have multiple employment gaps, or are changing careers.
3. Combination
This type of CV is a blend of the chronological and functional formats and allows adequate space for professional details, educational history, skills, and accomplishments. The elements of CV preparation you place first depend on your experience, career goals and what you believe is most relevant to the types of positions you're seeking. 
For example, if you're hoping to land a Sales position at an MNC and have spent the past ten years as a Sales Professional, you should list your professional background first.
Before you send your CV for interview, make it a habit to take time and check your spelling, grammar and structure. A clean, error-free CV increases readability and demonstrates professionalism.
The Bottom Line:
A well-written CV contains all the essential information employers need when considering you for job positions. You'll always be one step closer to your dream job by making sure your resume is comprehensive, correctly formatted, and easy to read.
To unlock more hacks on how to write a CV, you can Install Expertrons App available on Android or IOS and learn from top industry professionals. 
FAQ
How to make the best cv for freshers?
When you have recently graduated from college or are entering the workforce for the first time, specific CV formats can help you stand out to recruiters and hiring managers. The format you choose for your resume as a fresher is essential to highlight your skills and strengths properly. Balancing the skills and educational background is the key to preparing the best CV for freshers.

How do I write a very impressive CV?
To emphasise how to make best CV, It is always best to include your interests and hobbies relevant to the position you are applying for. You can also include interests and hobbies for which you have earned awards or special recognition, as this shows your dedication and work ethic.