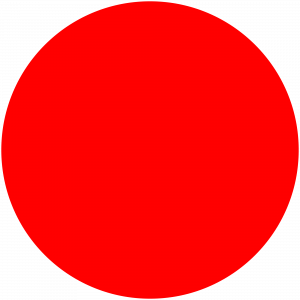 FREE LIVE Starter Session
Career Transformation
Masterclass
What better way to understand something than actually experience it?
Get a taste and then some of the intensive training and professional makeover that awaits you at the Academy+ Job Assured Program.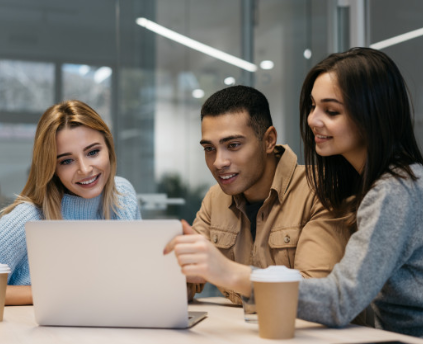 250+ slots Already Booked
Take the 1st step into the Professional Transformation & Assured Job Program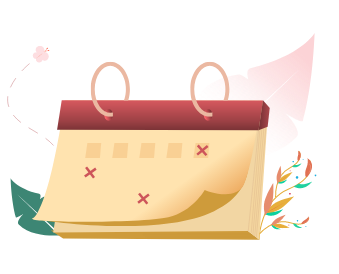 Session Overview
● Why is getting employed a challenge these days?
● Why is career guidance crucial?
● How can Academy+ Job Assured Program help me?
● What are the important parts of landing a job?
● What are my limits and how do I address them?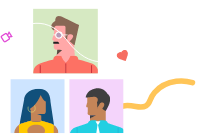 Once your session is completed, come back here to let us know how it went.
Share Your Career Experience
Get Inspired by 2000+ Experts