Pro tips to help you succeed in your online interview:
Anxiety, lack of sleep, and even personality changes before your online interview can acutely impact your performance during this big event.
Are you juggling with Pre-interview jitters? It's okay!
You can still make an impression to land your dream job. Keep scrolling to know 'HOW'…
Introduction:
Traditional face-to-face interviews have been popular in some industries while interviewing on skype or zoom is different but not a challenge. Despite the differences between the two, you need to set yourself apart from the competition.
As you gather the information about your following interview, you will also be thinking about how you should get ready for the jitters and the tension that would follow. We got you covered with the interview tips for freshers on dealing with such issues to get your bonanza of confidence.
To help you make your interview journey smoother, we have listed some hand-picked tips for you to follow before appearing for your online interview.
Best 5 tips to ace your Online Interview:
Pro tip #1 – Test the technology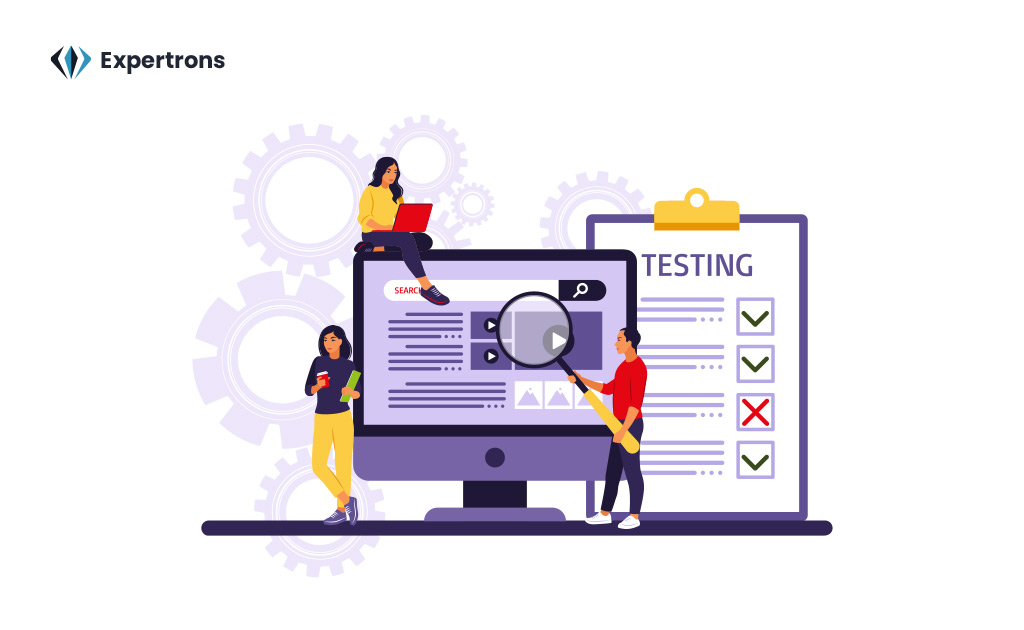 Test your technology before the online interview. Familiarise your features and learn how to use them. Schedule a test call with friends or relatives to explore features and learn how to use them.
By doing so, the interviewer will be able to recognise you during the call.
Pro tip #2 – Choose your location
First impressions are crucial in the selection process. Take time to ensure an excellent first impression by choosing the best location for your video interview.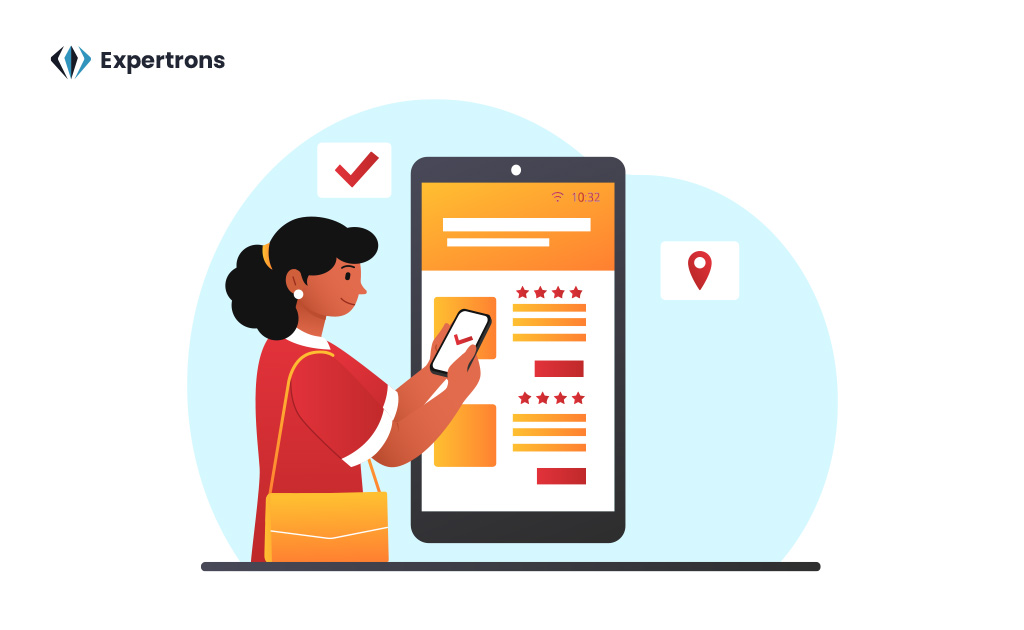 Before the scheduled interview time, you will need to finalise the professional backdrop. Keep in mind that there is adequate lighting and nothing is distracting you or the interviewer.
Ask the housemates not to disturb you and keep the pets (if you have) out of the room.
Pro tip #3 – Enhance your body language
It is essential to have the right soft skills to fast track success. Practical communication skills and etiquette are crucial to success, whether you operate in a traditional brick-and-mortar store or act as a virtual assistant.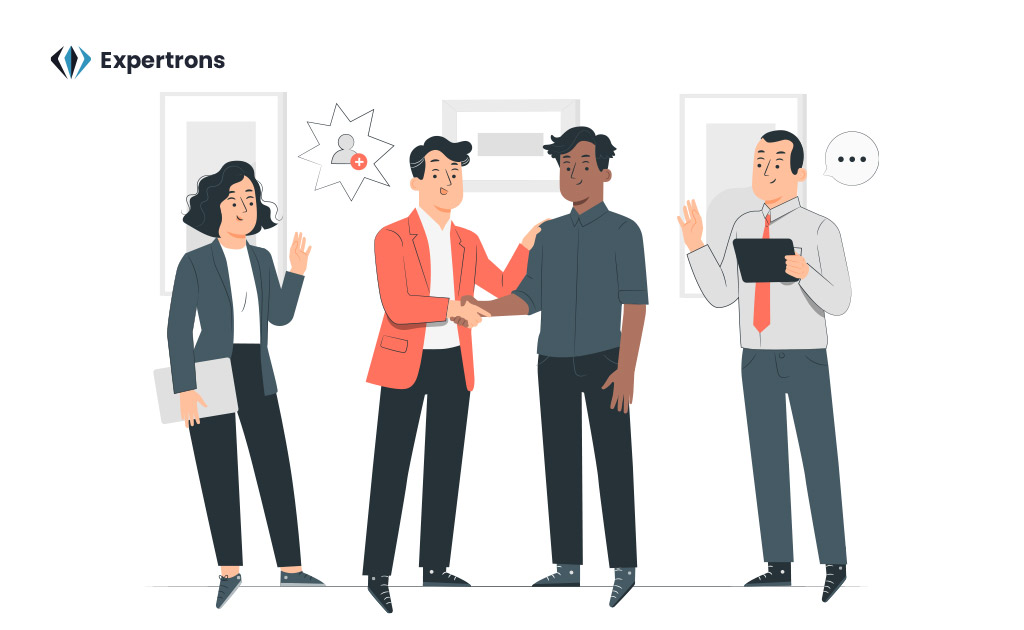 Always try to smile, nod and look straight in the eye of the interview.
Career acceleration programs can help you acquire the necessary training to land your dream job, whether within ellevate™ or elsewhere. Choose Expertrons Plus – an online training program to shape your skillset and be job-ready.
Pro tip #4 – Make a connection
Your nerves will always push you to think about yourself. But make sure you pay special attention to the interviewer.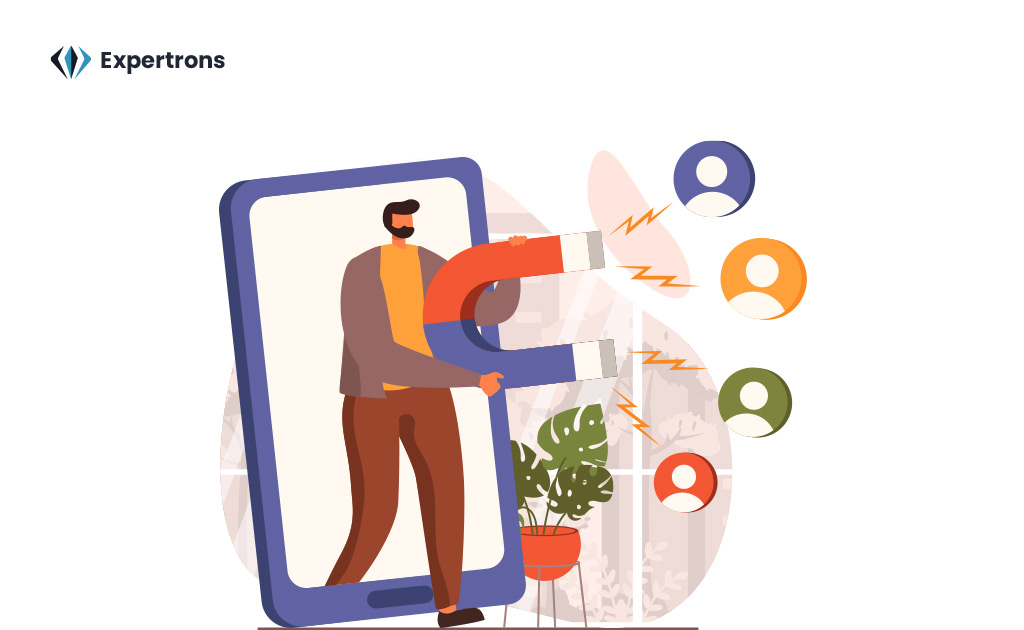 Try to make a personal connection and pick up on cues from the interviewer. You can talk over a few interests, hobbies, or even the weather can help you start building that professional relationship.
Pro tip #5 – Prepare your questions
Conduct some research on the employer, formulate a few standard Interview Questions (based on what matters most to you), and pick a professional outfit that makes you feel confident.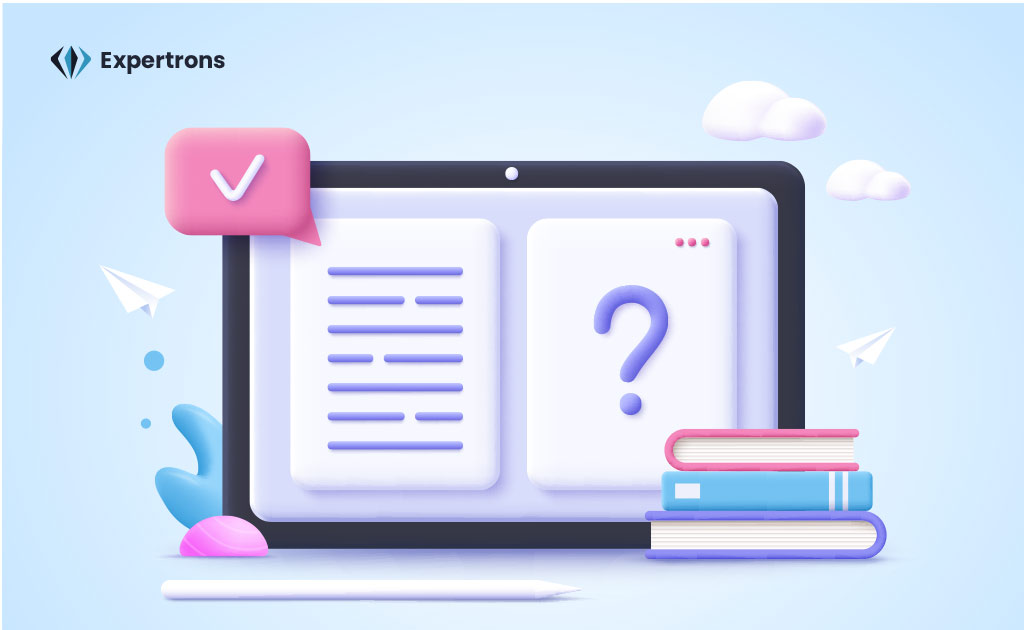 You can also ask the interview about job requirements, descriptions, benefits, and other common concerns to help you make decisions.
Final thoughts:
We understand that an online job interview can be highly stressful, especially when starting a job search. However, if you've never had an interview via webcam before, the stress may be extra-intense.
For most people, the biggest hurdle during an interview is nervousness. And this is only exacerbated by the fact that you can't see your interviewer. A phone or video call just doesn't have the same level of intimacy as a face-to-face conversation, and it's not quite the same as instant messaging either.
But by following the above interview guidelines, you can put your best (and most relaxed) foot forward in your following online interview.
It's not easy out there, but with these helpful tips to ace your next interview, you're more likely to get the job! Regardless of whether or not your potential new job is for a company you've dreamed about for years or just a part-time weekend gig, you'll want to be sure that you come off as knowledgeable and professional.
We are sure that your following interview will go much smoother, from some simple self-care to webcam practices and job guidance.
Happy job hunting!