Who We Are
When we sought to understand the nature of modern employment a year ago, we identified one common issue across industries and geographies – an increasing disconnect between employers and employees that has made hiring a complicated matter.
Our extensive research that followed told us that over 1.5 billion upcoming professionals in the world – who change careers 5 to 7 times in their lifetime – could benefit from the right guidance to climb up the career ladder. We also found that career guidance is a space that is very fragmented,
lacking innovation.
In India alone, there are 30 million youngsters completing their higher education and spending close to $5000 for it – all aimed at getting a dream career opportunity. A majority of these aspirants are first-generation graduates with no one in their circle to guide them on their career choices. We
bridge this last mile gap to help students and professionals make the right career decisions.
With COVID-19 came an onslaught on businesses throughout the world – any business that didn't transform itself digitally fell during the extensive lockdowns put in place. We felt that a new-age solution was required to make businesses not only contingency-ready, but also future-ready.
Expertrons is the world's largest AI Videobot Technology platform that provides futuristic communication, hiring & placement solutions for businesses and educational institutions as well as edtech and career guidance services for end consumers.
Bringing career hacks and wisdom from top professionals – to graduates and upcoming 'Aspirants', we bridge the gap between them using Videobots and by facilitating 1-1 consultations. While Aspirants get the guidance they need to climb up the career ladder, Experts get a lifetime earning opportunity in various ways. Expertrons' career acceleration program offers career seeking aspirants intensive e-training through skill enhancement programs, professional guidance from our domain-specific experts, Expert referrals and  Placement assurance through our training programs.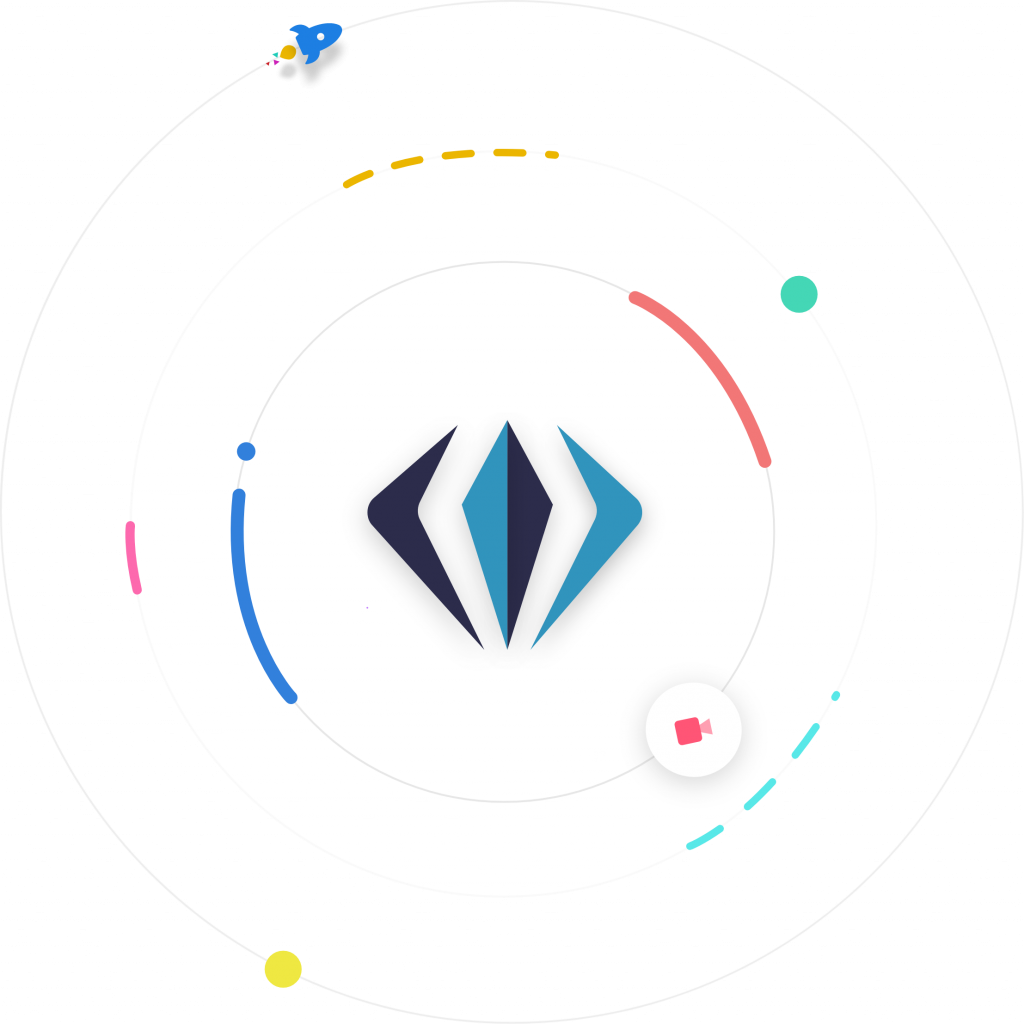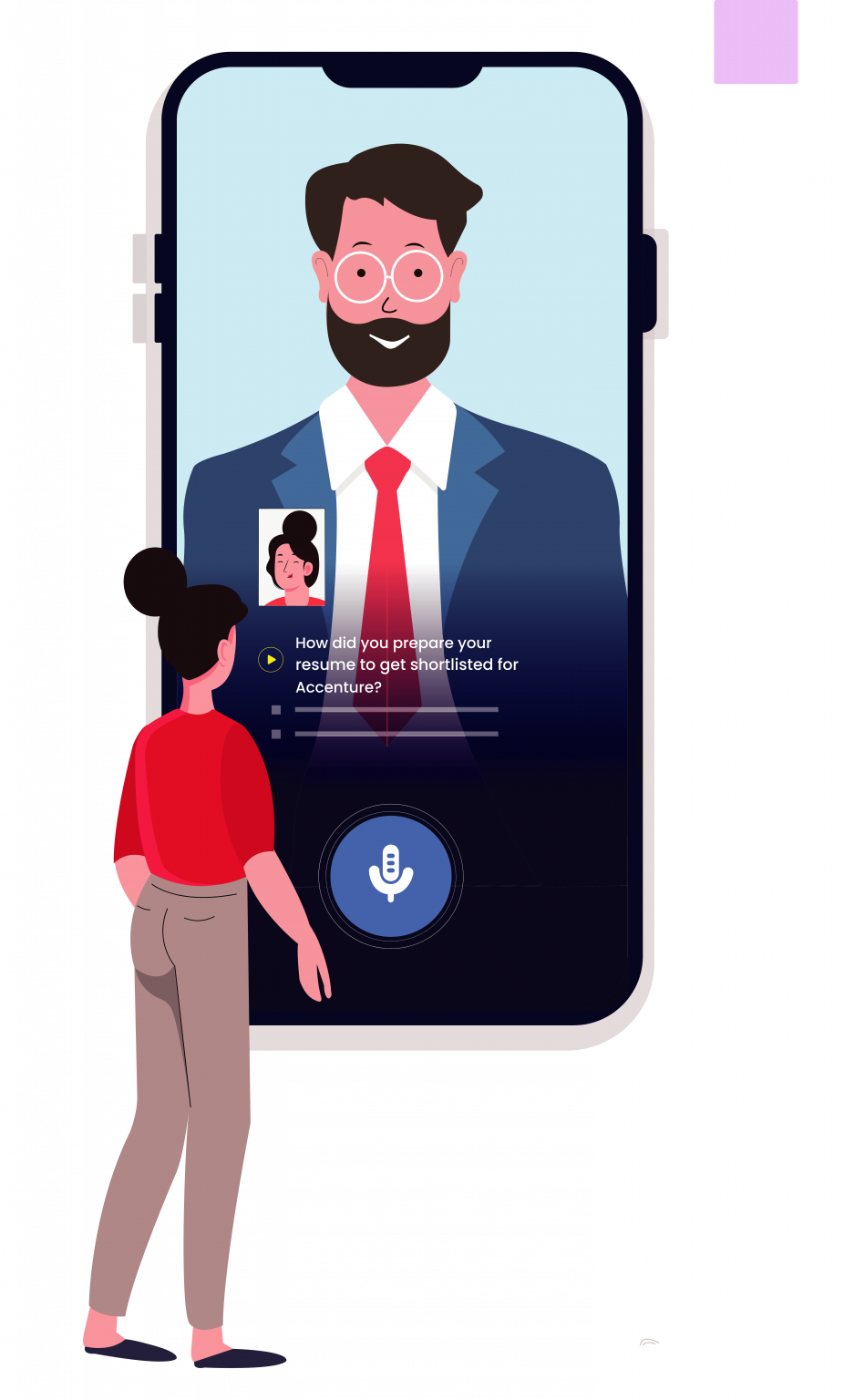 Our Videobot Technology
Arguably the next step in human-computer interaction, videobots are the evolutionary successor to chatbots and for the most part, are in their early stages of development and implementation. We are exploring this new technology with many approaches resulting in unique applications ranging from VR entertainment to career
guidance.
A videobot is a software program for simulating intelligent, intuitive and interactive conversations with human users using artificial intelligence. Users interact with videobots via a conversational interface through written or spoken text. While all this resembles that chatbots that we all know, videobots take it to the next level by
providing an unprecedented level of personalization to make it look like an actual person is speaking with you. Virtually indistinguishable from a video call, videobots contain actual audio of the person – real or virtual – who is talking to a user.
A video recording of the person "starring" in the videobot is made first, on which an AI engine works its magic to break it down into components. Assimilating these components, the videobot is made. It can then respond to users' questions – that can be voiced – and provide answers specific to the question's context.
Videobots can be placed in any webpage and play a wide range of roles like in sales, customer support and service, product and service enquiries, demos, FAQ, etc.
It's the faith that kept us going!
We acquired a seed funding of $700k in April 2020 and recently raised $2.3 M from Marquee investors that include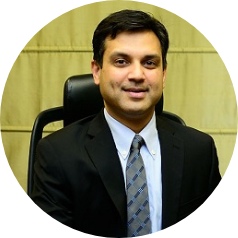 President - Microsoft India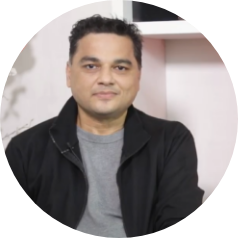 Founder & CEO - Sixth Sense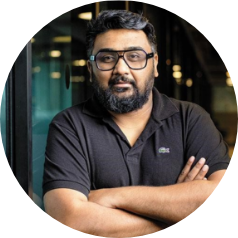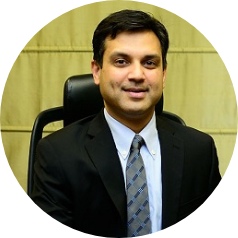 President - Microsoft India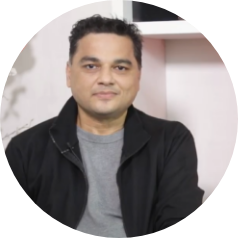 Founder and CEO - Sixth Sense

Our Products and Services
Our Achievements
Launched the new version of the app in. Mar'20 (with sleek user experience)
18.5 Million+
Minutes of time spent on app
40000+
Minutes of Videobot
2000+
Strong Elite expert panel