5 Important career lessons:
Cricket has always been more than just a game, in India, it has been an inspiration. There's no greater joy for cricket fans than an IPL game, it's one of the most extravagant sporting events in the world. This unpredictable, adrenaline-high game, very explicitly depicts what it takes to build a successful career, giving us countless career lessons to comprehend.
Professionalism, teamwork, training, problem solving, discipline, resilience and strategizing to list a few.
Breaking down a couple of these with examples for you:
Communication is the key
Lack of communication in cricket costs you the game. We hear stories time and again of teams losing a match due to poor communication which they would have won otherwise.
Rising Pune Supergiants lost in the finals last year merely owing to a slight miscommunication.
Be it the cricket pitch or the workplace, the basics of teamwork and team management remain the same, making effective communication an indispensable part of the process.
Working on your communication skills is a must in order to fly high in your career. Companies are in the game to win and not to lose because of a stupid mistake.
They'd never hire someone who lacks communication no matter how brilliant the skills are.
Decision making
Decision-making makes or breaks a game, one wrong decision, and boom! You're not the winning team anymore.
Chennai super kings lost a winning match last week due to poor balling decisions.
A set approach to problem-solving is often a drain on time and resources. A customised solution is frequently the best and most efficient way to deliver results. Thinking on your feet and good decision-making is a must to go further in your career. It's one of the most important career lessons you can take from the IPL game.
Be versatile, push your limits
There are so many all-rounders in the IPL game. Let's take AB de Villiers for that matter, he has played so many sports professionally. Swimming, hockey, football, rugby, cricket, a never-ending list. He's a man of discipline and determination.
You should never limit yourself, keep expanding your horizons and see the wonders it'll do to your career.
Be opportunistic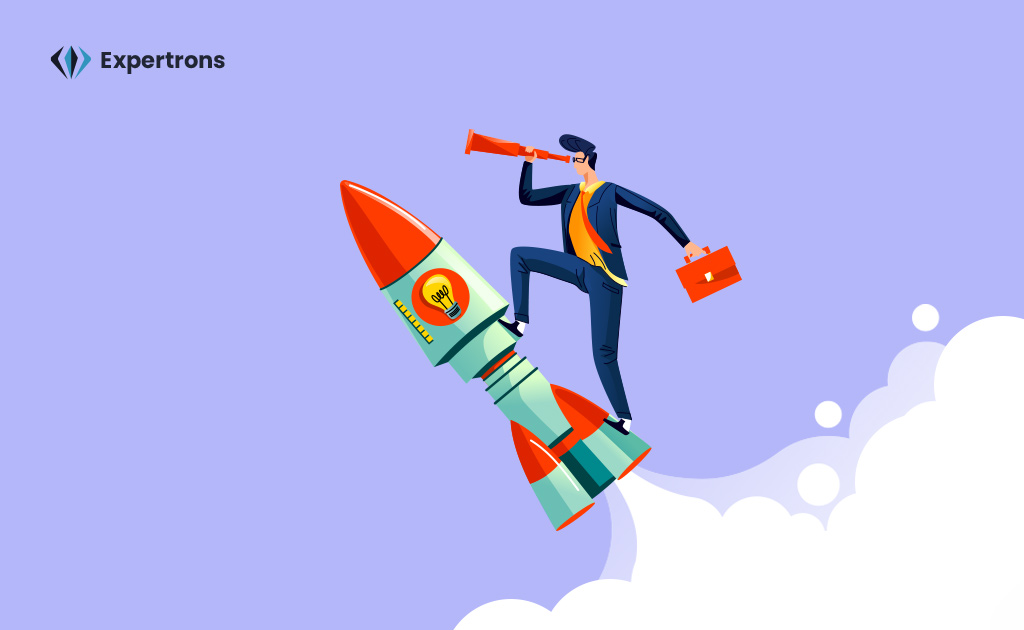 Ravindra Jadeja is more of a bowler than a batsman but can anyone raise a question on his batting skills looking at his consistent performance in the IPL game and in the national team.
No, right?
The career lessons here is that if you have the calibre, your team will be willing to give you new responsibilities.
Do not draw your hands away from it, take them as a challenge to prove your worth. Believe in yourself and you can become the game-changer.
Don't take it to your heart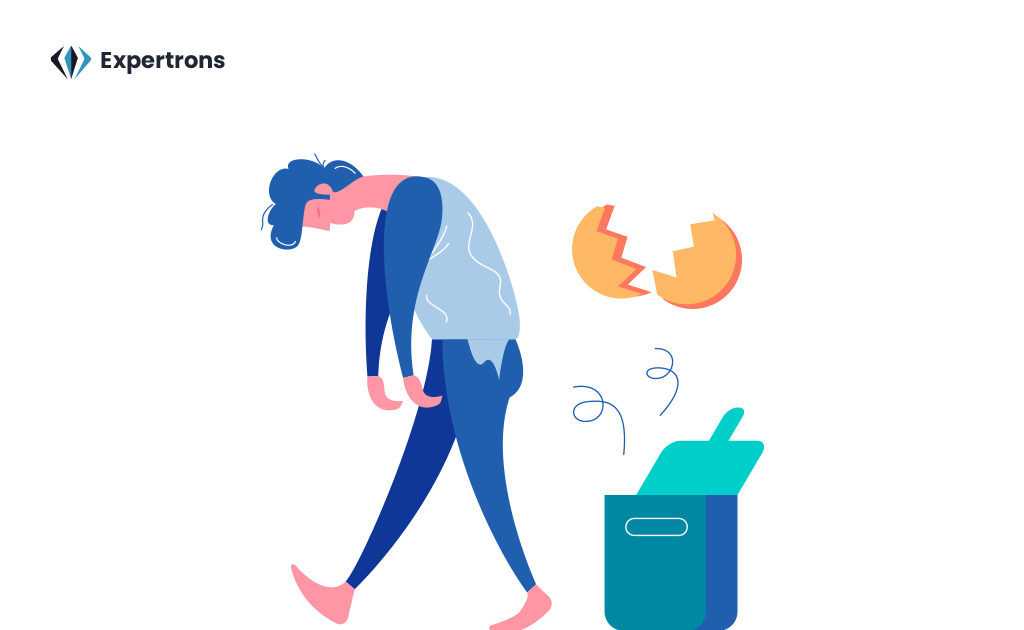 A match won or lost, players never take it to their heart. They always learn from it and come back stronger.
Changing disappointments into success is an art one needs to master to grow in one's career.
Don't let losses decide the course of your game.
We'd love to accompany you in this career battle of yours, one that you'll definitely win with Expertrons on your side.
Expertrons PRO-? Job Guarantee Program.The opening partner you need.Curious?Know more!